The first step in any good business plan is to create a budget that factors in all costs involved, particularly the big ones like purchasing and maintaining the equipment it needs to function effectively. Since that element alone can drive your business expenses way up, applying for an equipment loan may be the best solution.
Read this if you're looking for a business loan with no credit check.
Using Your Equipment Loan Appropriately
An equipment loan is a lump sum of money that you can apply for through both prime and alternative lending sources. There are also many lenders across Canada that deal specifically with equipment financing for business purposes.
Being that most equipment is relatively expensive, equipment loans themselves can be larger, so it's best to only apply when your business has healthy finances. This way, you'll have a better chance of securing more capital at a lower interest rate.
Following the approval of your application, the equipment loan is usually deposited directly into your bank account, although some lenders offer a variety of financing options, such as cheque, e-Transfer, or paying the equipment dealer first-hand.
Once you have the loan funds, use them to:
Upgrade from your existing outdated, damaged, or unreliable equipment

Lease or purchase the latest tools, gear, and gadgets

Lease or purchase vehicles and heavy machinery

Lease or purchase additional items to increase business productivity
Need a loan to purchase a truck? Click here first.
Successful Businesses in Surrey
Being that Surrey is more centrally located, the town doesn't see as much profit from the fishing or farming industries as other areas of British Columbia do. However, the urbanization of the community means that plenty of other businesses have the opportunity to flourish, any of which would require reliable equipment.
Here are just a few examples:
Beauty salons

Grocery stores and markets

Mechanics and auto-body shops

Clothing outlets and other retail locations

Wellness spas and health centers

Installation, maintenance, and repair services

Gyms, yoga studios, and fitness clubs
Types of High-Priced Equipment
As we mentioned, these loans are often necessary for businesses because most equipment can be relatively pricey, especially if you want state-of-the-art pieces. Nonetheless, as a business owner, it's your job to factor those kinds of costs into your budget and deal with them accordingly.
The high-coster cost equipment items should be factored first, such as:
Computers

and other office tech

Stoves, grills, and other kitchen appliances

Forklifts, power-loaders, and other vehicles/devices

Payment processing machines

Shelving, lighting, and ventilation units

Weights, cardio machines, and other fitness gear

Desks, tables, chairs, and other furniture

Sound, video, and entertainment systems
Look here if you're thinking about building a greener business.
Using Your Current Equipment
One of the main benefits of having the right business equipment is that you can also use it to borrow extra capital. In fact, any piece of machinery, vehicle, or commercial asset that's in good condition can be used as collateral for a secured loan or line of credit. This commonly is known as 'asset-based' leasing and financing.
The more valuable your collateral is, the more capital you can secure and the better your interest rate will be since the lender will have something to sell in the event that you default on your upcoming payments. As soon as you have that extra capital in your account, you can use it to expand or manage your business in any way you see fit.
Many business owners use their extra capital to:
Hire additional staff/employees

Consolidate any outstanding debts

Invest in marketing strategies

Pay their taxes, licenses, and other administrative costs

Renovate, repair, and maintain their property

Deal with the costs of a new or secondary location
If you're interested in asset-based leasing and financing, click this link.
Other Benefits of an Equipment Loan
These days, it's rare to find an enterprise that doesn't require some kind of equipment to make things easier on their staff and cash flow. Even a simple cash register can be a significant amount of money when you factor in all the other costs associated with a business, particularly one that's open every day.
Need a commercial mortgage? Try reading this.
The purpose of an equipment loan is, of course, to help you manage those kinds of costs and make them more affordable.
Bonus benefits of an equipment loan include:
A payment plan that can be customized to fit your financial needs

The ability to connect with a lender that specializes in your industry field

Time and money saved, allowing you to focus on the needs of your operation

All loan costs are displayed in advance, so you can budget properly and choose the best pieces for your business
Click here for some important facts about your business credit score and credit report.
Applying With Loans Canada
Getting the right business equipment takes a lot of time, money, and effort. However, we can help you make it less of a chore. Contact Loans Canada today to be quickly set up with a lender that understands your industry, as well as a payment plan that's tailored to your financial requirements.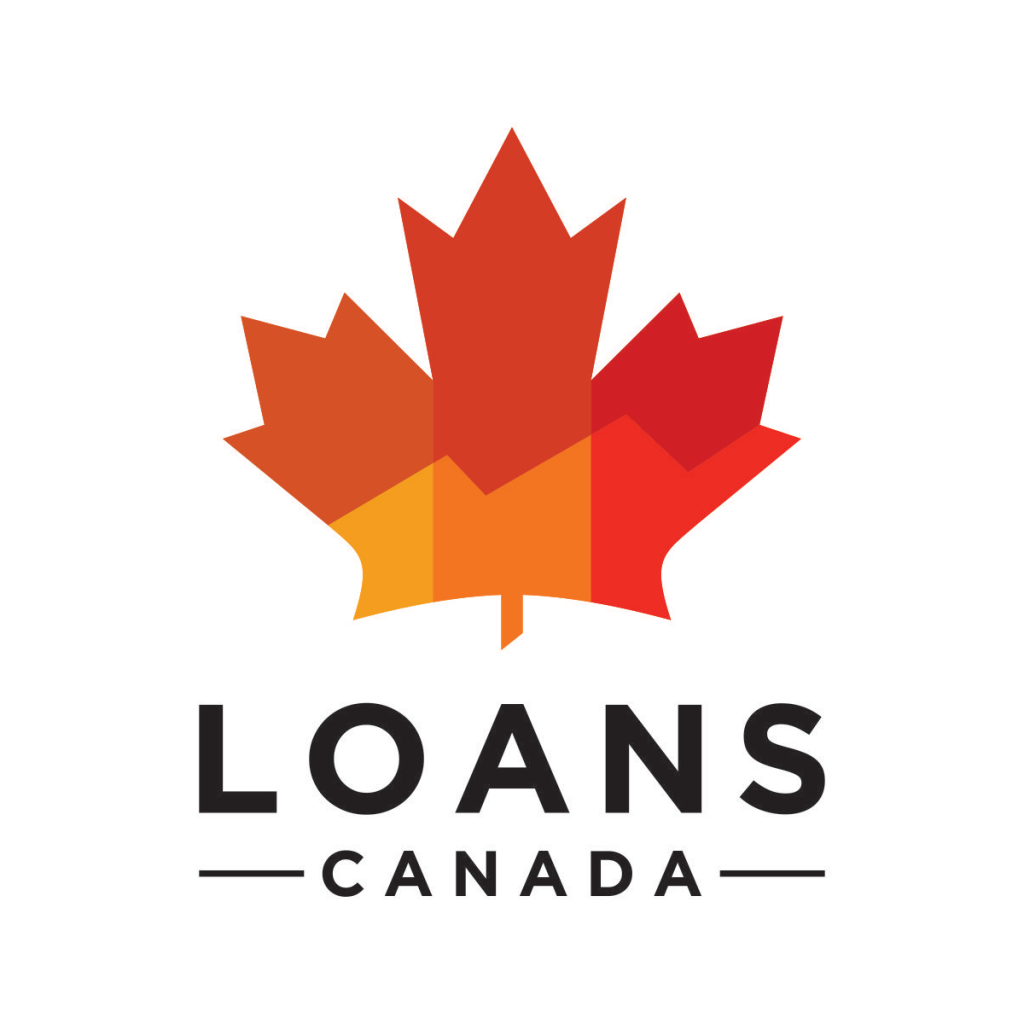 Posted by
Bryan Daly
Bryan completed the Cinema, Video, and Communications program in Dawson College and holds a Bachelor's Degree in English Literature & Creative Writing from Concordia University. Bryan covers a wide range of topics for Loans Canada, including cred...