Like much of British Columbia, the provincial capital of Victoria is a hotbed for tourist activity. What some people might not know is that the city is also home to a booming technology industry that's responsible for over $3.15 billion dollars in revenue every year. However, for those kinds of businesses to thrive, they must have proper tools and machinery at their disposal and, of course, enough funding to lease or purchase them.
That's where an equipment loan can help because good hardware doesn't always come cheap. If you're located in Victoria and your business is looking for the right equipment financing, we have the information you need.
You should also watch out for predatory small business lenders.
Benefits and Business Expansion
For business owners that require expensive or specialized tools and machinery, equipment financing can provide you with:
The ability to get rid of unreliable equipment and upgrade to new pieces

An easier time leasing or purchasing the latest heavy machinery and vehicles, which are typically some of the costliest items of all

The chance to lease or purchase multiple equipment pieces, and use them to increase business productivity

Flexible repayment plans that will allow you to

budget

efficiently

The opportunity to work with a lender that actually understands your industry
Trying to expand your business with new capital? Read this first.
Asset-Based Financing
Did you know that there's another type of financing that you can secure that also involves equipment? Although instead of borrowing to lease or purchase equipment, you'll be using the pieces you already own to borrow. This is known as asset-based financing and is a great way of getting approved for extra business funding.
When you own a machine, vehicle, or another piece of equipment that has some residual value when appraised, you can use it as collateral, thereby providing your lender with some security. In exchange, they can typically offer you a larger loan amount. Since they'll be taking less of a risk if they have something to sell in the event of non-payment, you should also be eligible for a lower interest rate.
With that extra financing in your pocket, there are plenty of good things you can do for your Victoria business, such as:
Taking on and paying additional staff

Investing in marketing strategies and advertisements

Updating your workspace or moving to a new one entirely

Repairing, fueling, and insuring any company vehicles

Paying your business license, property taxes, and other related costs
Here's how to use assets to secure funding for your business.
Industries Where Equipment is Necessary
While there are still plenty of businesses out there that can get by with minimal financing, tools, and tech involved, there are even more where that is not a possibility. Whether you're able to afford used or new equipment, you'll definitely need a lot of it if you work in the realm of:
Restaurants, bars, and other service industries

Factories, warehouses, or other shipping related companies

Law firms, game testing, or other office-based environments

Farming, livestock, or other agricultural jobs

Motels, vacation rentals, or other hospitality suppliers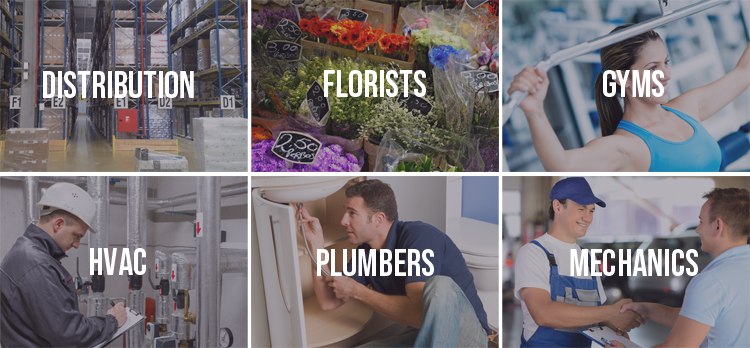 Equipment Financing For All Your Needs
Always remember, even the smallest piece of technology can still cost you hundreds of dollars, especially if you get it brand new. That goes double or more if you're planning to expand your business and increase productivity with multiple units, which is common for any of the industries listed above. For instance:
The Service Industry may require:
Cashier units and card readers

Ovens, coffee makers, and other kitchen appliances

Eye-washers, fire extinguishers, and other emergency safety gear
Shipping Related Companies may require:
Trucks, forklifts, and other vehicles

Assembly lines, shelving units, and other warehouse equipment

Proper lighting and ventilation
Office-Based Environments may require:
Computers, printers, and other technology

Desks, chairs, and other furniture

Water coolers, refrigerators, and other employee comforts
Agricultural Jobs may require:
Tractors, hay balers, and other farming equipment

Irrigation and vegetable growing systems

Fencing, feeders, and other livestock necessities
Hospitality Suppliers may require:
Televisions, jacuzzis, and other patron comforts

Internet routers and digital cable boxes

Vacuums, steam cleaners, and other sanitation devices
Looking for a loan so you can lease or purchase farm equipment? Click here.
Ready to Make Your Business Better?
If so, an equipment loan might be the perfect tool, whether your enterprise has been established in Victoria or branches out to other areas of British Columbia. And there's no better place to search for that financing than right here at Loans Canada. Contact us today or apply below!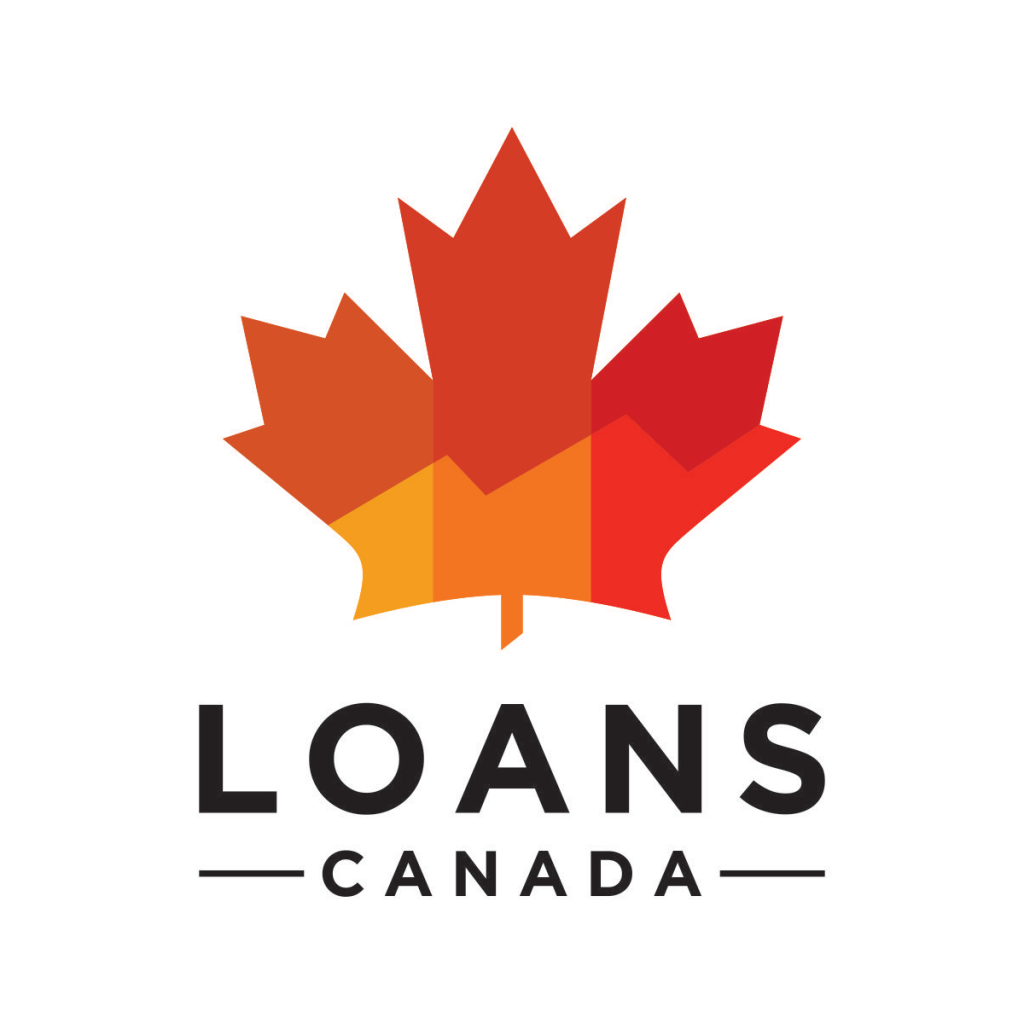 Posted by
Bryan Daly
Bryan completed the Cinema, Video, and Communications program in Dawson College and holds a Bachelor's Degree in English Literature & Creative Writing from Concordia University. Bryan covers a wide range of topics for Loans Canada, including cred...