There are so many ways to borrow money these days if you're looking to finance the cost of just about anything you'll likely be able to find an option that works for your needs. Did you know you can even borrow against your own home?
To borrow money against your home, you can take out what's known as a HELOC, which is short for a home equity line of credit. Read on to find out everything the there is to know about a HELOC in Vancouver and whether or not it's the right fit for you.
What is a HELOC?
Also referred to as a second mortgage, a HELOC basically allows you to borrow from the equity in your home. If you have enough equity built up in your property, you may qualify for a HELOC. They're known as second mortgages because you're actually using your home equity to gain access to cash and because HELOCs typically take the second position after your first original mortgage.
HELOCs are often confused with home equity loans, though they are somewhat different. While they both involve borrowing from the equity in your home, their payouts and repayment processes differ.
Learn how to manage your revolving debt, here.
While a home equity loan provides you with a lump sum of money that's charged interest for the total amount, a HELOC Vancouver works more like a credit card. You will be approved for a certain limit that you can borrow against, then you're free to borrow as much or as little against that credit limit as you like.
You would only be charged interest on the portion that you borrow rather than the entire credit limit. Once you repay that money, you won't be charged any more interest and you're free to borrow again and again. HELOCs are essentially revolving credit that you can tap into whenever the need for extra cash is required in a hurry.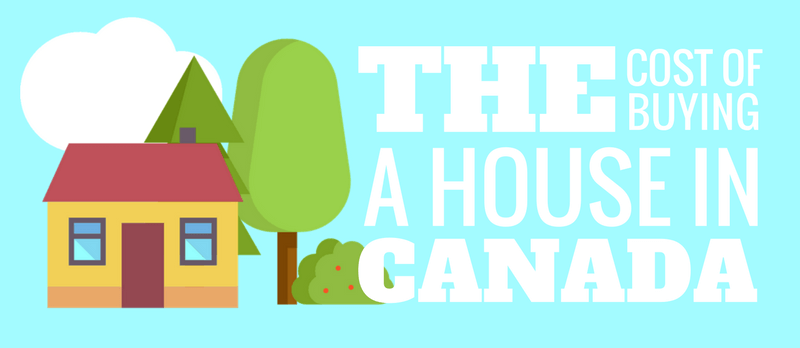 Want to know how much it costs to buy a house in your city? Click here.
What Are HELOCs Most Commonly Used For?
There are so many different expenses that HELOCs can be used to fund. That said, there are certain expenses that HELOCs are more commonly used for, including the following:
Home renovations

Major car repairs

College tuition for children

Investing

Business purposes

Debt consolidation
This list is by no means exhaustive, as there are plenty of things you can use the money to cover from a HELOC.
Considering consolidating high-interest debt using a second mortgage? Read this.
When is it a Good Idea to Take Out a Second Mortgage?
Just because you have may be eligible to take out a HELOC in Vancouver doesn't necessarily mean that you should. Ideally, the second mortgage should only be considered for pressing expenses that you can't fund any other way.
They should also only be used if you're able to comfortably cover your loan expenses, or else you could wind up in hot water. Your house is used as collateral for a HELOC, so failure to repay the funds borrowed could result in you losing your home.
Want to learn how to safely access your home equity? Click here.
If you're financially capable of repaying the loan, then a HELOC can be a great way to add more value to your home by upgrading it. Certain home improvements can bring in a high ROI and add plenty of value. If you're planning to sell your home sometime in the future, improving it with funds used from a HELOC can be a great way to add some value that you'll be able to recoup come sale time.
But if you're just scraping by and are barely able to make your original mortgage payments, perhaps taking out a HELOC is not the way to go.
Get the HELOC You Need Today
After careful assessment of your finances, you've decided that a HELOC is something that you can comfortably cover in monthly payments in addition to all of your other bill payments. You've also decided that taking out a HELOC is the best way to fund your particular expense. Now it's time to find the right HELOC product and lender for your situation!
While you can always use your current lender, you may find that other lenders' HELOC products might suit you better. To find the right HELOC product for you, let Loans Canada help. Reach out to us today!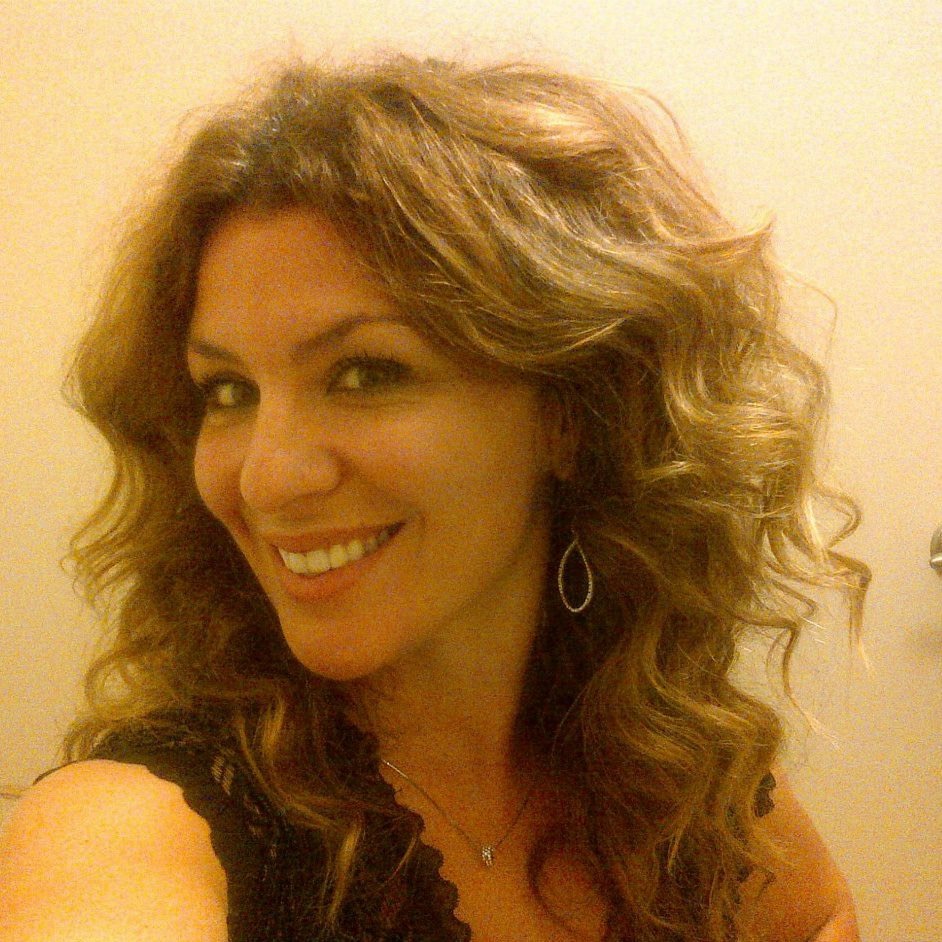 Posted by
Lisa Rennie
Lisa has been working as a freelance writer for more than a decade, creating unique content that helps to educate Canadian consumers. She specializes in personal finance, mortgages, and real estate. For years, she held her real estate license in Toro...