Surrey, like much of British Columbia, can be a pretty expensive place to live. That said, the increasing popularity of the province has made the town a profitable place to establish a business. The only problem is that any business, whether small or large, can also be pricey to build and maintain.
Check out our list of essential small business vocabulary.
In fact, until your operation sees a decent revenue, a lot of financing may be needed, and that's where a business loan can be particularly helpful. Interested in learning more about this kind of solution?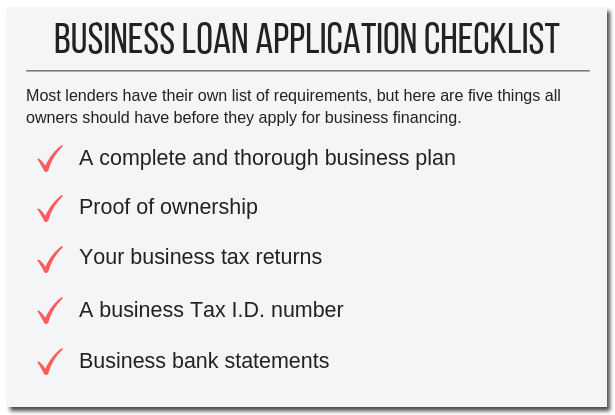 Getting Ready to Apply
In the realm of lending, there are many loan types that serve all sorts of purposes. Generally, a loan is a lump sum of money that gets deposited directly into your bank account soon after your application has been approved, although some lenders offer other payment methods, such as cheque and e-Transfer.
Repayment terms and amortization periods will vary according to the size of the loan you apply for, as well as the conditions set by your specific lender.
For instance, a common personal loan can be a few hundred to a few thousand dollars and have a payment plan that lasts only one or two years. Based on the borrowed amount and lending source, qualifying can be relatively easy, especially if you have a decent income and good credit. You can then use the loan to pay for your living costs.
Where Business Loans Differ
On the other hand, financing a business can be far more expensive than most costs you'll encounter on a daily basis. Therefore, business loans have to potential to be larger and have longer repayment plans than the majority of credit products available in Surrey, even your home mortgage.
Some prime lenders, like banks, can even dish out over $1 million for qualified business owners and entrepreneurs. In addition, lenders may request that you make weekly installments, rather than monthly ones, although most repayment plans are adjustable under the right circumstances.
Expanding your business with new capital? Click here first.
As such, you'll need to be far more prepared in order to qualify, at least if you want a better chance of securing for more capital with an affordable interest rate. Most lenders are looking for strong financial stability, a low chance of defaulting on your payments, and a solid strategy for how you'll be using the funds you're borrowing.
Here are a few things you can do for the best results:
Compare lenders and find one that understands your industry

Prepare the most recent proof of your income (bank statements, paychecks, etc.)

Make sure your business credit score and credit report are in good standing

Draw up an accurate business budget and reduce unnecessary expenses

Pay off any outstanding debts you have from other sources.

Formulate and present a viable business plan.
Surrey Businesses That Can Qualify For a Loan
Remember, qualifying for a business loan is all about showcasing your creditworthiness to your lender. The more confident they are that you'll adhere to your repayment schedule, the easier it will be to get approved. In turn, the more practical and profitable your business plan is, the more eligible your operation will actually be.
Can your personal credit affect your ability to qualify for a business loan? Find out here.
That's right, almost any business can be eligible for a loan when a lender sees little risk of future default. Having said that, it's a good idea to study the industries that tend to profit in your location, so that your own enterprise has the best chance of succeeding.
Profitable businesses in Surrey include (but certainly aren't limited to):
Dental practices

and other medical facilities

Clothing shops and other retail locations

Yoga studios, gyms, and fitness clubs

Shipping and manufacturing companies

Shuttle, limousine, and transportation services

Grocery and convenience stores

Restaurants, bars, and nightclubs
Areas of Your Business That Need Financing
Any aspect of any business can be expensive in its own way. A business loan, luckily enough, is liquid cash and can, therefore, be used to fund just about anything. However, it's also important to decide which areas if your business will benefit the most from financing. A simple way of doing that is by tallying up the largest costs and modifying them to fit your business budget.
A business loan can help you pay for:
Property costs (mortgage, taxes, fees, etc.)

Administrative costs (licensing, insurance, etc.)

Vehicles, equipment, and heavy machinery

Compensation for employees/staff

Health, safety, and security measurements

Supplies and inventory

Required services (utilities, internet, etc.)
Look here to see some alternate ways of financing a business.
Other Business Financing Options
Although a business loan can help you manage the general expenses that come your way, there are a few more financing products and programs that your operation can definitely benefit from, such as:
Merchant Cash Advance – Allows you to leverage a percentage of your upcoming cash flows in exchange for additional financing for business expansion.
Commercial Mortgage – Helps you purchase property to grow your business or refinance an existing mortgage.
Asset Based Financing – Allows you to secure a loan by leveraging equipment, vehicles, and other assets as collateral.
Payment Processing – Increases your business revenue and customer clientele by allowing you to accept debit and credit card transactions.
Equipment Financing – Allows you to finance the cost of tools, machinery, vehicles and other business equipment.
Building Your Business With Loans Canada
Financing a business in Surrey takes a lot of time, money, and effort. However, your hard won't be in vain once your operation takes off and a loan is the best way to get the ball rolling. Build your business by talking to Loans Canada today!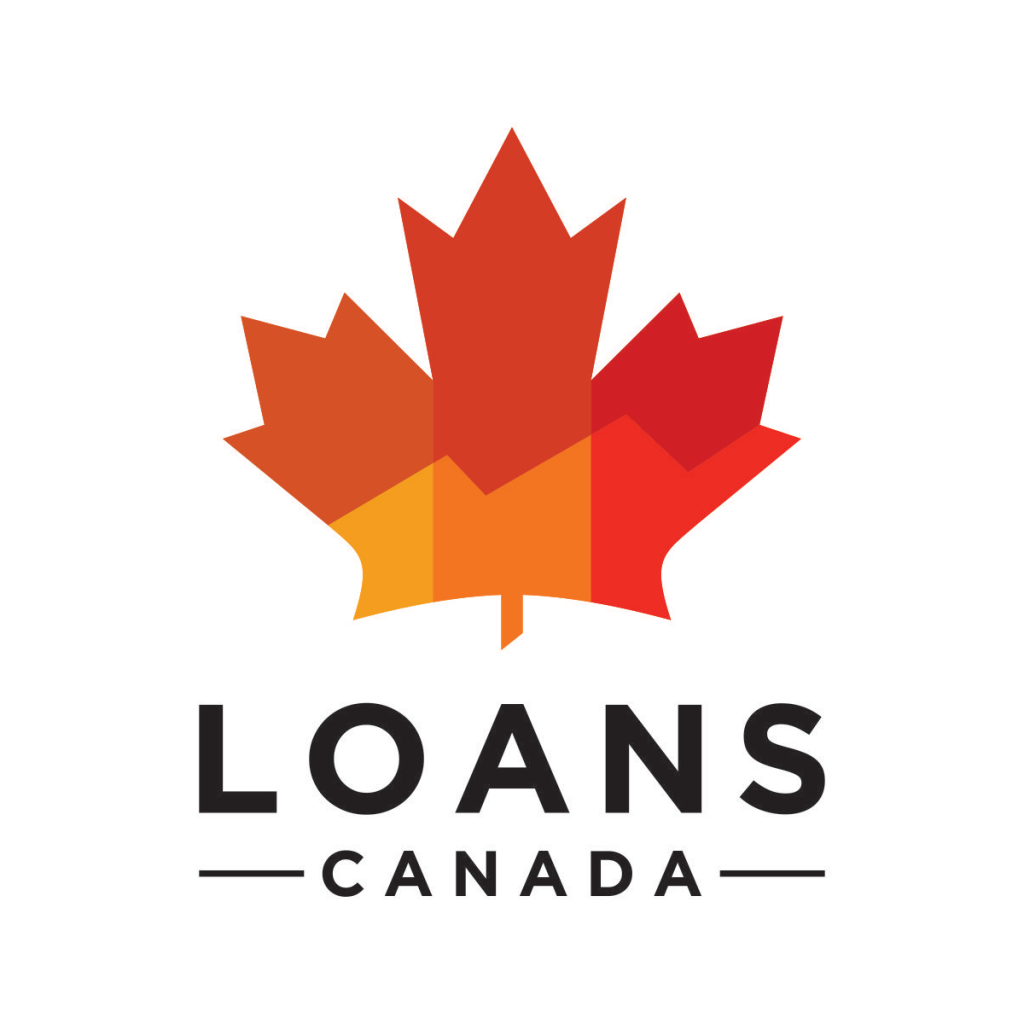 Posted by
Bryan Daly
Bryan completed the Cinema, Video, and Communications program in Dawson College and holds a Bachelor's Degree in English Literature & Creative Writing from Concordia University. Bryan covers a wide range of topics for Loans Canada, including cred...