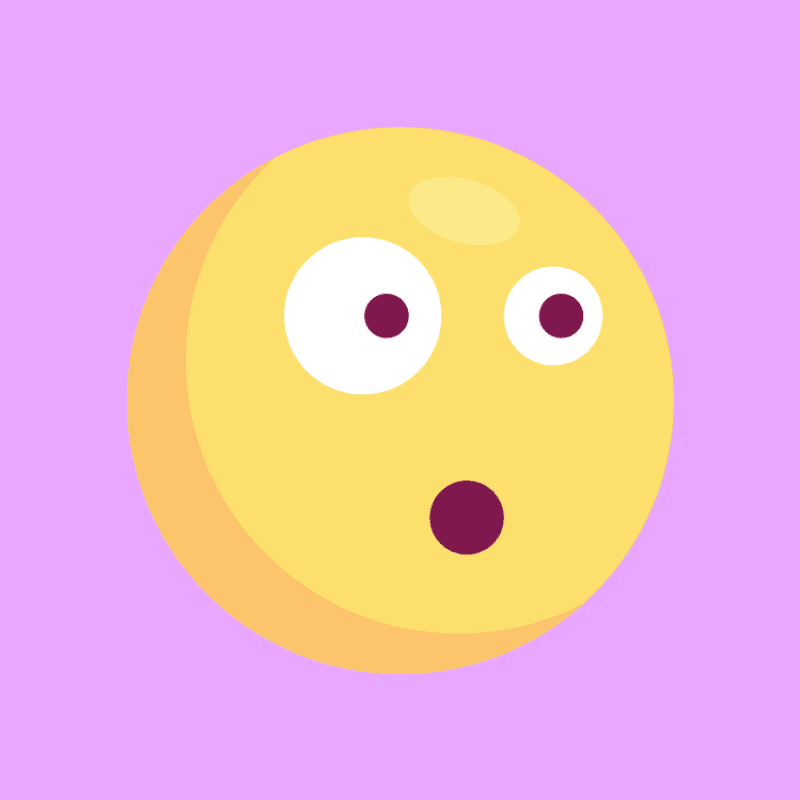 The Surprising Perks of Having a Good Credit Score
It's not exactly a secret that having a good credit score is much more advantageous than having a poor score. But do you know exactly why?
Canadians are encouraged to check their credit once a year to keep an eye on their credit score and any information that may appear on their report (what should you be looking for in your credit report? Click here). If you check your credit score and find out that's it's in the healthy range, you're in a great financial position. If that's the case, you'd be well-advised to find out how you can take advantage of such a situation.
Read on to find out more about why having a good credit score is beneficial for you and what you should do to keep it that way.
Check out this infographic to learn how your credit score is calculated.
What is Considered a Good Credit Score?
Credit scores range from 300 to 900, with 650 being the minimum credit score needed to get approved for conventional loans. Consumers with a credit score under this number will likely have a tough time convincing lenders to approve their loan applications.
A "good" credit score is 700 or above, and an "excellent" score is 800 or above. The higher your credit score, the more financial flexibility you will have at your fingertips. You'll be able to access better financial products from lenders and will be able to take advantage of a lower interest rate. Higher credit limits and more competitive reward programs may also be awarded to consumers with high credit scores.
Do you know what your credit score range really means? Click here.
Consumers with "good" or "excellent" credit scores are typically highly favoured by creditors because they pose less of a risk for defaulting on loan payments. If you currently have a score that falls within these categories, it's highly recommended to maintain it.
In addition to having a better chance of loan approval at lower interest rates, what other benefits can a high credit score provide you with?
Lower Insurance Rates
Not only will a better credit score afford you lower interest rates on loans, but it will also allow you to take advantage of lower insurance premiums. Insurance is important for various aspects of our lives, so we really can't escape it. But if your credit score is healthy, you may be able to snag lower rates, saving you money over the long haul.
Insurance providers will want to know what your credit score is before they approve your application and provide you with a premium rate. A higher credit score tells them that you'll be less likely to file a claim in the future, which is why they're willing to provide you with a lower rate.
Increased Chances of Lease Approval
If you're filling out a lease application on an apartment unit you've got your eye on, a higher credit score can help seal the deal for you. A lower score, on the other hand, could make it more difficult to land a lease. Lenders aren't the only ones who pull credit reports. Landlords do the same.
Like lenders, landlords want to make sure you'll be able to make your rent payments every month, and a higher credit score will provide them with more assurance that you will.
Credit Card Perks
Not only will a good credit score help you get approved for a credit card, but it will also allow you to take advantage of credit cards with better rewards programs.
Many credit cards offer rewards programs, and the one you choose should closely match your particular lifestyle and needs. But the types of rewards that you can tap into can improve with a higher credit score, helping you save money.  
Learn how to choose the right credit card for your needs.
Stronger Candidacy For Jobs
Many employers look at applicants' credit scores when assessing who to hire and who to politely decline. They typically want to see applicants with a high credit score before hiring someone, especially when it comes to positions in the financial sector. While there are certainly many factors that go into the decision of who to hire for a certain position, having a high credit score can be just enough to put you on top.
How Can You Keep Your Credit Score Up?
As you can see, there are plenty of perks associated with having a good credit score. But a couple of wrong moves can send your credit score plummeting. That's why it's so important to maintain a good score and be diligent with your financial habits. Here are just some ways to keep your credit score where it's at:
Don't miss any loan payments

Keep your credit card spending to no more than 30% of your credit limit

Don't open too many credit accounts in a short period of time

Keep old credit accounts open
For more tips on improving your credit take a look at this article.
Looking For Help With Credit Improving?
If you've got a good credit score, great. If you don't, you may want to take steps to improve it, and sometimes a little help is needed. If you're struggling to boost your credit score, there are programs out there that can help. Reach out to Loans Canada today to get the help and support you need to get your credit score up to where it could and should be.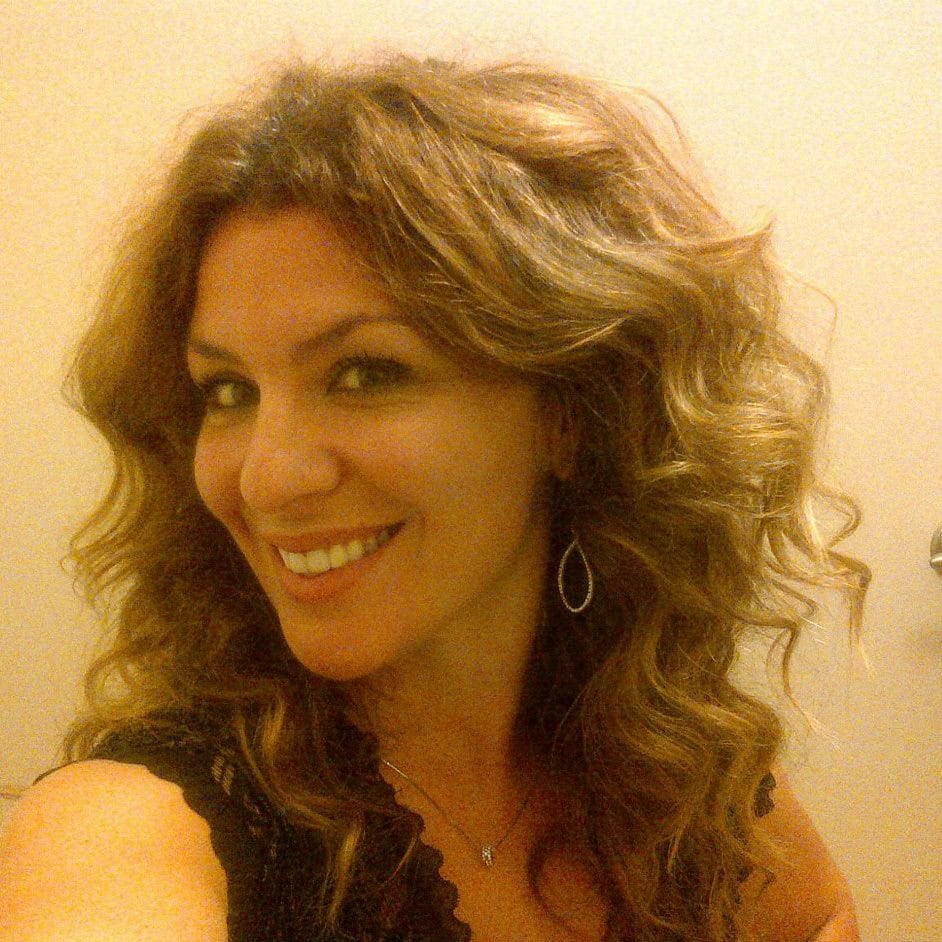 Posted by
Lisa Rennie
in
Credit
Lisa has been working as a freelance writer for more than a decade, creating unique content that helps to educate Canadian consumers. She specializes in personal finance, mortgages, and real estate. For years, she held her real estate license in Toronto, Ontario before giving it up to pursue writing within this realm and related niches. She enjoys sharing her knowledge and experience in real estate and personal finance with others. In her spare time, Lisa enjoys trying funky new recipes, spendin...
---