As the population of British Columbia grows, so too do the number of businesses established there. This effect can really be seen in Richmond, where commercial real estate is pricey, but in high demand. So, if you're looking to operate a business in that area, you've made a wise choice of location.
That said, as a business owner, you know that the price of the real estate isn't the only cost you have to cover. There are a ton of large, recurring expenses that need your attention. However, you shouldn't have to take the focus away from what's important and a business loan might be the best way of avoiding that.
Check out this article to learn about expanding your small business with new capital.
Getting Ready to Apply
A business loan functions much like a standard personal loan that you would get through your bank or another lender. You would be requesting a certain amount of financing, which will be deposited directly into your bank account following approval. You'll then follow a specific schedule that you and your lender will have agreed upon prior, wherein you'll repay your loan through a series of installments (including interest).
Nevertheless, in order to receive your business loan, you'll need to apply first. That's where the process is going to differ slightly from a traditional loan. Being that a business loan has the potential to be much bigger, the lender involved would be taking more of a risk, so approval standards may be slightly more strict.
Applicants, such as yourself, may need to:
Provide bank statements displaying business revenue

Agree to a

credit check

Present an effective and detail oriented business plan

Pay off any outstanding debts prior to applying

Avoid filing a consumer proposal, declaring bankruptcy or any other legal issue
Before you apply, make sure you pair yourself up with a lender that has a good reputation and comprehends your business for what it is. Once you've chosen your source of financing, have all required documents in order and ready for inspection.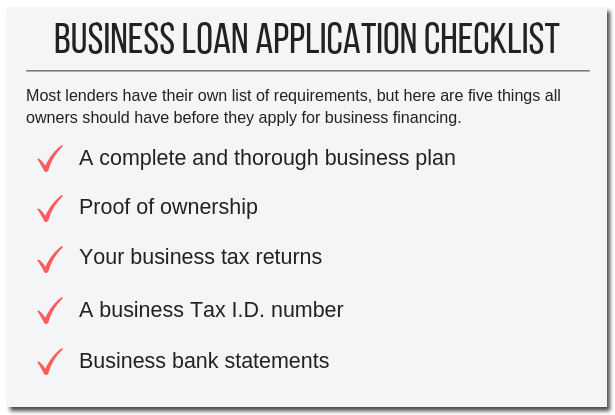 What Can a Business Loan Do For Me?
Remember, a business loan is essentially liquid cash at your fingertips. While it's generally a good idea to take care of your most pressing expenses first, such as your property taxes and utilities, what you use the money for is up to you.
Use the funds to cover almost any cost, including but not limited to:
Your employees' salaries and/or benefit packages

Repairs or renovations done to your workspace

Financing or maintaining your company vehicles

Leasing or purchasing the right equipment and furniture

Paying your business license, insurance, and other necessary bills
Make sure you're being careful of predatory small business lenders.
Will a Business Loan Impact My Credit?
Yes, when you apply for the loan, your lender will report the activity to Canada's business credit bureaus; Equifax, Dun & Bradstreet, and TransUnion. Unlike your personal credit score, your business credit score ranges from 0-100 (rather than 300-900). It's also part of public record, meaning anyone can look at it as long as they pay the appropriate fees. Be careful, because this also means that your business has three different credit scores, so it's important to monitor each one consistently. In addition, each bureau has several types of business credit score on file, such as credit risk, business failure, and payment index.
It's also essential to choose vendors that report payments to the credit bureaus. For instance, Dun & Bradstreet uses a 100-point score system called "D&B PAYDEX", which is largely based on how timely you pay your bills and how you interact with your vendors. If you're working with a vendor that doesn't report payments, it's probably better to search elsewhere. You should also be sure to maintain a decent credit utilization ratio of around 20-30% when it comes to a business line of credit, and look over each version of your credit report for any errors.
Click here for more information about business credit scores and reports.
Is a Business Loan My Only Financing Option?
While business loans are popular for those who are just getting their enterprise off the ground, there are a few more business financing options that Loans Canada can provide. Anyone of these programs can aid with a different aspect of your business, as long as you're planning to borrow and pay responsibly.
These services include:
Merchant cash advances

Commercial mortgages

Equipment financing

Asset-based leasing and financing

Payment processing
What Businesses Qualify for a Loan?
All this said you may be wondering if your Richmond operation is going to qualify for this type of loan. Again, part of that depends on how appealing a business strategy you can present to your lenders. However, once you've showcased your ability and proved that you're a strong candidate, you should have no problem qualifying, no matter what type of business you happen to own.
Here are just a few of the popular and profitable industries in Richmond, any of which can have a high chance of securing business financing:
Barbershops, hairdressers, and beauty salons

Bars, food trucks, and restaurants

Wellness spas and other personal health facilities

Warehouses, shipping companies, and factories

Dental practices and other healthcare providers

Vehicle dealerships and

mechanic

shops

Law firms and other office environments
Where Can I Apply for a Business Loan?
Right here at Loans Canada, where financial services are our specialty. We understand the needs of the Richmond business owner and we're prepared to help you along the road to success.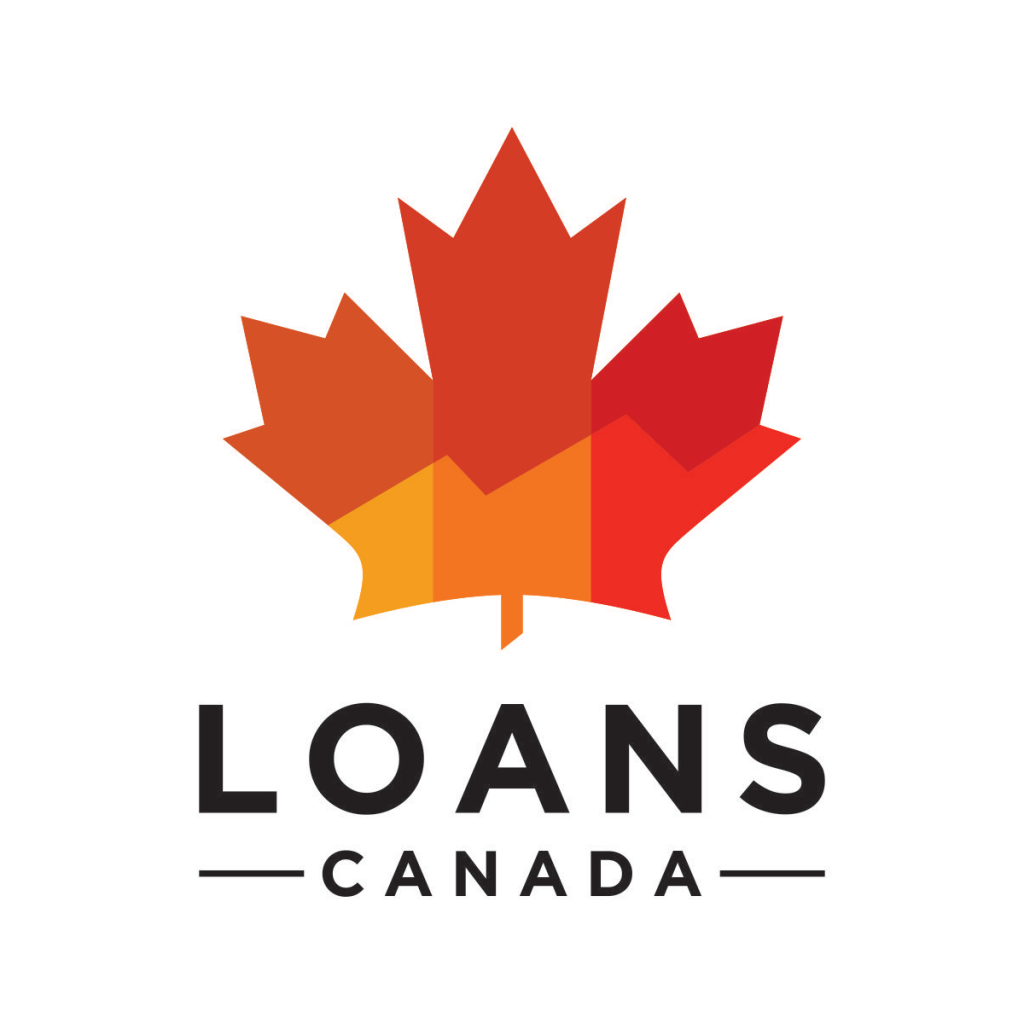 Posted by
Bryan Daly
Bryan completed the Cinema, Video, and Communications program in Dawson College and holds a Bachelor's Degree in English Literature & Creative Writing from Concordia University. Bryan covers a wide range of topics for Loans Canada, including cred...