Lethbridge, like most major cities, grows in size and population with every passing year. As a result, more and more residents are going to need efficient and cost-effective ways to get around. While public transit, walking, and taxis are viable for some, many also prefer the speed and convenience that comes with a reliable car, van, or truck.
The only problem is that most cars can be quite expensive these days and not everyone can realistically afford to dish out thousands of dollars while dealing with their other daily expenses. However, the good news is that a car loan is the perfect tool for that kind of situation.
10 things to know before purchasing a used car, click here.
What is a Vehicle Trade-In?
Before we start discussing car loans in Lethbridge, let's talk about what you can do with any existing vehicles you have parked in your driveway. An unfortunate thing about any car, truck, van, or recreational vehicle is that it can decrease rapidly in value over time. As a matter of fact, car experts estimate that most vehicles lose around 11% of their value right after they're purchased and driven off the dealership lot.
However, certain makes and models will at least retain some residual value, as long as you keep them in good shape. Essentially, if you take your used vehicle to a dealership and it does appear to have leftover value, some car dealers will allow you to trade it in and then offer you a lower price on the newer model you'd like to purchase.
Before you attempt a trade-in, take the following precautions:
Have your vehicle inspected by an outside mechanic to make sure it's still reliable and worth selling.

Look up what similar makes and models are going for online to get a better idea of what it's really worth.

If it's not in great shape, consider investing in some maintenance and repairs to boost its value as much as possible.

Take the vehicle to several dealerships and find one that will offer you the best price quote.
When considering a trade-in, it's also important to have appropriate expectations because, as we mentioned, it's likely that your vehicle has lost much of its original value the more you've driven it. Therefore, most dealerships cannot offer you top dollar. Then again, it's also essential to make sure that the dealer is not trying to swindle you.
Always do proper research before you give away your used vehicle to the first dealership that seems to offer you a reasonable quote. If their "deal" seems unfair or too good to be true, it may be better to find a private buyer who offers you cash.

Trying to decide between a new car and a used car? This infographic is for you.
Why Do Consumers Need Car Loans?
Although vehicles range in all sorts of brands and prices, even a basic factory floor model can cost tens of thousands of dollars, especially if it's brand new or only lightly used. So, most drivers need a way to finance their newer vehicle over time, which is where a car loan comes in.
Whether you yourself apply for a car loan through a traditional lender like a bank or through the dealership itself, the overall principle is the same; to make an otherwise unaffordable vehicle more affordable through installments. Typically, the length of your own payment plan would depend on the lender you apply with, the strength of your finances and, of course, the price of the vehicle you're purchasing.
That said, there are plenty of other reasons why you or anyone else would want a car loan, including but certainly not limited to:
The need for a larger vehicle to transport an expanding family

The desire to upgrade to a more current or luxury model

The need to downgrade to a more cost-effective model

To help the environment and save on gas with a more fuel-efficient vehicle

To purchase a safer, more reliable vehicle when your old one breaks down

To deal with an accident or repairs that are too costly to justify
What happens if your loan is more than your car is worth? Learn more here.
What If a Borrower Has Bad Credit?
As would be the case with most credit products, particularly the more expensive ones, applying for a car loan is all about your ability to successfully adhere to the terms of your payment plan. Although a decent income and a low amount of debt are also key, having good credit is one of the best ways to secure a solid car loan with an affordable interest rate and adjustable payment plan.
Unfortunately, bad credit can result in the opposite effect because, to most lenders, it's a sign that you could default on your upcoming payments. This may result in a lower chance of approval and a higher interest rate. Nonetheless, you can still get approved for a car loan, even if you have bad credit. From that point on, every payment you complete will elevate your credit score, meaning you can one day apply for more favorable car loans and other credit products.
Although a bad credit car loan may be a little less favorable, you should still put in the same (if not more) effort that you would when applying for a regular car loan.
Try the following tactics to increase your chances of approval and receive better loan conditions overall:
Shop around for the right lender/dealership

Save up for a reasonable down payment

Pay off any outstanding debts you have

Check your credit report for errors, fraud, and identity theft

Create a budget and cut down on non-essential expenses

Improve your current credit score as much as possible by handling your other credit products responsibly (credit cards, lines of credit, etc.)
For more information about credit scores in Canada, check out this infographic.
What is a Vehicle Title Loan?
Did you know that there is another type of financing you can get approved for with your existing vehicle? It's called a vehicle title loan and can be applied for once you've already purchased your vehicle outright. The process involves using your current vehicle as collateral to secure a loan of similar value.
Before you attempt this procedure, you must understand that there is some risk involved, as your lender will temporarily own your vehicle's title. So, if you default on too many payments, your car, truck, or van may be seized to recuperate their loss.
However, if you understand this risk and are financially prepared to cover all payments, interest, and fees as they are assigned, a vehicle title loan is a great way of accessing some additional financing, especially when you have bad credit. Once you've obtained said loan, you're free to spend it on whatever necessary expenses come your way.
Can you get a vehicle title loan without a clear title? Find out here.
What Vehicles Can I Purchase With a Car Loan?
The best thing about a car loan is that it can help you finance almost any make or model of vehicle that's available in Lethbridge. Even an otherwise expensive luxury model can be made more affordable. That said, it's always important to consider what your specific vehicle can cost you in the long run and only choose one that you're 100% certain you can afford in the years to follow.
With the right car loan, you can finance any popular vehicle brand, such as:
Toyota

Honda

BMW

Tesla

Mercedes

Chrysler

Hyundai

And many more!
In fact, if you're qualified enough, it's even possible to secure an additional loan so you can purchase a recreational vehicle, such as a:
Trailer, camper, or motorhome

Boat or jetski

Scooter or motorcycle

Snowmobile, ATV, or dirtbike
Should you repair your vehicle or purchase a new one? Click here to find out.
Find Your Car Loan Today!
In Lethbridge, there are countless lenders and dealerships that offer loans for almost any vehicle you can think of and Loans Canada can put you in touch with them. Contact us today if you'd like more information about the car loan process or apply below when you're ready to get started!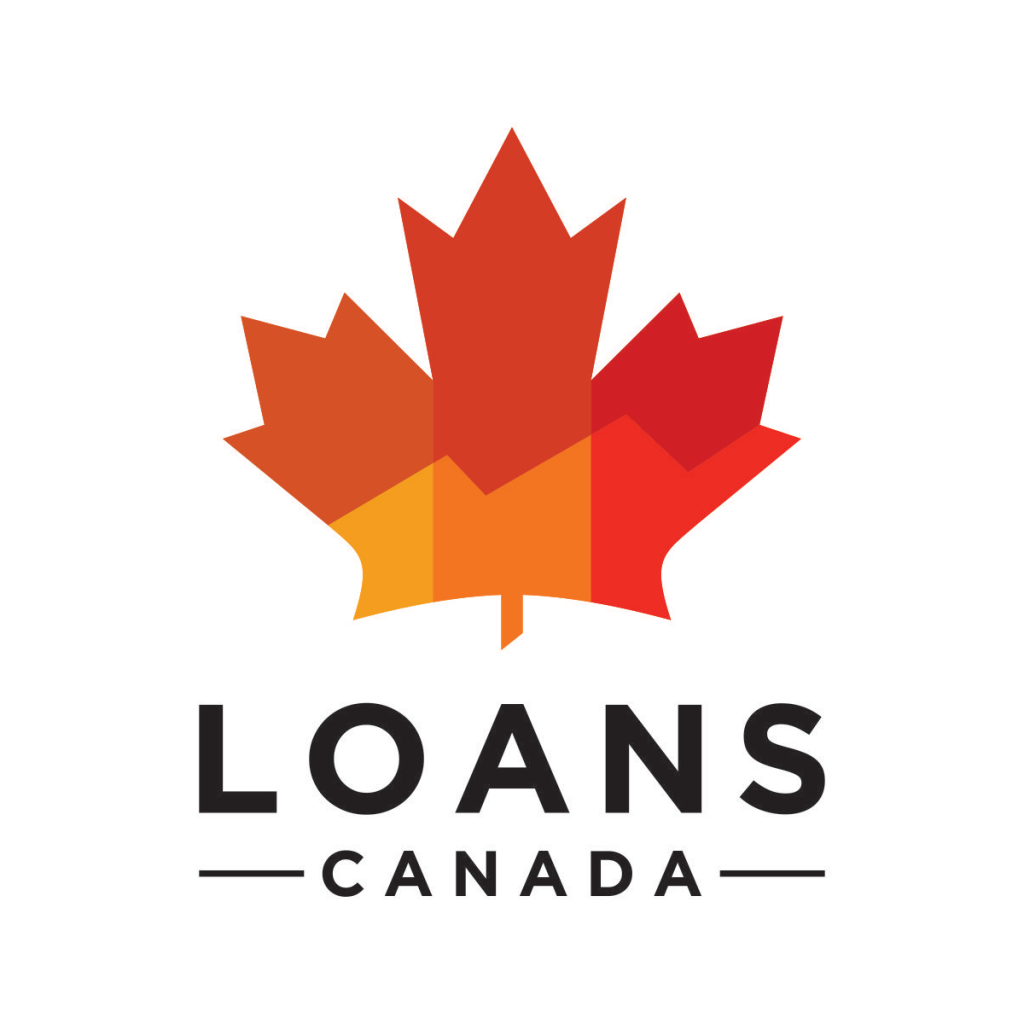 Posted by
Bryan Daly
Bryan completed the Cinema, Video, and Communications program in Dawson College and holds a Bachelor's Degree in English Literature & Creative Wri...