These days, it can be tough to find affordable housing in Canada, especially in British Columbia, which is now one of the country's most popular places to live. This is definitely true in the Surrey area, where even an empty property lot can command a significant price.
Because of this, mortgages, mortgage qualifications, and mortgage approval are serious concerns for many Surrey residents. If you'd like to learn about how to get approved for the mortgage you need, keep reading, because we've got some information you can benefit from.
Interested in paying off your mortgage early? Click here.
Mortgage Payments, Terms, and Amortization Periods
A mortgage is a type of loan that allows you to purchase a house through a series of installments. After all, the average home buyer doesn't have hundreds of thousands of dollars to spend outright. While some choose to apply with either a bank or a mortgage broker, mortgages can also be acquired through private, alternative, and even bad credit lenders.
Having trouble deciding between a bank and a mortgage broker? Try reading this.
Payment Frequencies
Every lender will offer varying degrees of repayment plans, usually giving you the option of making monthly, semi-monthly, weekly, or bi-weekly installments. Many lenders also allow for accelerated payments so that you can pay your mortgage down faster and be out of debt earlier. There are even some plans where you can make larger, lump sum installments without penalty, while other lenders may charge a fee for this.
Term Lengths
Your mortgage will also be divided into terms, which can last anywhere from 6 months to 10 years, although it's common for many Canadian homeowners to choose a 5-year term. During each term, you'll hold a contract with a specific lender and pay the fixed or variable interest rate they assign you.
If the term ends and you're not happy with the conditions of your previous contract, you'll be able to renew your mortgage with another lender. If you decide to break your mortgage contract in the middle of your term, however, most lenders will charge you a hefty penalty.
Can your mortgage renewal be denied? Find out here.
Amortization Periods
Being that some Surrey homes can cost well over $1 million, most prospective homeowners need two, even three decades to pay off their mortgage in full. The amortization period itself refers to the total amount of time that would take you. As you make payments throughout the years, you'll be slowly 'amortizing' your home.
In Canada, a mortgage that's protected by default mortgage insurance may be amortized over a maximum of 25 years. However, some uninsured mortgages can be paid off over 35, depending on what kind of lender the loan comes from.
Although a lengthier payment period will probably be easier on your bank account in the near future, it also means you'll be in debt longer. Essentially, the shorter your amortization period is, the more interest you'll be able to save.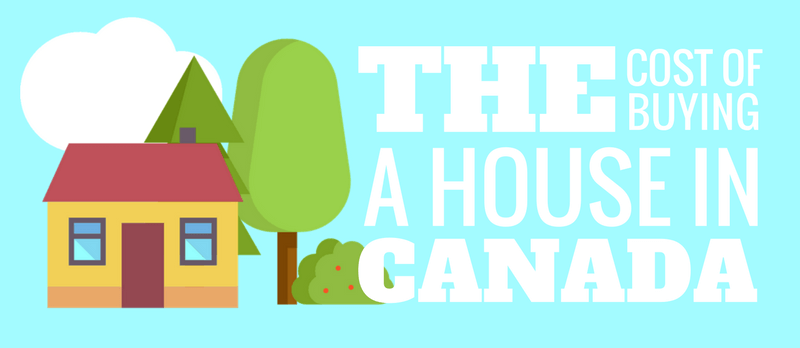 How much it costs to buy a house in a major Canadian city? Check this out.
Down Payments and Default Mortgage Insurance
Again, while a mortgage comes with all sorts of benefits, it can also put you under significant financial strain for many years. So, as we said, it's often a good idea to pay your home off as quickly as you can, especially if you anticipate retiring there or leaving it your family further down the line.
The Size of Your Down Payment
One of the best ways of doing that is by making a sizeable down payment. Although this can also take quite a toll on your bank account, it can also be a great way of saving money in both mortgage payments and mortgage insurance.
In addition, having the financial ability for a larger down payment make it easier for you to pass the Mortgage Stress Test, which was created by the Office of the Superintendent of Financial Institutions Canada to reduce the country's household debt. In essence, the test requires prospective homeowners to prove that they can actually afford the costs associated with their mortgage in the coming years.
Unfortunately, while plenty of Canadians are financially stable within their first mortgage term, many simply cannot manage all their daily expenses, leading to a lot of defaulted payments throughout the country. Although the stress test used to be restricted to those with a down payment of less than 20% of a home's asking price, it became a requirement in 2017 for all potential homeowners who are borrowing from a federally regulated lender.
The stress test, though fairly effective in its goal, now has tighter constraints, making it difficult for the average Canadian to get approved for a mortgage. Simply put, if you don't pass, you may have to look for an alternative source of financing, where rates and conditions might not be as favorable. So, once again, the stronger your ability is to make a respectable down payment, the easier it will be to get approved and pay off your mortgage.
Need to borrow money for your down payment? Read this first.
Mortgage Default Insurance
Depending on the lender you're planning to apply with, there are several different mortgage types that you can access in Surrey. However, the majority of aspiring homeowners will settle on either a conventional or high-ratio mortgage.
A conventional mortgage is possible if you're able to put down 20% or more, meaning you'll need to borrow less than 80% of the home's value. As a result, you won't need to qualify for default mortgage insurance, which protects the lender in the event that you cannot afford your upcoming payments. Despite this insurance being a good thing in many cases, it will help you save money if you can avoid it for now.
A high-ratio mortgage, on the other hand, is what you would apply for if your down payment is below 20%. More often than not, this is the most affordable option because it allows you to mortgage the property as long as you can put at least 5% down. However, because of the heightened level of risk for the lender, you would be required to qualify for mortgage insurance, which can drive the cost of the home up.
In Canada, default mortgage insurance is provided by:
Canada Mortgage and Housing Corporation (CMHC)

Genworth Financial Canada

Canada Guaranty
Credit Scores and Mortgage Approval
Clearly, it's important to have healthy finances before you apply for a mortgage, considering how expensive a Surrey home can be and how strict the OSFI Stress Test is. To receive the best chances of approval and the lowest rates a lender can offer, it's best to have a good income and as little debt on your plate as you can manage.
Additionally, having a healthy credit score and credit report are two major assets. In the world of lending, your credit is often used to represent your strength as a borrower. The better your score is and the less defaulted payments are listed on your report, the more likely a mortgage lender will be to take you on as a client. The same can be said about other high-cost loans and credit products.
In Canada, credit scores range from 300 to 900. While approval requirements may vary from lender to lender, most want you to have a minimum score of 620 – 680. However, keep in mind that prime lenders, such as banks and credit unions usually have stricter borrowing criteria, meaning anything under 640 may not be acceptable.
Check out this infographic for more information about credit scores.
Bad Credit Mortgages
If your credit score is below the 600 range, it means that you have bad credit in the eyes of most lenders. While you can still qualify for small loans and other high-interest products, a mortgage from a prime lender will typically be out of reach.
That said, there are still plenty of alternative sources, such as private and bad credit lenders that may be willing to approve you. Be careful, because these kinds of lenders may charge more interest and offer less adjustable payment plans.
Nonetheless, if you're able to survive one or two mortgage terms and make responsible payments during that time, your credit score should rise gradually. Once your next term rolls around and your credit has improved, you can re-apply with a lender that offers better mortgage conditions.
Having trouble getting approved for a mortgage? Why not try a bridge loan?
Your Mortgage and Loans Canada
There are plenty of lenders in Surrey that can offer the best mortgage for your financial situation and Loans Canada can help you connect with them. If you'd like more information about the mortgage process or if you're looking for a solution that will help you earn a greater chance of approval, be sure to contact us today!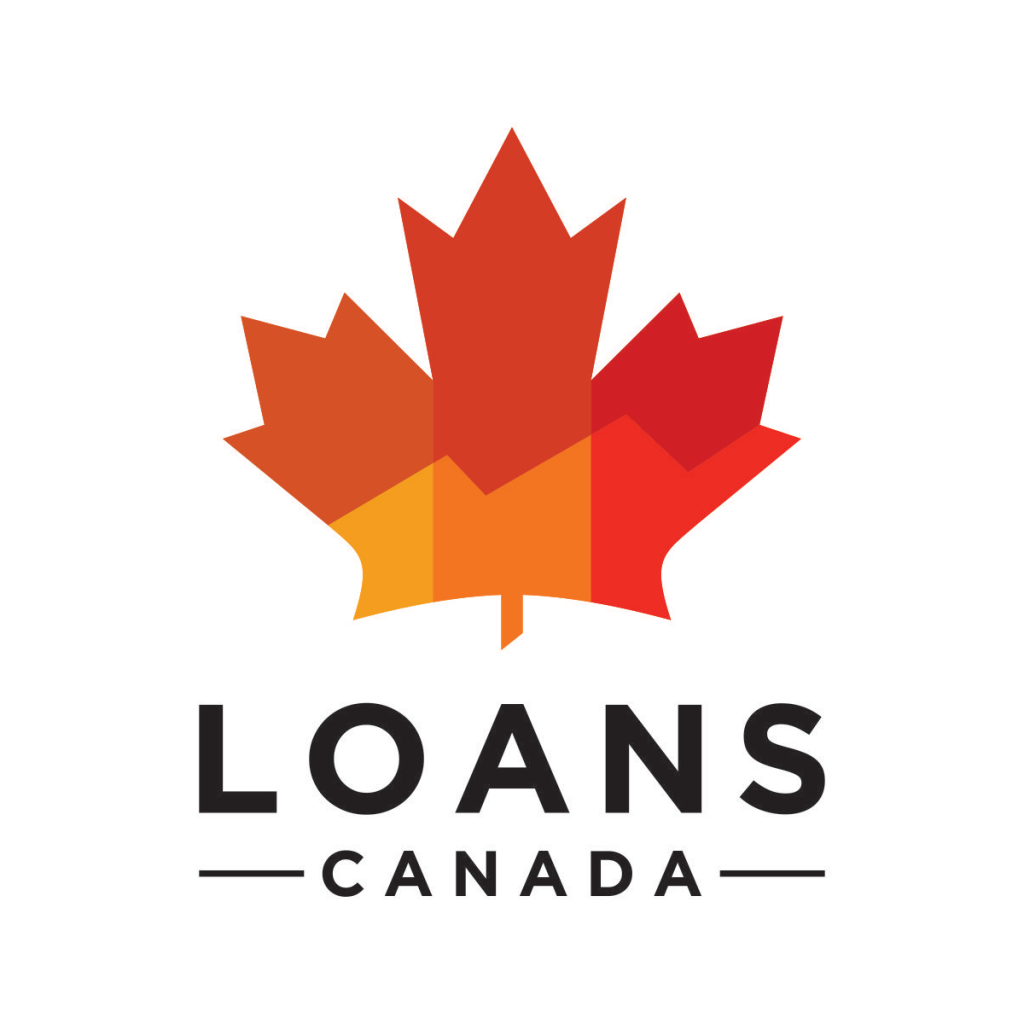 Posted by
Bryan Daly
Bryan completed the Cinema, Video, and Communications program in Dawson College and holds a Bachelor's Degree in English Literature & Creative Writing from Concordia University. Bryan covers a wide range of topics for Loans Canada, including cred...