Minimum Credit Score Required For a Mortgage in 2019
Getting approved for a mortgage these days can be a real challenge, especially with housing prices constantly on the rise. In Toronto, for instance, you'll be paying over $820,000 for a home, which is nearly $100K more than the average price in the city the year before.
That's a lot of money to have to come up with in order to purchase a home and an equally large mortgage that you'll have to get approved for in order to make your dreams of homeownership possible (learn how to enter the housing market, click here).
A lot goes into getting a mortgage. Lenders look at a number of factors when they're assessing a loan applicant for a mortgage, and their credit score is one of them. But, it's also important to keep in mind that the lending criteria for mortgage approval changes based on a wide variety of economic and financial factors and may be more stringent in certain years over others.
Check out this infographic to learn how your credit score is calculated.
Does The Year Matter?
A great example of this was the housing market crash that plagued the US a decade ago. In the months leading up to the burst bubble, it seemed as though mortgage lenders were handing out home loans to just about anyone who filled out an application. While credit scores were definitely assessed, borrowers may have had an easier time getting approved for a mortgage.
Since then, lending criteria in the US has become a lot more stringent in an effort to prevent subprime borrowers from taking out huge loans and placing them at risk of defaulting if the cost of borrowing suddenly skyrockets.
Having said all of that, what type of credit scores do Canadians need today to get approved for a mortgage? Is it any different from a few years ago, or even a few months ago?
Is it ever the right time to buy a house? Learn more here.
The Importance of Credit Scores in Mortgage Approval
In addition to income, debt, assets, and employment status, credit scores also play a key role in whether or not consumers will be approved for a mortgage. These are qualifications that all conventional lenders will assess when deciding whether or not to approve a mortgage application.
Obviously, a higher credit score will increase the odds of mortgage approval, as well as a lower interest rate. On the other hand, a lower score will place a mortgage application in jeopardy. That's because low credit scores are associated with borrowers with a shady financial past, namely from missing payments.
As the year 2018 is nearing a close, the question remains: what is the exact credit score needed to get approved for a mortgage in 2019?
Credit Score Requirements For Mortgages in 2019
In order to minimize their risk when handing out loans, lenders want to see credit scores as high as possible. Credit scores range in Canada from anywhere between 300 to 900.
Going into 2019, the minimum credit scores needed to get approved for a mortgage is 640, though it would be more accurate to say that anywhere between 620 and 680 would be considered a minimum, depending on the lender. Different lenders might have their own specific credit score requirements.
It should also be noted that the credit score required to get approved for a mortgage in 2019 will also depend on other factors associated with borrowers. For example, a borrower with a high income and low debt amount might be able to get away with a slightly lower credit score than a borrower with a lower income and lots of debt.
Also, the loan amount required and the amortization requested will also play a role in the credit score required for mortgage approval. For instance, a higher loan amount would be considered a riskier endeavour for lenders, who may, in turn, require a higher credit score.
Borrowers will also have to undergo a "stress test" for mortgages, which began this past January. In order for applicants to qualify for a home loan in Canada, they will have to prove to their lender that they're capable of affording their mortgage payments into the future if interest rates rise, which they likely will.
What If Your Credit Score is Less Than the Minimum?
When we talk about minimum credit scores required to get approved for a mortgage, we're talking about conventional lenders, such as big banks. These traditional lenders are usually quite stringent about their mortgage approval requirements, including the credit scores needed for mortgage approval.
But what if your credit score falls below the minimum as stated above? Does that mean your dreams of homeownership are quashed?
Not exactly. There are options for bad credit borrowers who are looking for a mortgage to finance a home purchase. Credit unions, trust companies, and subprime lenders are possible sources for mortgages for borrowers who can't qualify with their banks because of their sub-par credit scores. These sources often deal with people who may be viewed as risky to their conventional lenders.
Have you considered a bridge loan to help purchase the home of your dreams?
It should be noted that if you do plan to apply for a mortgage with one of these lenders with a bad credit score, you will likely pay a higher interest rate than you would if you had a higher credit score and applied with a conventional lender.
That's why it's best to consider taking the time to bring your credit score back up to par before applying for a mortgage. That way you'll have an easier time getting approved for a home loan and clinch a lower rate, which will make your mortgage less expensive.
Interested in the cost of buying a house in Canada? Click here.
Ready to Apply For a Mortgage?
If you have time to improve your credit score before applying for a mortgage, the best thing for you to do is wait and make good use of your time improving your credit score. But if your credit score is up to snuff right now and you're ready to become a homeowner, now is as good a time as any to apply for a mortgage. When you're ready, be sure to get in touch with the experts at Loans Canada to help you find the lender and mortgage product that's right for you.
---
★
★
★
★
☆
Rating of 4/5 based on 9 votes.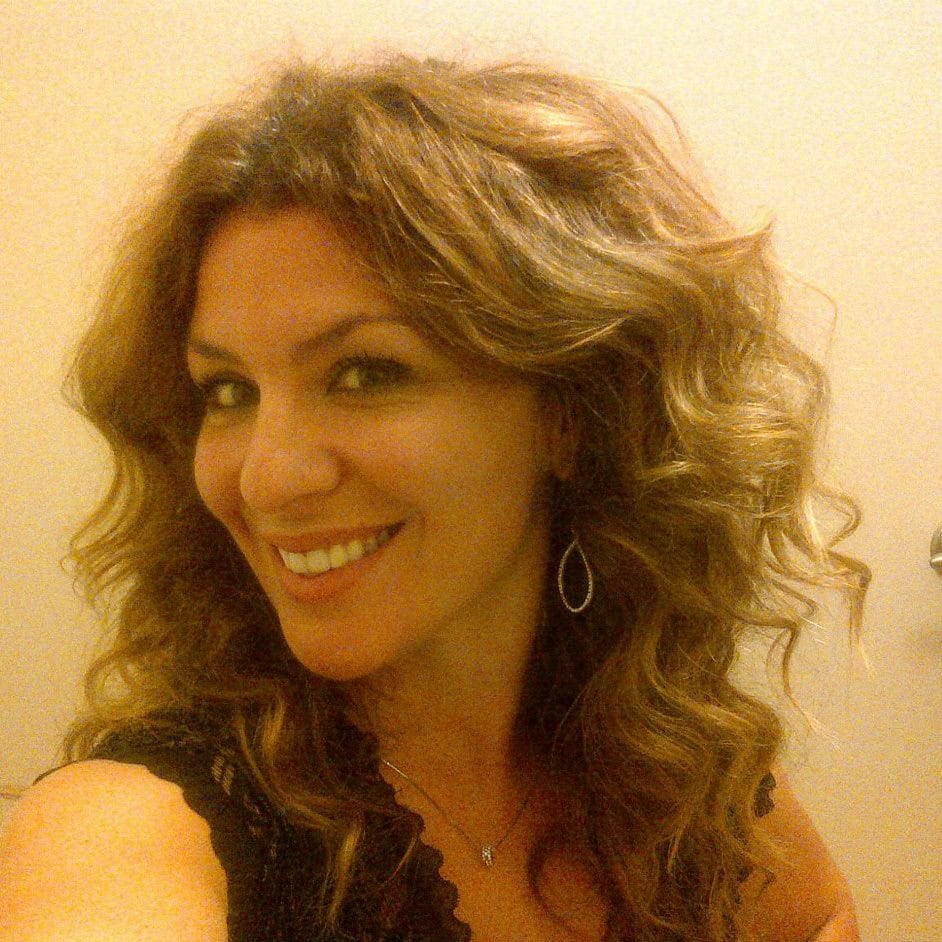 Posted by
Lisa Rennie
in
Credit
Lisa has been working as a freelance writer for more than a decade, creating unique content that helps to educate Canadian consumers. She specializes in personal finance, mortgages, and real estate. For years, she held her real estate license in Toronto, Ontario before giving it up to pursue writing within this realm and related niches. She enjoys sharing her knowledge and experience in real estate and personal finance with others. In her spare time, Lisa enjoys trying funky new recipes, spendin...
---