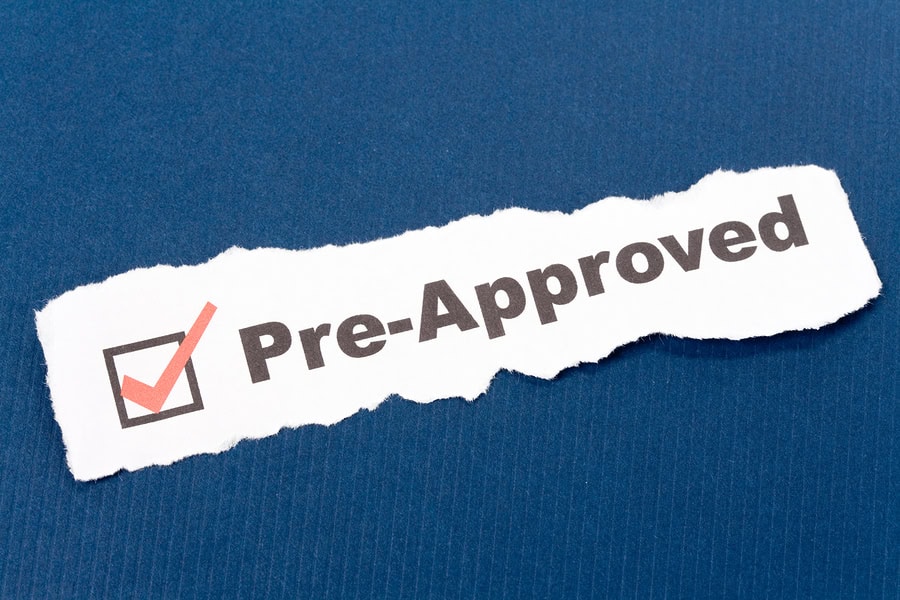 Getting Pre-Approved for a Mortgage
Before you can start looking for your dream home you must get a mortgage, but first you need to get pre-approved. It is a good idea to get pre-approved for your mortgage even before you meet with a Realtor, that way you won't have any unrealistic expectations. Also, getting pre-approved will allow you to act quickly and with more confidence once you do find your dream home.
What pre-approval means is that the bank has promised you a specific amount of money at a certain interest rate based on your qualifications. Before you go to the bank to get pre-approved it is a good idea to check out your credit information. That way you will have a better idea of what your interest rate might be and there won't be any surprises when you sit down to speak with the bank.
The bank will verify your income and check your credit information when they are in the process of pre-approving you for your mortgage. Getting pre-approved by the bank is only the first small step and is not a guarantee that you will get approved for the loan.
Understanding pre-approval
When a bank pre-approves you for a mortgage it means that they trust that you will be able to make the down payment for the house you want to buy and that your income is stable and adequate enough to make the mortgage payments on time.
Once the bank pre-approves you for a mortgage the one issue that remains is that the house that you want to buy must be valued at a price equal to or more than the price that you will be purchasing it for. The bank needs to make sure that the house has sufficient collateral before they will approve you for a mortgage to purchase it.
The importance of getting pre-approved
When putting an offer in on your dream house it's important to prove that you can be taken serious. The seller of the house and your real estate agent will both need to see your pre-approval letter which will prove that the bank trusts that you will be able to buy the house. The housing market can be competitive and therefore sellers will most likely only want to deal with buyers who are pre-approved because they will have a higher chance of closing the deal.
Getting pre-approved
Before you head to the bank to get pre-approved for a mortgage there are several steps that you should research and understand first. The 3 basic steps in the application process are pre-qualification, pre-approval, and final approval (we're only discussing the pre-approval process here but check out our other articles on mortgages to answer any other questions you might have).
Pre-qualification
The first step is pre-qualification (not to be confused with pre-approval) where you sit down with a mortgage specialist and discuss your current and future financial situations. They will be able to tell you what you can and can't afford and the price range you should stay in. This is an informal discussion as it is meant to simple give you general information and doesn't guarantee anything.
Pre-approval and the process of getting pre-approved
While the process of getting pre-approve might seem like an intimidating task it is actually not that hard, as long as you have all the right documentations and information. In Canada the bank requires this information from you.
Identification in the form of a photo I.D.
Name, address, telephone number of your solicitor/notary
Proof of employment, salary and the amount of time you've been employed
Bank account information and any information on other investments you might have
Confirmation of your down payment
Information on your assets: vehicles, investments, other property that you might own
Information on all of you liabilities: credit card balances, lines of credit, car loans, student loans
Once you have provided the necessary information and documentation needed the bank will decide the amount you qualify for and you will then receive a letter of pre-approval. Remember that while the letter is a promise to you from the bank it is not always a guarantee. It is now up to the bank to decide whether or not you are an appropriate candidate for a loan. The ball is in their court so to speak but there are a couple of things you can do in the meantime. Make sure that you do not acquire any new debt as this will threaten the possibility of you getting a loan. Also if you happen to lose your job the bank will have to restart the pre-approval process because you financial situation has changed.
Don't forget to check out our mortgage learning center for more mortgage information!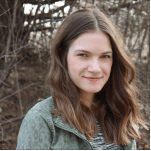 Posted by
Caitlin Wood
in
Mortgage
Caitlin graduated from Dawson College in 2009 and completed her Art History degree from Concordia University in 2013. She started working as a freelance writer for Loans Canada right after University, eventually working her way up to Chief Content Editor. Her work has led to a large expansion of the company's content department and she manages a staff of talented writers who are passionate about educating Canadian consumers about credit, debt, and all things personal finance. With over five ...
---