Pre-Approved vs Pre-Qualified
By

Caitlin in Mortgage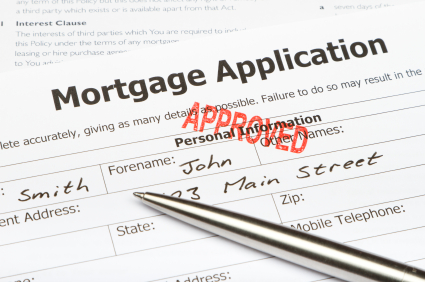 It's hard to really understand where you're sitting when there are so many statuses that you can have when you're looking for a mortgage. In today's article we tackle the differences between a mortgage pre-approval and a mortgage pre-qualification.
What is a mortgage pre-approval?
A pre-approval for a mortgage is when a lender agrees to fund your mortgage based on your current financial situation. You and the lender agree to an interest rate, and so long as you stick to the terms of the contract, you are pre-qualified for your mortgage.
A pre-approval, however, is not a guarantee. All terms of contract and other (if any) requirements set by the lender must be met before you are fully approved for your mortgage loan.
Once your position is evaluated and your pre-approval granted, you are given a rate lock of up to 3 months.
What is a rate lock?
A rate hold or a rate lock is when a lending institution guarantees an interest rate for a specified period of time (usually 30-120 days), given that you continue to satisfy your contract's terms and conditions for that period.
What is a mortgage pre-qualification?
The first step in the mortgage process is your mortgage pre-qualification. This is the name of the step where your broker or mortgage specialists evaluates your income, assets and any debt to estimate your mortgage affordability (how much you can afford to borrow). Your affordability is calculated using two very important debt ratios; namely the TDS and the GDS (the total debt service ratio as well as the gross debt service ratio).
To assist you in estimating how large a mortgage you can afford, we recommend that you use the mortgage calculator below:
Getting pre-approved or pre-qualified brings many benefits: you can put a hold on a great rate, it provides you with security in your financing so you can shop for property without stress, offers you make to home sellers will be far more solid and you'll know exactly how much you can afford.
See what documents you need to get your mortgage approved by clicking here. Don't forget to check out the closing costs that come with a mortgage as well.
Are you looking to get pre-approved or pre-qualified for a mortgage? Talk to a Loans Canada representative to get started.
---