There are a lot of advantages to mortgaging a house, especially in a popular city like Burnaby. Not only would you be buying up a property near downtown Vancouver, the popularity of the area means you can potentially sell it at a decent profit some day. Not to mention you'll be building home equity at the same time.
Wondering how best to use your home equity in Burnaby? Maybe it's time to consider opening a HELOC, otherwise known as a home equity line of credit.
Learn how to build equity and use it to your advantage, click here.
HELOC or Home Equity Loan: Which Suits You Best?
Home equity refers to the current market value of your property minus the amount you have remaining on your primary mortgage. Throughout the years, that equity will become an asset that you can use in various ways.
How to Build Home Equity
Every mortgage payment you complete allows you to build home equity. You can also add equity to the property by making renovations, additions, and other improvements that would increase its value. Your equity can even go up by itself during a real estate boom in your neighborhood.
Once you've built up about 20% equity (20% of the home's total value), you can apply for several kinds of home equity products through either your primary lender or a secondary source if you're looking for better rates and conditions.
HELOC
One of the main products that homeowners apply for is the home equity line of credit, which typically allows you to access 65% – 85% of your available equity. In this situation, you would have a revolving credit line equal to the amount you're approved for. You can withdraw from it in whatever amounts you need and be left with a monthly balance to keep up with, just like your credit card.
This can be advantageous because you'll only have to pay interest on what you've borrowed and can make minimum payments whenever you can't afford your full monthly balances. Most lenders will even give you a variable rate that fluctuates with the Bank of Canada's prime rate. If their rate ever drops during your mortgage, you can save some money on your HELOC.
Depending on where you apply and how much money you'd like to access, your HELOC can also have a payment term of many years if you're qualified. This often makes it the best option if you have lengthy expenses, like renovations, car payments, or if you simply need an emergency fund that replenishes itself when you pay your full balances.
Home Equity Loan
The second most popular product that homeowners will apply for is a home equity loan, which allows you to dip into a maximum of 80% of your available equity. Similar to a traditional personal loan, you would be granted a lump sum of money, rather than a revolving line of credit.
Regardless of how much of that money you use up, you'll have to repay the money you've borrowed through installments, often with a fixed interest rate that stays the same throughout your payment term. This can be beneficial because you'll know exactly how much you'll need to pay from month to month, helping you budget accordingly.
Although repayment terms are usually a bit shorter than the average HELOC, this means you can also get yourself out of debt faster and maybe even save some money. This makes a home equity loan a somewhat better choice if you have more temporary expenses to cover, such as consolidating a large amount of debt, financing new furniture or appliances, or pricey home repairs.
Read this before you consolidate any high-interest debt using your mortgage.
First vs. Second Mortgages
By getting a HELOC or a home equity loan, you'll be adding a mortgage product to your credit report. If you haven't totally paid off your primary mortgage yet, that product gets put into second position and thus becomes your second mortgage. Although home equity loans are more commonly referred to as second mortgages, a HELOC also qualifies as a mortgage product and would have a similar effect on your finances.
Second Mortgage Rates
As such, you must fully pay off your primary mortgage before your secondary one can be placed in first position. Until then, it's important to budget for the fact that you may end up with a higher interest rate, due to the increased risk a lender would be taking by approving a home buyer with two mortgages on their property.
Your rate might be even higher if you apply with an outside lender because, if you ever go into mortgage default and are subject to any debt collection penalties, they would be second in line to receive compensation. Whether you apply with your primary or secondary lender, it's essential to budget properly for all the different costs involved, particularly when you have two sets of mortgage payments on your hands.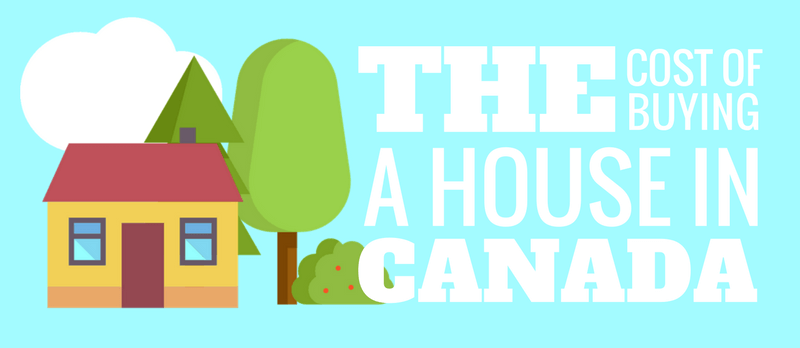 Interested in what it costs to buy a house in your city? Check this out.
Good vs. Bad Times to Apply for a HELOC
While Burnaby, like much of BC, has more expensive housing than other parts of Canada, a mortgage is a major responsibility no matter where you live. Having two mortgages is, of course, a greater challenge.
Good Times
Nevertheless, having access to a potentially large line of credit is a huge advantage when you need it most. Not to mention, making payments on time and in full is a good way of improving your credit score. So, it's best to only apply for a HELOC when you're financially stable and intend to use the funds for necessary but affordable things.
Examples:
Ongoing debts (utilities, bills, taxes, etc.)

Vehicle costs (repairs, fuel, maintenance, etc.)

Home improvements

Educational costs (books, tuition, etc.)

Groceries and other household supplies

Financial emergencies (car accident, unexpected travel, etc.)
Bad Times
On the other hand, having one or two mortgage payments every month can put a serious strain on your financial health when not handled responsibly. Failing to make your mortgage payments as assigned can lead to penalty charges, possibly resulting in your home being foreclosed (in the worst of cases). It's probably better to avoid taking on a HELOC if your income won't support it or when you have unnecessary items to cover.
Examples:
Subscriptions and memberships

Consumer goods (clothes, gifts, etc.)

Additional vehicles you can't afford

Take-out food and restaurants

Concerts and other events
Click here if you're thinking of using your home equity to pay your credit card bills.
Interested in Applying For a HELOC?
If so, don't hesitate to contact Loans Canada. We're confident that we can help you find the best home equity and mortgage products, rates, and lending sources in Burnaby. All you have to do is call us today or apply below!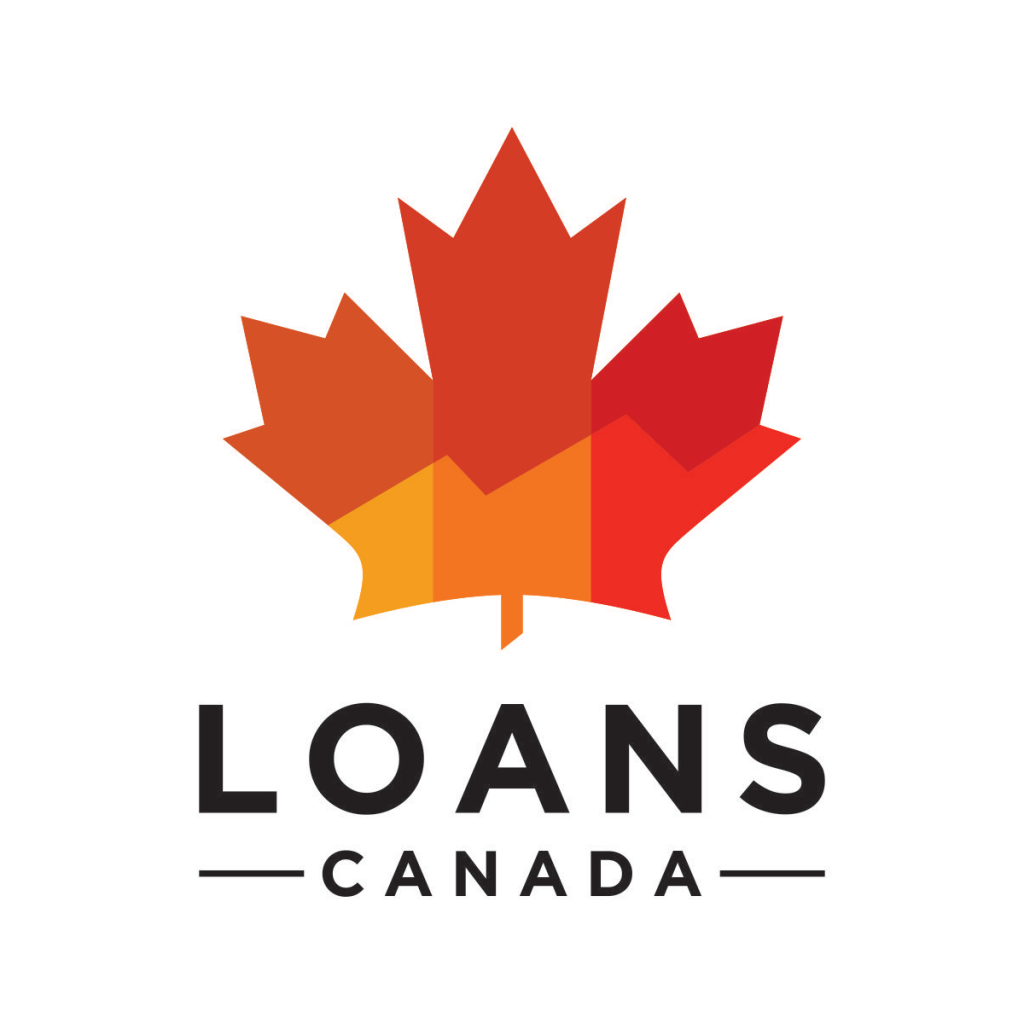 Posted by
Bryan Daly
Bryan completed the Cinema, Video, and Communications program in Dawson College and holds a Bachelor's Degree in English Literature & Creative Writing from Concordia University. Bryan covers a wide range of topics for Loans Canada, including cred...