Although Lethbridge, like much of Alberta, can be a pricey city to take out a mortgage in, there are countless perks that come with homeownership. Not only can a mortgage help you finance an otherwise unaffordable house over time, but you'll also be increasing your credit score with every payment you complete.
What's more, timely mortgage payments will also allow you to build home equity, which is a major asset in itself. Once you've accumulated enough equity, you can use it to open up a HELOC. Keep reading if you're curious about what this product can do for you and your finances.
How to borrow using your home equity? Find out here.
Home Equity and Second Mortgages Explained
In essence, your home equity is an asset and refers to the total value of your home as it stands on the real estate market, minus the balance remaining on your mortgage.
Typically, there are 3 ways that your home equity can be built:
By completing mortgage payments as they are scheduled.

By adding value to your home through renovations, additions, and general maintenance.

When your home increases in value on its own, due to a real estate boom in your neighborhood.
Once you have built up around 20% equity (20% of your home's total value), most mortgage lenders will allow you to apply for several kinds of equity products. Two of the most common products are the home equity loan and the HELOC, otherwise known as a home equity line of credit.
Learn even more about building home equity in Canada, click here.
Home Equity Loan
For some home buyers, a home equity loan is a more favorable product because it allows you to access a lump sum of money worth up to 80% of your available equity. Upon approval, that loan would likely be deposited directly into your bank account, then divided into a series of installments, often with a fixed interest rate per payment, which will not change over the course of your repayment term.
Although the length of your own repayment term depends on where you apply and how strong your finances are, some lenders will approve you for a loan that can last for up to 30 years. This makes the home equity loan an ideal product if you have large one-time expenses, such as the purchase of a vehicle, new appliances or furniture, or household repairs. The fixed interest rate is also helpful because it's easier to budget for.
Home Equity Line of Credit
A HELOC, on the other hand, allows you to dip into a revolving credit line ranging from 65% – 80% of your available equity. You can access up to 65% of your equity if you apply for a standalone HELOC and up to 85% if you combine it with the remaining balance of your primary mortgage.
Usually accompanied by a variable interest rate (fixed rates are often possible too), which fluctuates with Canada's prime rate, you'll be able to withdraw from it in whatever amounts you need, similar to a personal line of credit or traditional credit card.
In a sense, this product is more beneficial than a home equity loan because you would only have to pay interest on what you withdraw and can make minimum payments if you can't afford your full monthly balances. Variable rates can also be lower than fixed ones when the prime rate drops, which can help you save money over time.
Some HELOCs can last even longer than the average home equity loan, making them a better choice if you have ongoing or recurring expenses, such as lengthy renovations, educational costs, or various bills (utilities, internet, etc.).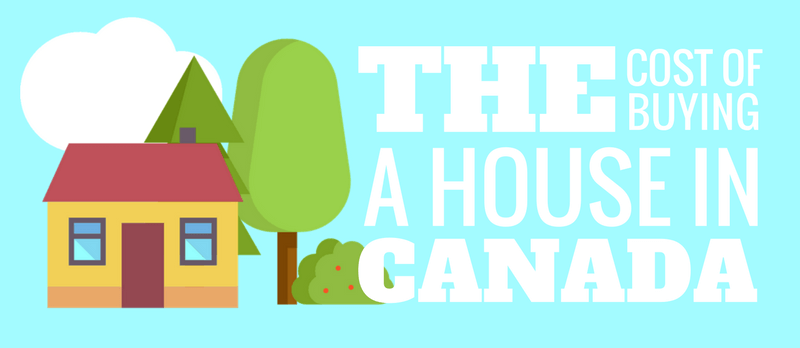 Want to know what it costs to buy a house in your city? Check out this infographic.
Second Mortgages
If you have not yet paid the full balance of your primary mortgage, any home equity product you're approved for would technically become your second mortgage because it would be placed in secondary position on your title.
Although you are free to apply for a second mortgage through your primary lender or broker, some homebuyers will choose a secondary lender because they can sometimes secure better rates.
Then again, second mortgage rates with outside lenders can sometimes be higher because they are taking more of a risk if you already have a primary mortgage on your property and have two sets of payments to keep up with. If you were to default and be involved in any kind of debt collection process, the secondary lender would be last to receive compensation.
However, once you've paid off your primary mortgage in full, your home equity loan or HELOC can be moved into first position, allowing for lower rates and less stress on your part, because you'll once again only have one mortgage payment to keep track of.
Do you know why your loan-to-value ratio is important? Learn more here.
When (and When Not) to Apply for a HELOC
Before you apply, always keep in mind that opening a HELOC can put you in debt for decades to come. This is especially significant if said credit line is your second mortgage product, thereby giving you two sets of payments, rates, and fees to deal with from month to month.
Needless to say, a HELOC can have a drastic negative impact on your finances if it's not handled responsibly. If you can't afford all the associated costs and default on your payments without informing your lender of the situation, you can run the risk of losing your home.
It's a good idea to apply for a HELOC when:
You already have a solid household income, steady employment, and good credit (these positive factors can help you secure cheaper rates and more favorable repayment conditions).

You have ongoing or recurring expenses to cover.

The full balance of your primary mortgage is almost or completely paid.

You're trying to add significant value to your home (with the prospect of selling it).

You need access to a sizeable emergency fund.
It's a bad idea to apply for a HELOC when:
You have a weak household income, unsteady employment (or none at all), and bad credit (these negative factors can lead to a more expensive rate or even get your application rejected entirely).

You only have non-essential costs to cover (consumer goods, etc.)

Your primary mortgage has just begun or is too expensive to justify taking on two repayment plans.
Learn about consolidating high-interest debt into your mortgage, here.
Essentially, if you're already having trouble dealing with your primary mortgage or you have too many other kinds of debt on your hands, it may be a better idea to hold off on applying for a HELOC.
On the other hand, if you can afford all the costs involved and have strong financial health, a HELOC is can certainly be a valuable tool in more ways than one.
Take a look at this infographic to learn about what affects your credit.
Best Uses for Your HELOC
If you're prepared for the responsibility that comes with a HELOC in Lethbridge, it's time to formulate a plan for how you'll use your borrowed funds. Remember, the resulting debt from a HELOC can be substantial. Lenders will want to know that you can comfortably handle it before they'll consider approving you for such a large amount of money and a reasonable rate.
Therefore, it's important to only use your HELOC for things that are essential, such as:
High-interest debt consolidation

Credit building and/or improvement

Financing lengthy household additions, repairs, and renovations

Recurring vehicle costs (fuel, insurance, etc.)

Accidents, floods, or other unexpected events

Vacations and travel costs

As a backup fund during a period of reduced income or unemployment
Searching for a HELOC in Lethbridge?
If that's the case, don't be afraid to talk to the experts at Loans Canada. Through our network, you can be quickly connected with the best home equity products, lenders, brokers, and rates in your area. All you have to do is contact us today or apply below!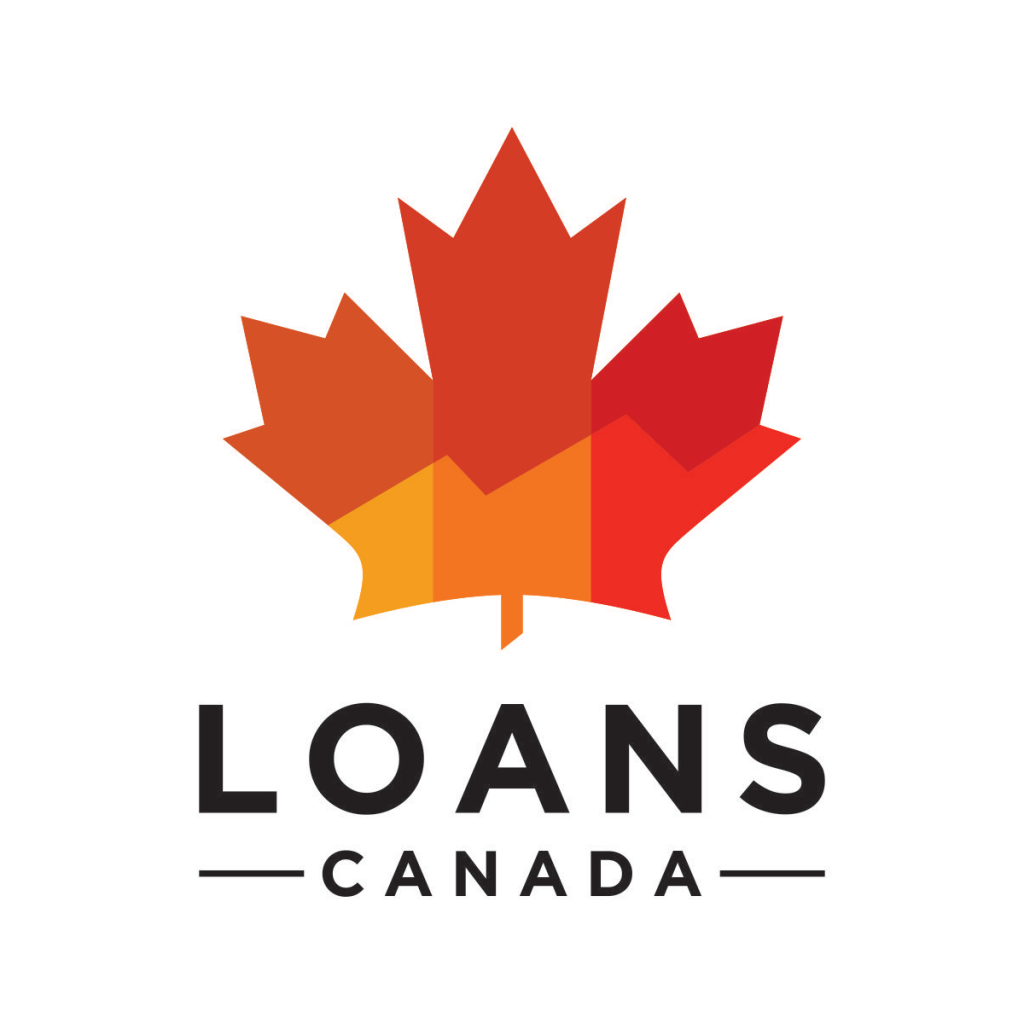 Posted by
Bryan Daly
Bryan completed the Cinema, Video, and Communications program in Dawson College and holds a Bachelor's Degree in English Literature & Creative Wri...