Although Victoria, like most of British Columbia, has very expensive housing prices, it can be well worth it to buy a home there, seeing as how it's also been rated as one of the best cities to live in Canada. That said, there is another major benefit that comes with the prospect of homeownership and that is the chance to build home equity.
That's right, if you have a certain percentage of equity built up in your property, you can potentially tap into it and use it for all sorts of expenses. Interested in knowing more? If so, keep on reading.
Should I Apply for a HELOC or Home Equity Loan?
When it comes to tapping into your home equity, there are two products to choose from, a home equity line of credit (HELOC) or a home equity loan.
Home Equity
Now, before we discuss these options, here's a quick rundown of home equity in general. Traditionally, you can build home equity by paying down your mortgage, as well as adding value to your home through additions or renovations. The property itself can also gain extra value when your neighborhood becomes an in-demand area, which can drive housing prices up.
Once you've built a minimum of 20% equity, it becomes an asset that you can offer to a lender in exchange for a similar amount of credit (minus the cost of interest and other fees). As we said, you can then withdraw from that fund using one of the two products listed below.
Planning to borrow using your home equity? Check this out.
HELOC
A home equity line of credit functions a lot like a personal line of credit or common credit card, meaning you'll have a revolving credit limit that you can withdraw from whenever you'd like and repay on a monthly basis. This can be highly beneficial because you'll only have to pay interest on the amounts you've borrowed, unlike with the next option.
In addition, some HELOCs can last for decades under the appropriate circumstances and can be the best financing tool when you've got ongoing expenses, such as general home maintenance, renovations, investment programs, and various taxes.
Read this to learn how you can get the best rate for your line of credit.
Home Equity Loan
A home equity loan, on the other hand, is more like a traditional installment loan. So, instead of having a set credit limit, a lump sum of money will be deposited directly into your bank account. That money will be accompanied by a repayment term and fixed interest rate (some lenders offer variable rates too), the length of which you'll discuss with your lender. Again, you'll typically need to have built up at least 20% equity before you can qualify.
Repayment periods are usually less lengthy than the average HELOC but are a better choice for homeowners who have larger, more short-term expenses to deal with, such as buying new furniture or appliances or to consolidate a large amount of debt all in one go.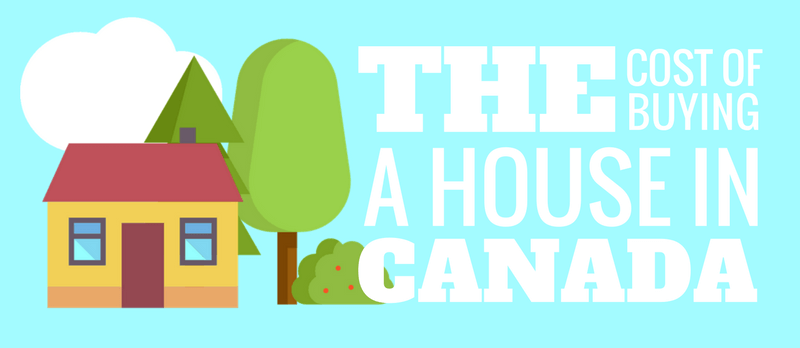 Interested in knowing how much it costs to buy a house in one of Canada's major cities? Check this out.
What is a Second Mortgage?
During your study of home equity products, it's possible that the term "second" mortgage has come up at some point. This idea can be a little confusing as neither a HELOC or a home equity loan can technically qualify as a mortgage in the traditional sense. Nonetheless, all three products are comparable because of the ways you would go about applying for and repaying them.
Trying to find a traditional mortgage in Victoria? Check this out.
The process is labeled as such because both a HELOC and a home equity loan would fall into the second position next to your primary mortgage. That is if your first mortgage has not yet been paid in full. Typically, you can do this through your original lender or a secondary source if you're looking for a better rate. The effect, however, is the same, in that you'll have two mortgage products listed on your credit report.
Be careful, because this means you'll also have two sets of payments to keep up with. If you should default and your home is foreclosed, the primary lender would be compensated first, possibly leaving the secondary source with nothing. Therefore, it's important to only take out a second mortgage when you've got totally necessary costs to cover and you're 100% certain that your income can justify both sets of payments, interest rates, and fees involved.
All this said, the idea of a second mortgage is more often associated with home equity loans, simply because the process itself is more comparable, being that you'll be granted a certain loan amount that you'll have to pay back through regular installments.
Learn how to apply for a second mortgage in Canada, click here.
What Else Can I Use My HELOC For?
Although a home equity line of credit can be used for almost any expense that comes your way, remember that you're a homeowner and you've already got a ton of costs to think about. Racking up more debt than you can comfortably handle will simply result in unwanted stress and financial turmoil.
Take a look at some of the hidden costs of buying a home.
Therefore, it's important to only use the funds you've been given for things that are absolutely essential, such as:
Taking care of your outstanding debts

Maintaining, repairing, and fuelling your vehicle

Fixing broken appliances or other home items

Buying groceries and household supplies

Books, tuition, and other educational costs

Paying your utility bills
Trying to retire with a mortgage in Canada? Try reading this.
Interested in a HELOC?
If so, there's no better place to search for one than right here at Loans Canada. We can help you connect with home equity lending sources in your corner of Victoria. Contact us today for more information about the HELOC process or apply below when you're ready!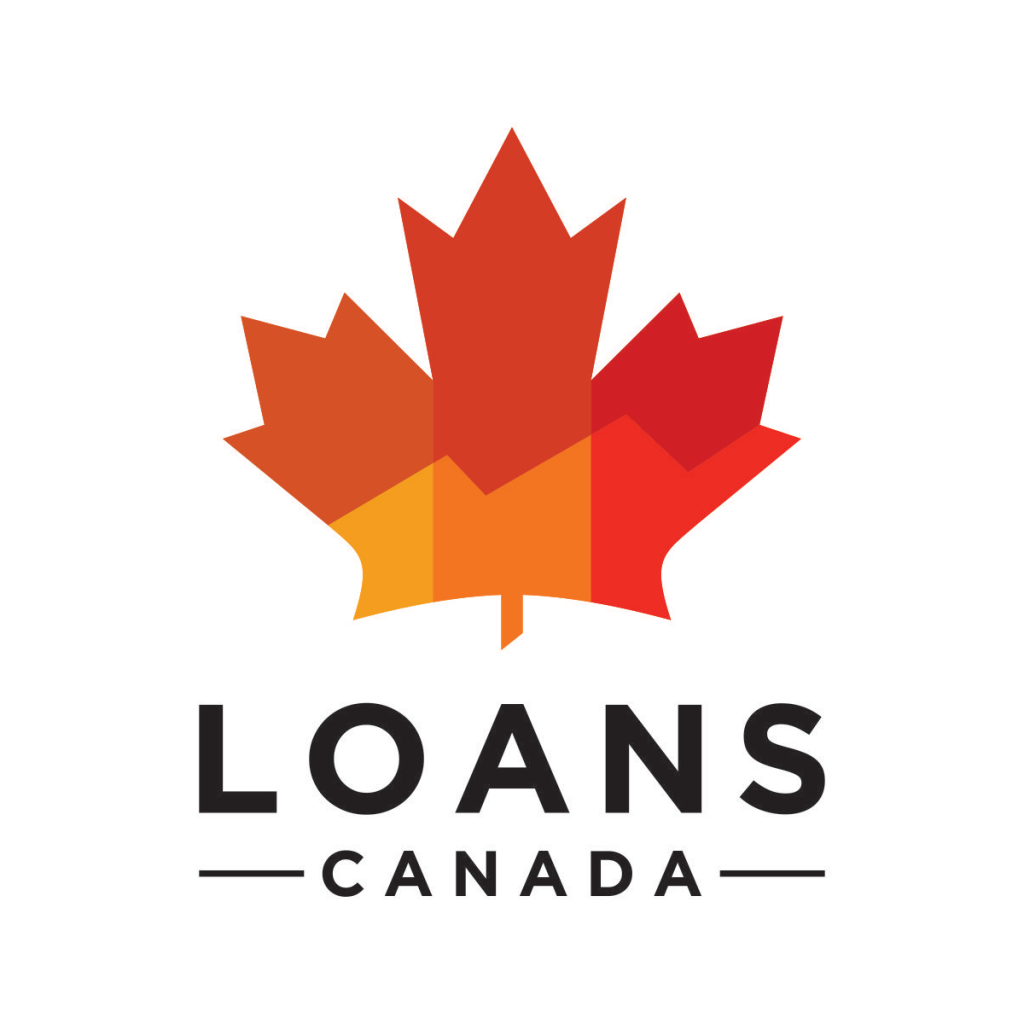 Posted by
Bryan Daly
Bryan completed the Cinema, Video, and Communications program in Dawson College and holds a Bachelor's Degree in English Literature & Creative Writing from Concordia University. Bryan covers a wide range of topics for Loans Canada, including cred...