When should you consider private lenders?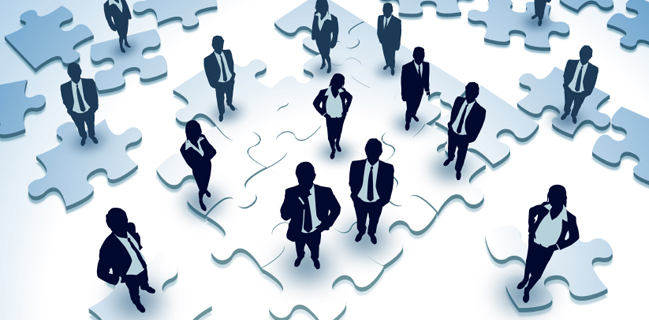 There exists a wide array of reasons why individuals consider finding financing from private lenders, some of which include:
– an urgency to find financing: private loans usually take only a couple of days to be processed and approved
– borrower has a poor credit rating and is rejected by major banks
– borrower is self-employed: does not meet a bank's loan requirements and/or guidelines
If you meet any of the criteria above then it's very likely that you might consider obtaining a private loan instead of a traditional loan from a bank.
The rising number of mortgage defaults, foreclosures, the tightening of mortgage rules and tough credit score requirements are all contributing to private lending as an alternative form of financing.
Benefits of Private Loans
You should consider getting a private loan from a private lender if traditional methods of obtaining financing haven't worked out for you. However, there are other reasons why you should consider:
If you apply for a private loan you will benefit from…
– A short closing schedule
– Getting funded very quickly
– Getting funded even if you have a bad credit score
The terms of a private loan are also much more relaxed than those offered by banks.
Why types of private loans exist?
You can use a private lender to get loans for your home, a car loan or a personal loan. Usually so long as you have collateral, you can obtain a [secured] private loan.
Private Mortgages
Did you know you could buy a home using private money? It's easier to qualify for a private mortgage because the private mortgage lender usually doesn't concern himself with your income or credit rating and instead evaluates the value of the home with respect the total value of the loan.
If you are looking to refinance your home, getting a private home equity loan is quite easy too. Private lenders specialize in providing borrowers with second mortgages and home equity loans.
In short, private lenders don't work like regular banks: they don't have to deal with the bureaucracy and tight regulations that banks deal with and are thus able to provide financing to individuals very easily and very quickly.
Did you know?
Did you know that Loans Canada offers private loans? That's right. If you are interested in obtaining a private loan or would like to request more information, please request a call back.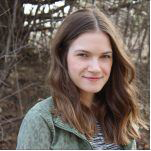 Posted by
Caitlin Wood
in
Finance
Caitlin graduated from Dawson College in 2009 and completed her Art History degree from Concordia University in 2013. She started working as a freelan...
---