As you build your credit history in Vancouver, you'll discover many different credit products, each with its own upsides, downsides, and scenarios where they would be beneficial or harmful for your finances. One product that you'll frequently hear about is the payday loan. You may also hear that you should avoid them. Confused? Don't worry, because Loans Canada has some answers.
Want some more information about loans in Vancouver? Check this out.
Looking at the Payday Loan Cycle
You can get a payday loan either online or at a physical establishment. Usually, you'll be allowed to borrow $1,500 or less. The loan must then be fully repaid within 14 days, the general timeframe within which you receive a paycheck. If approved, which is easy given the lack of documentation required, you'll receive your funds within the same day. All you need is proof of:
Your British Columbia address

Your active chequing account

Your regular income
No credit check, just fast money. Sounds pretty reasonable, right? Unfortunately, payday loans come with really high-interest rates and penalty fees that can cause severe debt when handled irresponsibly. This can make a payday loan extremely dangerous for your finances under the wrong circumstances. While Vancouver payday loan lenders are not legally permitted to offer a "rollover" option (allow you to apply for a second loan to pay for the first one), the high-interest rates can cause you to miss your final payment. You'll then be charged a late penalty. This, coupled with the initial loan cost, can make you spiral into debt, especially if you don't have a good income. Afterward, you may even have to rely on further payday loans to get out of the debt.

Check out this infographic to know more about the payday loan cycle.
Some Exceptions
There are a few situations where payday loans might be beneficial, such as:
When you have a financial crisis that needs an immediate solution

When you have terrible credit and can't get approved for a loan otherwise

When you're comfortable enough financially to pay back your full loan cost within 2-weeks of your approval.
Need to handle a financial emergency? Read this for a solution.
Payday loans are definitely not beneficial when:
You already have many other expenses that you need your paycheck to cover

Your credit is good enough that you can qualify for another loan product

You can afford to wait a few days for approval

You don't have a

steady income

(part-time, contract work, etc.)
Rules Surrounding Payday Loan Lenders
Luckily, the federal and provincial governments have established rules that reduce the damage that payday loans can cause and lenders must follow them in order to remain legal. These rules include:
No interest rate can exceed $23 per $100 borrowed (23%)

Advertisements must be present and clearly show the cost of payday loans

The same goes for any payday loan contracts, no deception will be tolerated

All borrowers must be given 48 hours following approval to cancel their loan
Click here to know more about your payday loan rights.
Being Hunted by Predatory Lenders
As we said, legitimate payday loan lenders must operate within the government appointed limits. However, scam artists and other predatory lenders are still finding ways to avoid detection. These organizations go after those who don't qualify for regular credit products. Desperate to deal with a financial crisis, unsuspecting borrowers give up their personal and banking information, which is just one of the ways a predatory lender can ruin their finances.
Take a look at these other financial scams in Canada.
Some Predatory Lender Warning Signs to Look Out For:
They offer the "rollover" option –

Remember, this is illegal in Vancouver.

They do charge more than 23% interest – Also illegal.
They try to force you to apply –

Predatory lenders can be very good manipulators. They'll often use your desperation against you. If they won't let you leave or try to wrangle you into signing, they could be trying to scam you.

They're clearly avoiding your questions –

Legal payday loans are supposed to detail every cost involved. If your loan contract doesn't display all these costs or the lender refuses to give you all the required information, walk away.

They have no physical or reputable presence – Most payday loan lenders should have an actual location you can visit or report to the authorities if necessary. However, there are legitimate lenders that do operate online. The key to spotting the fake ones is when they do not have any real customer reviews or a page in the Better Business Bureau database.
Searching for debt relief from predatory loans? Look here.
Breaking the Cycle With Payday Loan Alternatives
If you're already stuck with a bunch of payday loan debt or if you want to avoid this option entirely, there are definitely other solutions. Some of these solutions may not be appropriate for your personal or financial situation, so talk to a financial advisor or a credit counsellor before you make your choice.
Some Solutions:
Payday Loans vs. Personal Loans
Another credit product that you might have heard about is the personal loan. Similar to a payday loan, you'll apply for a set amount of money and, if you're approved, you'll be given a certain period within which you'll have to pay it back in full. Personal loans, however, can be much more beneficial and less dangerous for your finances.
Personal loans are usually better than payday loans because:
They have much

lower interest rates

, effectively saving you money

You can apply for larger amounts than most payday loans allow

Your payment term can be lowered or extended at your request

You can pay them back in divided installments, rather than all at once

The penalties for

defaulting

are usually less severe

You're allowed to offer collateral, which should reduce your interest rate and increase your approval chances

You're allowed to use a cosigner, which should also reduce your rate and increase your approval chances
Payday loans are sometimes better than personal loans because:
Your payment term would generally be much shorter (2 weeks)

A shorter payment term means you won't be in debt as long (if you pay your loan in full by the due date)

Your credit score doesn't matter (personal loans usually require a decent score)
Trying to get the best personal loan for your finances in 2018? Read this to know how.
Payday Loan Costs vs. Other Credit Products
You might be wondering which payment option would work best for your expenses. That really depends on your own financial health. Remember, every credit product has its pros and cons. So, before you apply for a payday loan, ask yourself questions like:
How much money do I need to cover my current expenses?

Can I afford to repay the payday loan within 2 weeks?

How quickly do I need a solution to my debt?

Would my credit card work better?

Would a personal loan or a

bad credit

loan work better?

What are the penalties for defaulting on a payday loan or other credit product?

Which is worse?

Missing a payment

or getting a payday loan?
This last question is often the most important. In reality, payday loans should only be considered when you have no other option. Even if they are a quick and easy solution, defaulting on your payday loan can lead to severe penalties and, ultimately, even worse debt issues than you had before. While missing, say, a credit card payment also results in a penalty fee and interest being charged on the unpaid balance, you have a bit more leeway before things become really bad. Generally, you can be 60-90 days late on a credit card payment before your account would be frozen and turned over to a collection agency. While you should never make this a habit, it would still be less damaging than your payday loan debt could end up being.
Choose Loans Canada
Depending on how bad your financial situation is, a payday loan can be an easy last resort. However, as we said, they can be very dangerous when not handled responsibly. If that thought makes you nervous, contact Loans Canada instead. We can get you connected with the best payday loan alternatives in Vancouver.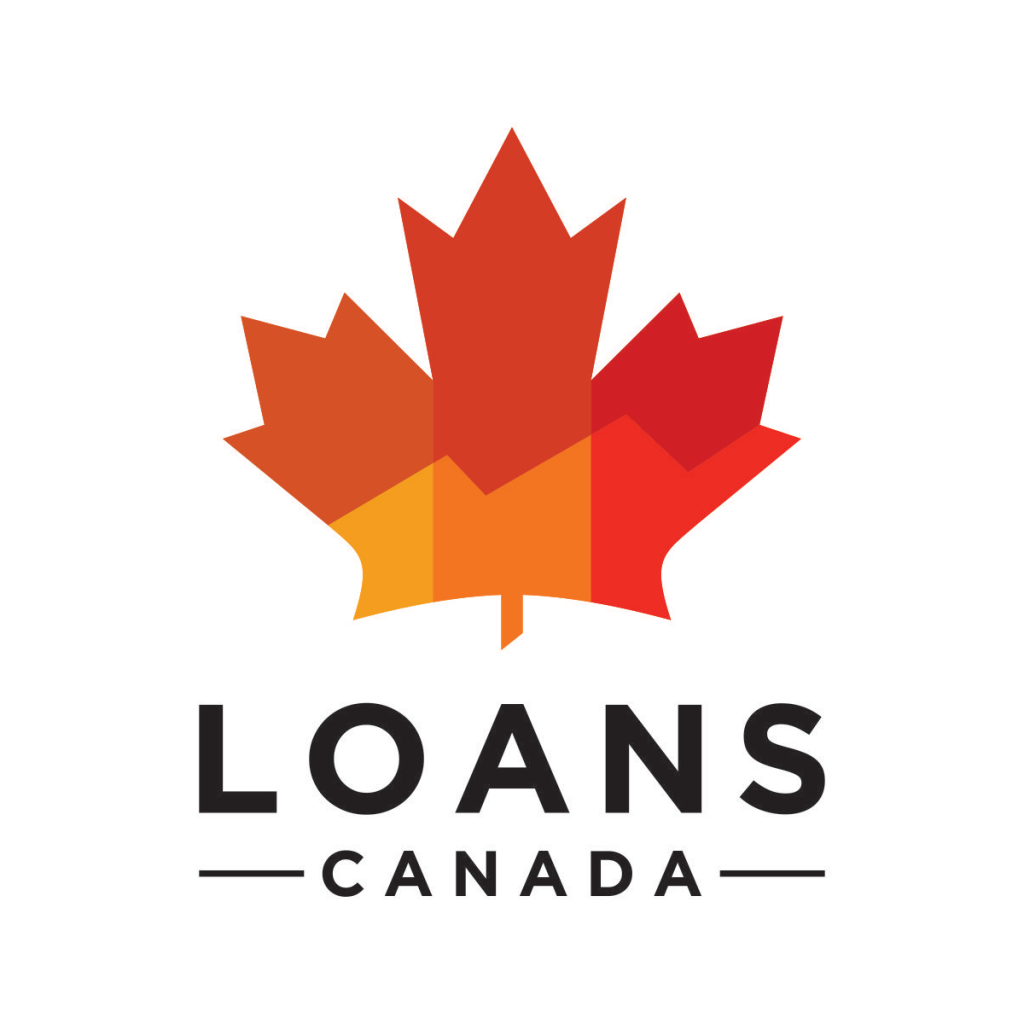 Posted by
Bryan Daly
Bryan completed the Cinema, Video, and Communications program in Dawson College and holds a Bachelor's Degree in English Literature & Creative Writing from Concordia University. Bryan covers a wide range of topics for Loans Canada, including cred...