The older you get, the more expenses you'll run into, especially in a popular province like British Columbia. The town of Surrey has followed suit and now has a relatively high cost of living due to the demand for housing in the surrounding areas. Unfortunately, high expenses can lead to high levels of debt amongst many of its residents.
If you're also experiencing a severe debt problem, it's possible that you don't qualify for any credit products and are now considering applying for a payday loan.Before heading to your local payday lender, here is all the information you need to make the best choice for your needs.
Payday Loans vs. Personal Loans
If you're not too experienced with credit products, it can be confusing to distinguish between a payday loan and a personal loan. However, it's essential to learn about both loan types so you don't wind up with a product that doesn't work well for your financial situation.
Payday Loan
These loans often come in small amounts of $100 – $1,500 and have significantly shorter repayment terms than any other credit product. Typically, the money is deposited directly into your bank account once you're approved, which often happens the same day that you apply. You'll then have 14 days to repay the full balance. More often than not, the sum is automatically debited from your account.
Payday loans can be appealing because they generally don't require any credit check to be approved. The only prerequisites are that you should be past the age of majority in your province, have an active chequing account with direct deposit ability and a job where you're earning a minimum monthly income specified by the lender.
Looking for a loan with no credit check? Read this first.
Personal Loan
While borrowing restrictions are usually more strict, personal loans have the potential to be larger than any payday loan, depending on what kind of lender you apply with and how qualified for approval you are. They can be found through almost any lending source, whether prime (like a bank) or subprime (like a private institution). Similar to a payday loan, your money would typically be deposited directly into your bank account, although approval may take a few more days.
If you've got healthy finances and good credit, most lenders will also give you an adjustable repayment plan that can last several months to a few years. Even if you need to apply with a bad credit institution, your personal loan can help raise your credit score, as long as you're making complete payments and your lender reports them to Canada's credit bureaus (Equifax and TransUnion).
Video: Payday Loans vs. Installment Loans
The Problem With Payday Loans
As we said, the fact that payday loans are so easy and quick to get approved for makes them highly appealing to the everyday borrower, particularly those with low incomes, bad credit, or a financial emergency on their hands.
Then again, it's important to take that notion with a grain of salt, because even a single payday loan can severely damage your finances, especially when used irresponsibly.
Main Drawbacks of Payday Loans:
Very high-interest rates of as much as $15 per $100 (in British Columbia)

Lots of extra fees may apply, driving the overall cost of the loan up

14-days might not be enough time for you to repay your full balance

Hefty penalties will be charged if you miss your payment date

Every missed payment will also damage your credit score
Predatory Lenders and Scammers
Possibly the most hazardous drawback of any payday loan is that there are many predatory lenders lurking out there, ready to take advantage of those who are desperate for a solution. Unsuspecting borrowers can fall victim to ridiculously high loan fees and unfavorable payment conditions that cannot be met.
Always research your lender properly, no matter what kind they are. Make sure they are licensed to operate in your province. If they won't give you all the required information about their loan costs, they demand payment before your loan is approved or use manipulative language to access your personal/financial information, be sure to walk in the other direction.
To learn how to spot a loan insurance scam, check out this article.
The Final (Possible) Result
While rolling over or extending a payday loan is illegal in BC, meaning you cannot apply for a second loan until your first is paid in full, the ultimate danger occurs when a borrower ends up relying on them just to get by. With all the rates, fees, and penalties involved, you might end up stuck in the payday loan cycle, which can totally ruin your finances if you let it go on for too long.
In fact, the dangerous nature of payday loans has led to them being outlawed in many parts of the country. In the end, it's best to only apply for a payday loan if you've got no other choice but have the financial ability to pay on time and in full.

Take a look at this infographic for more information about the payday loan cycle.
Finding Debt Relief
If you've unfortunately fallen into the payday loan cycle and are now hard-pressed to find some relief, the good news is that there are a few solutions that exist, many of which are available here at Loans Canada.
Whether or not you're approved for these products or programs will depend on how much debt you have and what your finances look like currently, but they can help under the appropriate conditions. Not all of them may be right for your particular situation either, so be sure to consult a financial advisor before you attempt any of them.
Check out some of these products/programs:
Credit counselling

Debt consolidation loan

Debt consolidation program

Consumer proposal

Bankruptcy
Payday Loan Alternatives
Since payday loans can be risky, you may have decided against them altogether, which may be a better choice if you're not sure you can afford the costs involved. That said, we're aware that most financial problems won't simply disappear.
In that case, there are a few alternatives you can try, such as:
Applying for an installment loan (if you're qualified)

Applying for a guarantor loan (if you have a cosigner)

Borrowing from your friends or family members

Using a secured credit card

Dipping into your home equity

Using your car as collateral for a 'vehicle title loan'
Need a Financial Solution?
If you're looking for relief from payday loan debt or are interested in what your alternative options are, Loans Canada can connect you with a wide variety of options of solutions.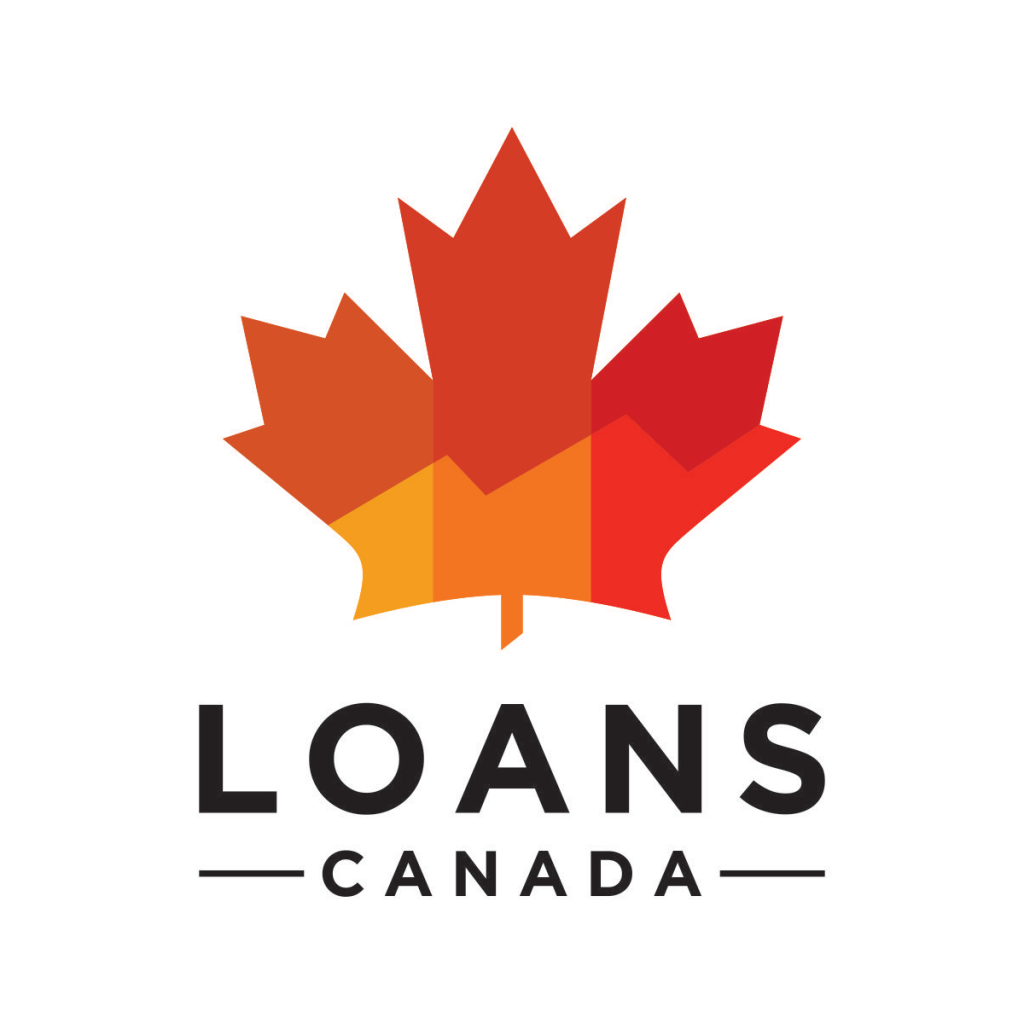 Posted by
Bryan Daly
Bryan completed the Cinema, Video, and Communications program in Dawson College and holds a Bachelor's Degree in English Literature & Creative Writing from Concordia University. Bryan covers a wide range of topics for Loans Canada, including cred...