One credit product that you're likely to see online and on the streets of British Columbia is the payday loan. These types of loans come in the form of fast cash in relatively small amounts, usually $1,500 or less. Essentially, almost anyone can walk in, apply and walk out with money in their pocket all within the same day.
What is a "faxless" payday loan? Click here to for the answer.
What is the Payday Loan Cycle?
You may have heard about payday loans and wondered why they aren't more popular. After all, what's unappealing about the idea of getting cash so quickly? It might not sound bad until you learn how the payday loan cycle works. It goes something like this:
You experience some type of financial crisis (lack of rent money, emergency expense, etc.) and don't have cash on-hand or another payment method readily available

Instead, you find an online or onsite payday loan lender

You provide proof of your address, bank account, and income. No credit check is required for approval

Once approved, you'll have the length of a typical payday term (14 days) to reimburse the money
Here's the catch:
Payday loans often come with extremely high-interest rates (sometimes as much as 400% APR)

If you don't manage to pay back your full loan, plus interest by the time your 14-day deadline rolls around, you'll be charged a penalty fee

Your only choice might be to apply for another payday loan to cover the cost of the first one

This leads to a revolving cycle of debt that can last for months, even years if you're not careful

Take a look at this infographic for more information about the payday loan cycle.
Why is the Cycle Hard to Break?
On the surface, the payday loan cycle might not sound that hard to break. If you have the money and don't mind dealing with such high-interest rates, what's the problem?
To read about the trouble Ontario is having with the payday loan cycle, click here.
The real issue with payday loan lenders is that they often are predatory in nature. Most people who apply with them are doing so because they have bad credit and/or a poor income, and therefore don't qualify with most typical lenders. They end up relying on payday loans just to get by, which ultimately puts them further into debt.
When is a Payday Loan a Good Choice?
In truth, there are very few instances when a payday loan is actually a good idea. They should only be used under the following kinds of circumstances:
You have a serious financial emergency on your hands that your income or credit cards won't cover

Your credit is so bad that you don't qualify for any type of credit card, personal loan or other debt relief product

You're 100% certain that by the time your next paycheck arrives, you'll have enough money to reimburse your lender in full, fees and all
When is a Payday Loan a Bad Choice?
Almost always! But even more so when you're in these types of situations:
When your other regular expenses would use up most of or your whole paycheck

When you do qualify for other, less predatory credit products

When the cost you're trying to cover is not a serious, necessary expense

When your income is typically unstable (freelance, commission based, part-time hours, low wage/salary, etc.)
For some differences between personal, private and payday loans, check this out.
What Warning Signs Should I Look Out For?
There are only a few payday loan lenders left in Canada that still qualify as legal businesses. While no payday loan is cheap, some lenders are definitely more predatory than others, especially if they are scam artists preying on desperate people. Here are some several warning signs you should look out for to identify a predatory or fake lender:
The sales representative won't give you all the required information.

Just because you need very little to be approved, doesn't mean the lender should simply take your banking information without discussing the terms and conditions of the loan properly. If it seems like your sales representative is sweet talking you and avoiding your questions or important information, walk away immediately.

The lender uses forceful sales tactics.

Just because payday lenders are businesses, that doesn't excuse improper, rude behaviour on their part. If the lender is clearly being pushy and aggressive during the application or payment process, it's a sign that they're trying to intimidate and take advantage of you.

They charge sky high-interest rates and other vague/hidden fees. While almost all payday lenders charge high-interest

rates

and fees, it's important not to gloss over these details, even if they appear legitimate.

Before you fork over any information, find out exactly what the lender charges and how much your loan will cost by the end of your payment term.

They try to get you to "roll over".

The payday loan cycle starts to get worse when you can't afford to pay your loan back in full within 14 days. If that's the case for you, the lender might try to offer an extension of your payment period by an additional 14 days. Of course, these offers don't come free and are illegal in Canada. It only leads to more hidden fees and more severe debt.
What's the difference between a home equity loan and a HELOC? Find out here.
Are There Payday Loan Debt Relief Options?
Generally speaking, yes there are. However, your approval for some of these options will depend on your lender's specifications, the health of your finances and credit, as well as how much debt you have in the first place. That being said, you can always try:
For a more detailed explanation of these debt relief options, read this.
Do I Have Any Rights When it Comes to Payday Loans?
Despite what a predatory lender might try to convince you of, there are laws that payday loan lenders must follow if they want to remain legal businesses, such as:
In British Columbia, they cannot charge more than 23% interest for every $100 you borrow (21% in other provinces)

They must allow you 2 full business days to cancel your loan request

They must be licensed by their provincial government

They're required to provide you with the exact details concerning the amount you'll be paying for your loan, as well as your payment period

They are not permitted to deduct wages directly from your paycheck

If your payment defaults, they aren't permitted to contact you more than 3 times in one week or contact anyone you know concerning your loan

They are not permitted to offer a "roll over" option. You will not be approved for a second payday loan from the same lender if you haven't completed your first payment
Click here to learn more details about your rights when it comes to payday loans.
Find a Payday Loan Alternative That Works
If you're looking for an alternative to a payday loan or you're having trouble dealing with your payday loan debt, Loans Canada can help. We'll get you matched with the right lender or debt relief service provider in BC. Fill out an application today!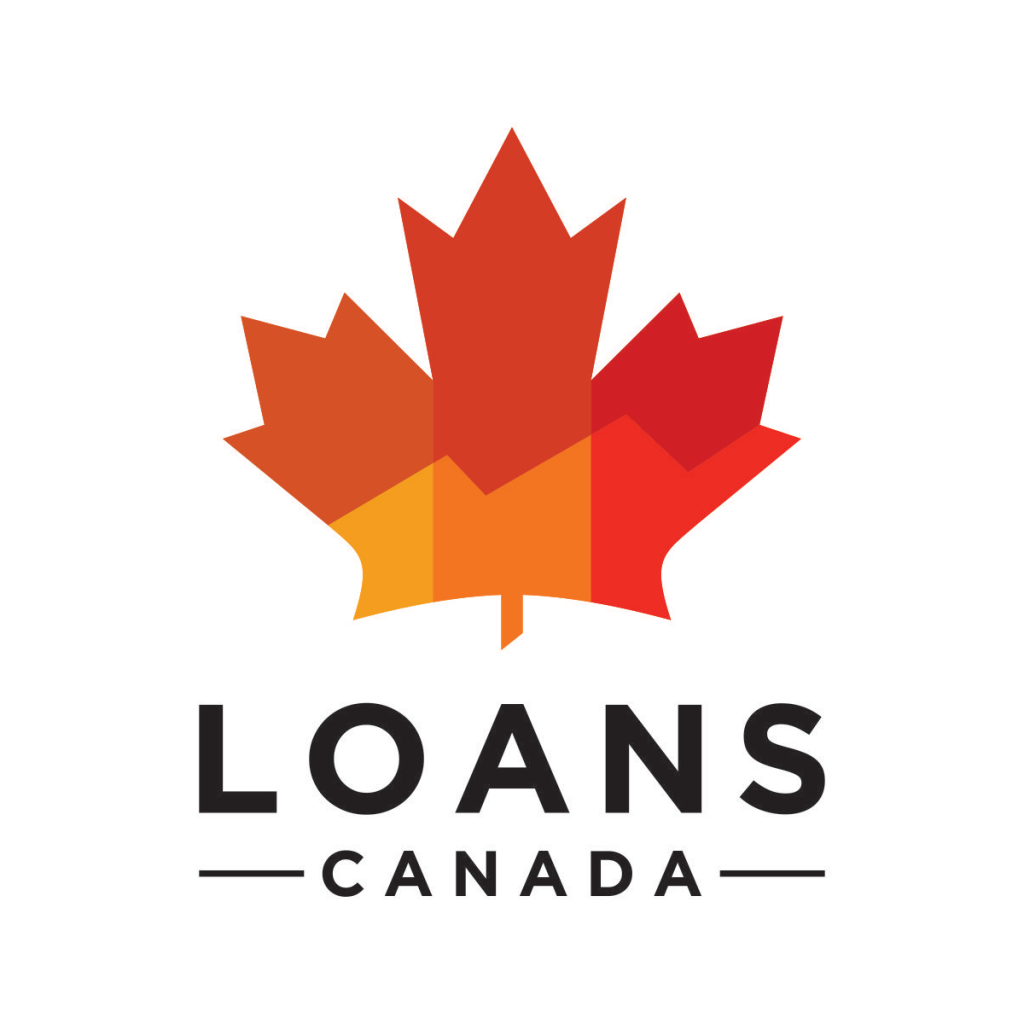 Posted by
Bryan Daly
Bryan completed the Cinema, Video, and Communications program in Dawson College and holds a Bachelor's Degree in English Literature & Creative Writing from Concordia University. Bryan covers a wide range of topics for Loans Canada, including cred...