Build Credit With A Credit Card
---
Want to build or rebuild your credit? Get access to credit with this card to help build or improve your credit history.
Learn More
Apply Now
Credit Rehab Savings Program
The Credit Rehab Savings Program is a creative way to rehabilitate your credit and an easy way to save money.
Rehabilitate your credit
Build up your savings
No up-front fees
Bad credit accepted
Reports to your credit bureau
Weekly payments start at just $16
---
Get approved in just minutes. Submit an application to speak with an agent and see if the program is a good fit for you.
Learn More
Apply Now
Consumer Proposal Pay Off
---
Build your credit score faster by paying off your consumer proposal. Get a loan to pay off your consumer proposal today.
Apply Now
Climb Credit Builder Program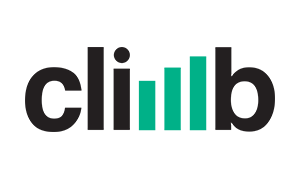 ---
If your credit score is controlling your life – the Climb® Credit Builder Program is for you! Get approved in just minutes.
Learn More
Apply Now
Refresh Financial Secured Visa
---
Build credit with one of the lowest cost cards in Canada. No credit history required. Benefit from free financial education & low rates.
Learn More
Apply Now
Note: The credit rehabilitation savings program is a product that helps you rehabilitate your credit and save, it is not an up-front cash loan.
The Refresh Financial Secured Visa card is owned and issued by DirectCash Bank pursuant to license by Visa International. Use of the card is governed by the agreement under which it is issued. The Visa Brand is a registered trademark of Visa International. All credit and approvals are provided by Refresh Card Solutions Inc. DirectCash Bank provides no credit or loans. All funding and lending for this program is provided by Refresh Card Solutions Inc.
From the blog...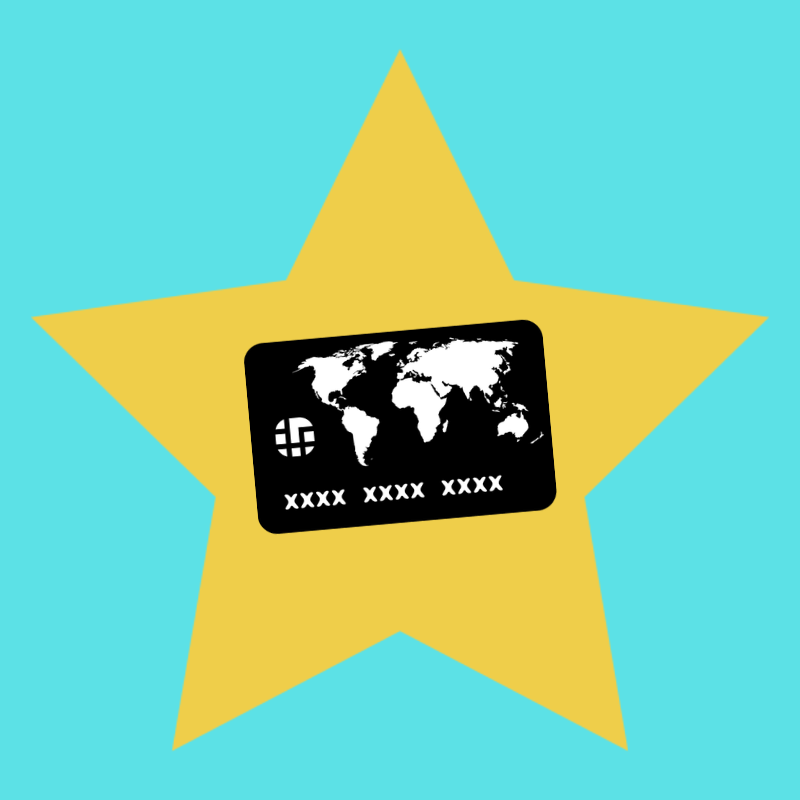 Posted on July 24, 2019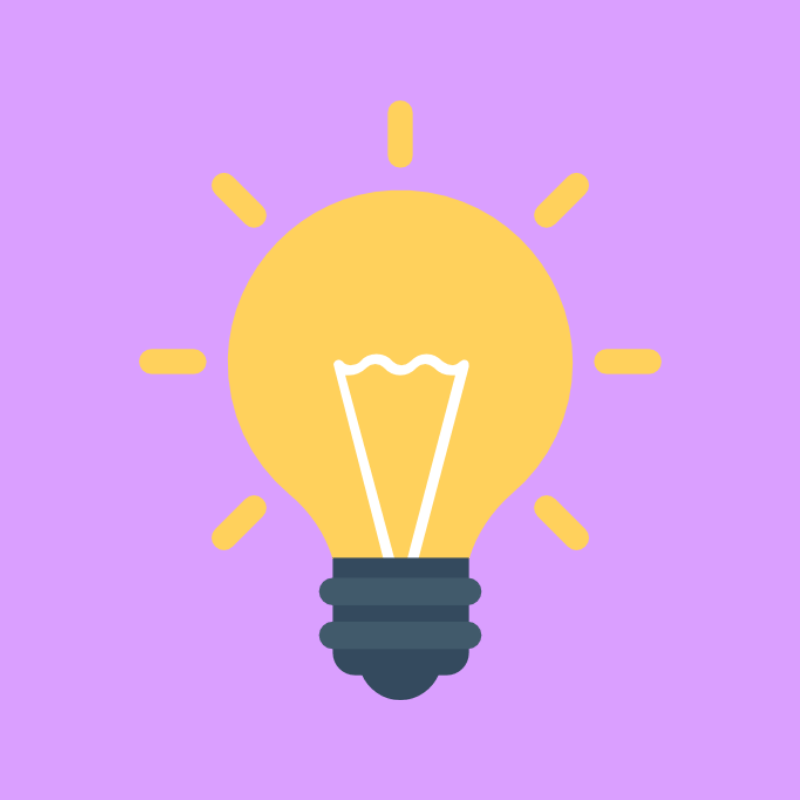 Posted on July 16, 2019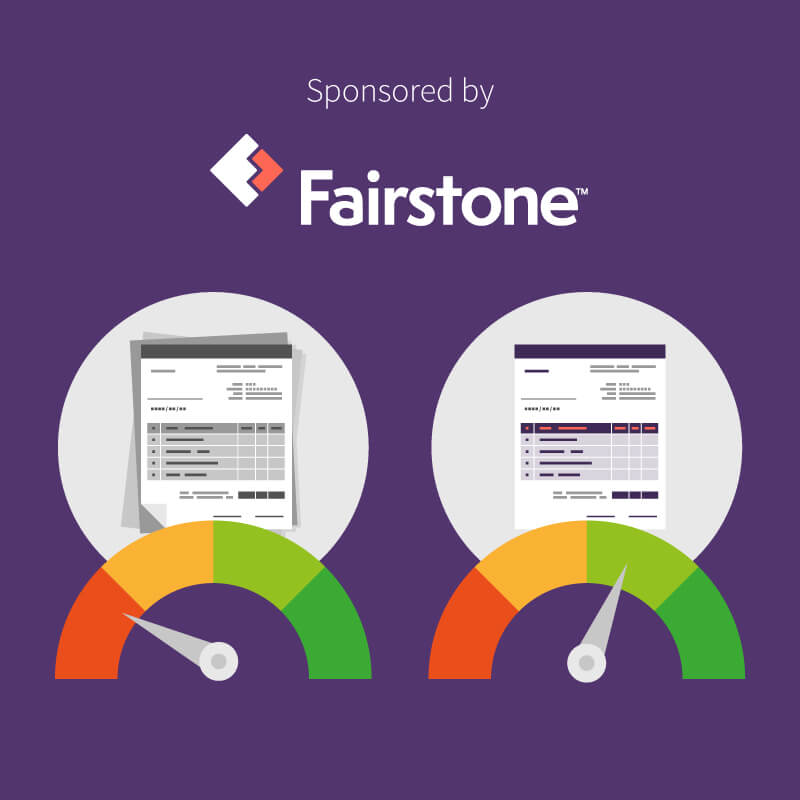 Posted on June 25, 2019
Related Videos
How To Identify A Loan Scam
How Your Credit Score is Calculated
The Ins & Outs of Debt Consolidation
Note:
All consultations and conversations with Loans Canada and its partners are confidential and risk-free. Speak with a trusted specialist today and see how we can help you achieve your financial goals faster.
Loans Canada and its partners will never ask you for an upfront deposit, upfront fees or upfront insurance payments on a loan. To protect yourself, read more on this topic by visiting our page on loan scams.