Get Your Credit Report and Then Check These 4 Things Right Now
Your credit score is a vital component of your overall financial profile. A good score can open up doors to all sorts of financial products, including various loans and credit cards. It also means taking advantage of much better interest rates and terms, making loans a lot more affordable.
On the other hand, a bad credit score can minimize the types of loan products you may be able to get approved for. It can also make it harder for you to get an apartment, land a job, or even open up a cell phone contact with a provider.
To see how bad credit affects your daily life, look at this infographic.
But how will you know what your credit score is if you don't pull your credit report? Without having access to this important document, you could be kept in the dark about your credit, as well as all the factors that may be contributing to it.
It's recommended that consumers pull their credit reports at least once a year to keep on top of things. Once you do get your hands on this important report, be sure to check the following things.
Hard Inquiries
Most of the time, when you apply for a loan or a credit card, the lender or credit card provider, will want to see check your credit. When this happens, a "hard inquiry" will be noted on your credit report, which can be a bad thing for your credit score.
When you get your credit report, you will definitely want to look for any hard inquiries that may have been noted if you've ever applied for a car loan, personal loan, credit card, mortgage, or any other type of loan or credit. Hard inquiries basically mean that loan officers or credit card issuers have looked into your credit to see what your creditworthiness is like before they agree to extend a loan or credit to you.
For more information about credit inquiries, click here.
By checking these hard inquiries, you can make sure that there are no unauthorized ones. A credit inquiry that you do not recognize is often a sign of fraud.
Your Personal Information
A lot of your personal information will be detailed on your credit report and you'll want to make sure that it's all up-to-date and accurate. You can expect to find the following pieces of personal information on your credit report:
Full name

Birthdate

Phone number

Home address

Current and previous employer

Social Insurance Number
You will want to make sure that this information is correct in order to dispute any errors if necessary. Inaccurate personal information can have a negative impact on your credit score, so take the time to go over your report carefully.
Look out for these 5 common errors that appear on credit reports in Canada.
Your Accounts
Most of your financial accounts will show up on your credit report. This includes all accounts that are active or have been closed in the past, such as home loans, personal loans, auto loans, student loans, credit cards, and so forth.
Want to know how long information stays on your credit report? Find out here.
In addition to the accounts being listed on your credit report, you'll also see the status of these accounts as well. Account statuses can fall under any number of the following categories:
Paid in full monthly as per the agreement.

Paid and closed with no late payments recorded.

Account paid in full for less than the initial balance, which means the account has been paid off but not in full. It was likely settled with the creditor and can have a negative impact on your credit score.

60 days/120 days past due. This means the account is still open and payment is at least 60 or 120 days past due and will negatively affect your score.
The report can also include information about any bad checks you've written that may have bounced as a result of insufficient funds. Again, this is bad for your credit score.
Click here if you're trying to improve or fix your 2018 credit score.  
Reviewing your accounts and seeing what their statuses are can help you keep tabs on all the accounts you have in your name and what their current state is.
This is a great chance to see if there are any mistakes made about your accounts. For instance, it's possible that you may have closed an account and ensured it was paid in full with no late or missed payments, but the report may indicate otherwise. Similarly, the report may even show accounts that do not belong to you at all, which could be pulling down your credit score unfairly.
To see how your payment history affects your credit score, read this.
Regardless, it's important to ensure the accuracy of your account information in order to keep your credit score as high as possible.
Signs of Identity Theft
Identity theft is a rampant problem these days and identity thieves are becoming increasingly savvy and sophisticated with their methods of stealing people's identities. While there are a few ways you can go about protecting yourself against identity theft, checking your credit report is a good place to start.
By pulling your credit report, you can review it in great detail to see if there are any discrepancies in there that would suggest that someone has been tampering with your identity. You will be able to:
See unfamiliar charges on your credit report that do not belong to you

Accounts you didn't open

Debts that you can't explain

Inaccurate or fraudulent information, such as your Social Insurance Number, name, address, or employer
Your credit report can be a great tool to use to catch identity theft. While you might not always be able to prevent identity theft, you can take a proactive stance and minimize the negative effect it may have on you.
Here's how you can get a free yearly copy of your credit report.
Final Thoughts
Getting a copy of your credit report provides a lot more benefits than just finding out exactly what your credit score is. It can also give you the chance to make sure there are no errors on the report and look for signs of identity theft. Be sure to pull your credit report once a year to keep tabs on your credit, your accounts, and financial position.
---
★
★
★
★
★
Rating of 5/5 based on 1 vote.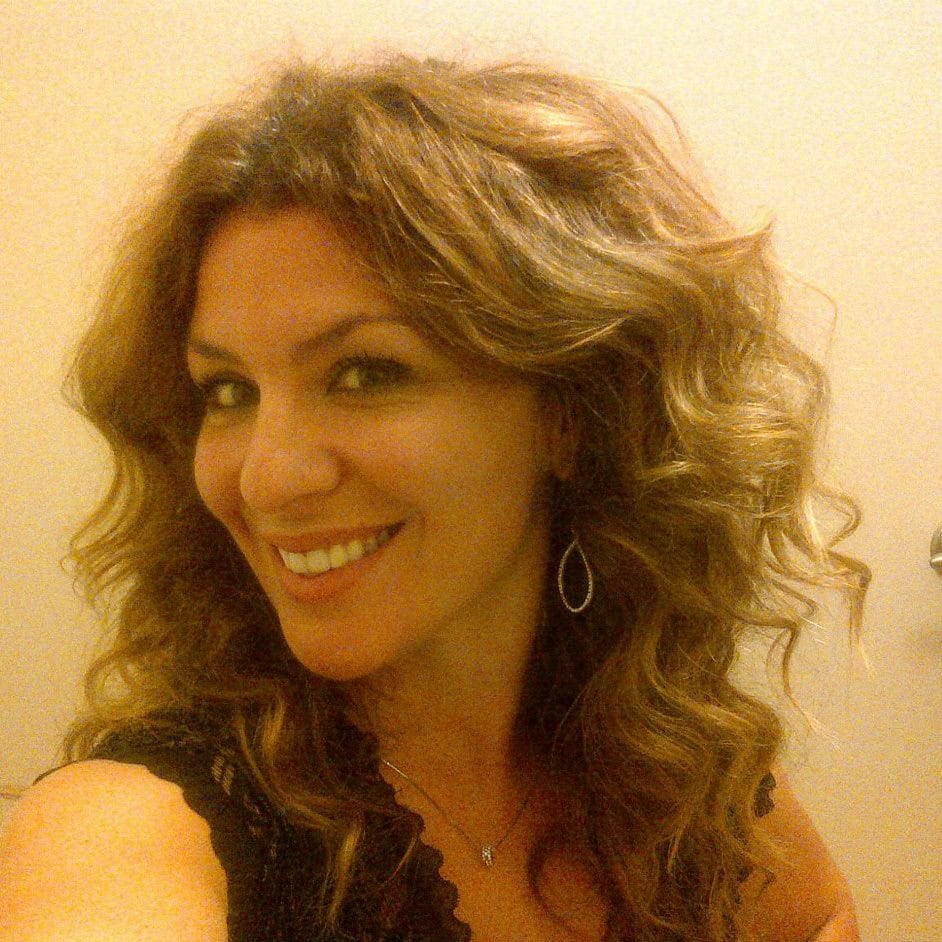 Posted by
Lisa Rennie
in
Credit
Lisa has been working as a freelance writer for more than a decade, creating unique content that helps to educate Canadian consumers. She specializes in personal finance, mortgages, and real estate. For years, she held her real estate license in Toronto, Ontario before giving it up to pursue writing within this realm and related niches. She enjoys sharing her knowledge and experience in real estate and personal finance with others. In her spare time, Lisa enjoys trying funky new recipes, spendin...
---