Manitoba is one of Canada's three prairie provinces and is the longitudinal center of the country. It's located west of Ontario and is home to roughly 1.3 million residents, more than half of which live in the capital city of Winnipeg. This makes the province the fifth most populated in the country. Manitoba is rich with natural resources, such as oil, potatoes, sunflower seeds, and many other projects which help fuel its economy. The province is also the location of Canada's only Arctic deep-water port, The Port of Churchill, which sits along the coast of Hudson's Bay, making it the shortest aquatic shipping passage from North America to Asia. Manitoba is a popular place for tourists looking to experience the rich history and beautiful landscape of Canada. Notable events include the Winnipeg Folk Festival, one of North America's largest folk festivals, which spans over 5 days and draws crowds of over 80,000 fans every year.
Click here for some information about installment loans in Manitoba.
Loan Tips
Applying and getting approved for the exact loan you need can often seem like an inconvenient, complicated process. To help you navigate the process as smoothly as possible, here are our top loan tips for anyone living in Manitoba:

Don't apply for too many loans at one time, it will negatively affect your credit score. Every time a potential lender pulls your credit (known as a "hard check"), your credit score will go down by a few points. This isn't a big deal, except when you apply for several loans at one time. A few hard checks later, and your credit score will have taken a significant hit.
Always shop around for the loan that fits your needs the best.

Everyone has different needs when it comes to their finances. One lender or loan might not work for everyone, which is why it's important that you do some research and shop around to find the best fit.

Consider a shorter loan term.

Longer term loans are often sound more appealing because they come with smaller monthly payments. However, in the long run, you'll end up paying more in interest charges. Shorter term loans do have larger payments, but they will likely cost you less overall.
Want to learn about short term loans in Manitoba? Take a look at this.
How Will You Use Your Loan?
Loans come in all shapes and sizes. Some will fit your financial situation and some will not. Depending on what your needs are, here are a few of your options:
Debt consolidation loan

Repair loan

Student loan

Medical loan

Wedding loan

Tax debt loan

Vacation loan
You can also find bad credit loans in Manitoba.
Increasing Your Chances of Getting Approved
The loan industry is always evolving, which means the variety of options available to you is always growing. While this may increase your chances of securing the loan you need, it still doesn't guarantee that you'll get approved. To help you even more, here are a few ways you can make sure you're doing everything you can to get approved:
Keep in mind that banks are no longer the only lenders in town.

Nowadays, you don't need to head to your local branch to apply for a loan, there are countless other options out there, especially for those whose credit is less-than-favorable

Consider looking into online lenders for the loan you need. If you're having difficulty getting approved, you may want to consider looking into online lending. These types of lenders often have less strict approval guidelines and may be a great match for your financial needs.
Monitor your own credit health. Keeping an eye on their credit (score, rating, history, report, etc.) is something everyone should do, not just those looking to apply for a loan. However, it is especially beneficial for those in need of a loan to make sure they have their financial health under control. Good credit can get you approval and a low interest rate to boot!
Every Canadian should be monitoring their credit score and here's why.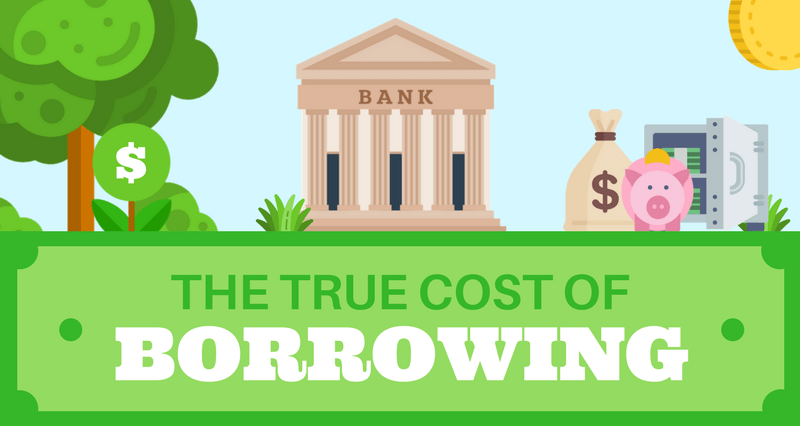 Click here to learn more about the true cost of borrowing.
Protecting Your Personal and Banking Information
When it comes to applying for a loan, online or at your bank, protecting your personal information should be one of your main concerns. Even with just a few personal details, a scammer can activate credit cards and take out loans in your name, which will ultimately ruin your credit, greatly affecting your financial future. This is why it's so important to protect your personal information.
Here's how you can tell if you're the victim of identity theft.
When a scammer is looking to steal your identity or commit any type of consumer fraud (credit card fraud, loan fraud, etc.) in your name, they are usually able to do so with the following information:
Your full name

Your Social Insurance Number (SIN)

Your driver's license

Your credit card or banking information

Your home address
For an introduction to debit card fraud, take a look at this.
Only provide any of the above information to people or companies you trust. If you are uncertain about the legitimacy of a lender or are concerned about suspicious activity on any of your accounts, get in contact with the following organizations right away.
The Canadian Anti-Fraud Centre (to report the fraudulent activity)

Your local police department (to report the criminal activity and ask about an investigation being opened up)

Equifax and TransUnion (to review your credit report and place a fraud alert on your file)

Your current lenders and credit card companies (to warn them of and cancel any fraudulent accounts)
Should you have any further concerns regarding protecting your personal information, you can get in contact with or visit the website of the Manitoba Consumer Protection Office.
Consumer Protection Office
258 Portage Avenue
Winnipeg, Manitoba R3C 0B6
Telephone: 204-945-3800
Toll-Free: 1-800-782-0067
Fax: 204-945-0728
Email: consumers@gov.mb.ca
Website: www.gov.mb.ca/cca/cpo/index.html
The Right Financing For Your Needs!
If you're looking for the right financing for something that's important for you, don't look any further, because you've already found Loans Canada!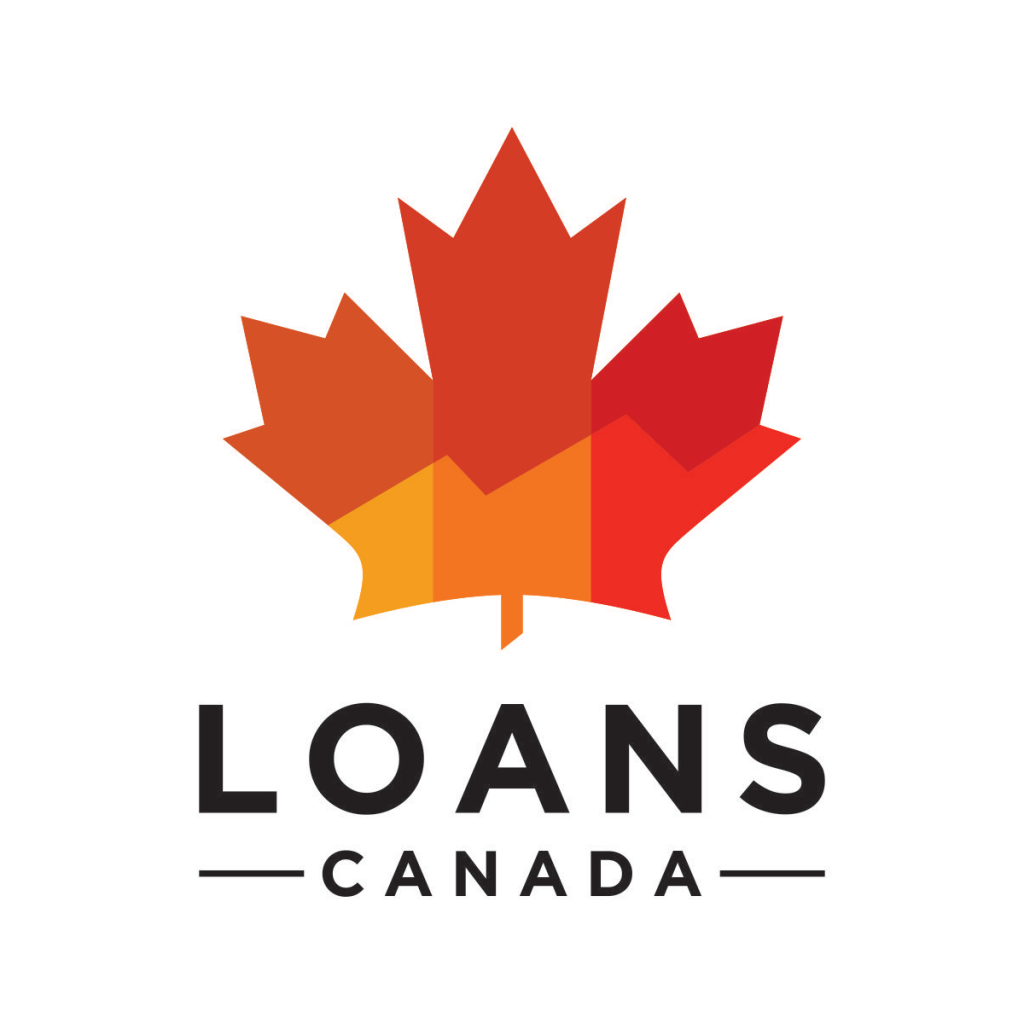 Posted by
Bryan Daly
Bryan completed the Cinema, Video, and Communications program in Dawson College and holds a Bachelor's Degree in English Literature & Creative Wri...