Ever wondered why the health of your credit is so important to your financial profile? That's a good question that comes with a variety of answers. In fact, having good credit is especially beneficial in Vancouver, where the cost of living can be high. And what does your credit health have to do with your living costs, you ask? Keep reading, we have all the answers you need.
Your Credit Report and Credit Score
When you apply for a loan or other new credit product, your lender needs to confirm how easy or difficult it would be for you, as a prospective client, to pay them back in full by the designated due date. Although some won't, many lenders use your credit report and credit score as a way to do this, especially if you're applying for a particularly expensive product, such as a large personal loan. When discussing credit improvement, it's best that you understand what these elements are and how they can make (or break) your creditworthiness.
Credit Report
If it's policy, one of the first things your lender will do when you apply is request a copy of your credit report from one of Canada's main credit bureaus (Equifax or TransUnion). Your report contains your personal profile, as well as the history of all your credit accounts, which details the way you've been handling your credit products over a certain number of years. If your credit report has a good history of healthy activity, your chances of receiving approval and reasonable interest rates will be higher and vice versa.
Is your credit report scaring away lenders? Find out here.
Credit Score
Your lender may also request your three-digit credit score at the same time as your report. Whereas your report is a detailed history of your credit transactions, your credit score is a combination of them and allows the lender to get a picture of your credit health at a glance. In Canada, credit scores range from 300-900. The closer your score is to 900, the stronger it is, meaning you're likely a stronger, less risky candidate. We'll discuss this further below.
Good Credit vs. Bad Credit
No matter where you live in Canada, getting by without some form of credit can be difficult, especially now that credit cards make up a substantial portion of the way people deal with their day-to-day expenses. That being said, no matter what kind of credit product you're dealing with, there is a significant difference between having good credit and bad credit.
Good Credit (score of 660-900)
To better understand how your credit might affect your Vancouver living situation, let's begin with the perks of a good credit score. When your credit score has reached 660-900, lenders consider you a far less risky client. That's because having good credit usually means you've been handling your credit accounts responsibly, making your payments on time and in full to the best of your ability. At the very least, it may mean that you've been working hard to improve your credit, which is also a good sign.
The Result
The less risky your lender considers you, the more creditworthy you'll be, as they'll feel more secure lending you money. As a result, you'll likely receive a lower interest rate, as well as a larger loan amount or credit limit on your credit card. You may even have more negotiating ability when it comes to your payment plan length and payment frequency. If you continue making responsible payments, you'll not only see your credit improving even further, you'll actively be saving yourself money with your more affordable interest rate. And, when you're living in a city as expensive as Vancouver, every penny counts.
Shopping for low interest rates? Read this first.
Bad Credit (score of 300-560)
On the contrary, having bad credit doesn't just cost you more money, it makes you look irresponsible and therefore a less creditworthy individual. That's because your bad credit may have been caused by lots of negative activity, such as defaulted (missed, short, late) payments. It may also be due to a history of financial delinquencies (non-sufficient funds, consumer proposal, bankruptcy, etc.), which would make you look even riskier.
The Results
The worse your credit is, the lower your chances of approval will be. If you are approved, it may be for a smaller credit amount at a more expensive interest rate than a client with good credit. In turn, you'll often have less negotiating power when it comes to your payment schedule. For instance, if you made a late payment but had good credit, as a trustworthy client, your lender might agree to waive any penalty fee or added interest. Unfortunately, that might not be the same case if you have bad credit, since it may mean you've been prone to this behaviour before.
Looking for a bad credit loan in Vancouver? Read this.
Fair Credit (score of 560-660)
If your credit health falls somewhere in between good and bad, it may simply mean that you've missed a few payments or gone through some other temporary financial setback. While you'll still have an easier time getting approved than someone with bad credit, it's important to know that you'll still receive slightly higher interest rate and a lower credit amount than someone with good credit. So, make sure to factor this into your budget or take the necessary steps toward improving your credit before you apply.

Learn how bad credit can affect all aspects of your daily life, click here.
What Can I Do to Improve My Credit?
As we said, maintaining good credit is one of the key steps toward securing larger credit amounts at more favorable interest rates. Not only will this save you money, but it will also keep you in the running for those same approval odds whenever you apply in the future. So if you have bad credit or you'd simply like to improve your credit further, here are a few things you can do:
Request a free yearly copy of your credit report from both credit bureaus

Review your report for

common errors

, signs of identity theft or fraud

Dispute any errors or have a fraud alert placed on your profile

Make all your payments on time and in the fullest amounts possible

Avoid any new debt that you can't afford

Pay down any existing or outstanding debt
Click this link if you need some debt management tips.
If your credit is in very bad shape or you have lots of outstanding debt, you can also try these credit building products, which should help you increase your credit score to the point when such drastic options will no longer be necessary:
Credit counselling

Secured credit card

Credit rehabilitation savings program

Debt settlement

Debt consolidation loan or program
Credit Improvement is Key in Vancouver
If you're a Vancouver resident, you know how expensive it can be to get by. Therefore, you owe it to yourself to save as much money as possible and never have a problem getting approved for the credit products you need. Loans Canada can help you improve your credit and increase your chances of getting approved for the loan you need.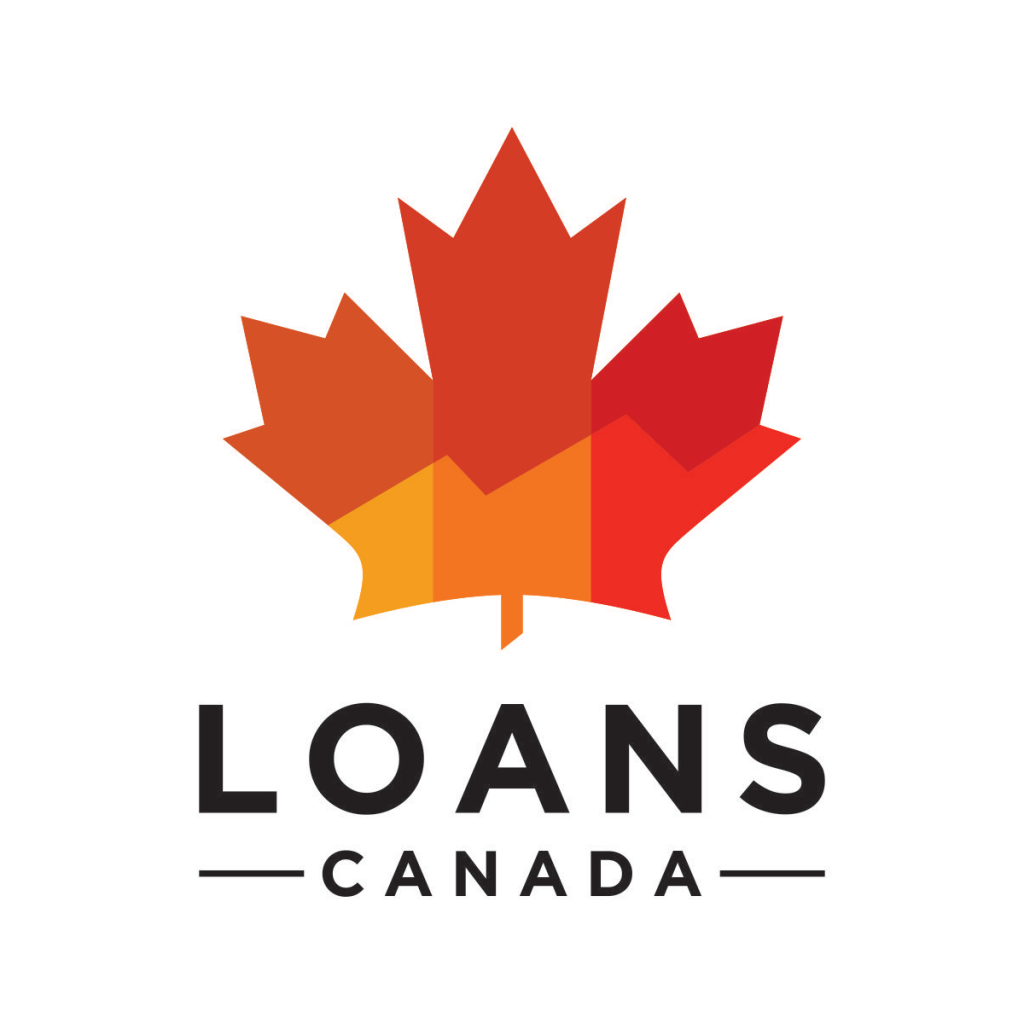 Posted by
Bryan Daly
Bryan completed the Cinema, Video, and Communications program in Dawson College and holds a Bachelor's Degree in English Literature & Creative Writing from Concordia University. Bryan covers a wide range of topics for Loans Canada, including cred...