Just about every financial move you make will impact your credit score, whether negatively or positively. That's why it's so important to understand what affects your credit so can make all the right moves.
But sometimes even if you know what you have to do, circumstances may get in the way of allowing you to make sound financial moves. Over time, bad decisions can have a negative impact on your credit score.
But with bad credit, your chances of securing a loan are a lot tougher, if not impossible. Thankfully, there are bad credit loans available in Vancouver that you may be able to get approved for and help you access the funds you need for whatever pressing expense you might have.
What is Bad Credit?
Simply put, bad credit just means that you have a bad credit score. While your credit score might seem like just a simple 3-digit number it to you, it has a huge influence on your financial life. More specifically, your credit score will determine whether or not you're eligible for loans and various other credit products, including credit cards.
Your credit score can even play a role in whether or not you'd be able to get hired for a job, land a cell phone contract, or even rent an apartment. Certainly, your credit score is very important, which is why it should be taken care of. But if your score is already suffering, you'll have to take steps to improve it, or else securing conventional credit products could be extremely difficult.
Bad credit vs. not credit, which is worse? Find out here.
What Are the Credit Score Ranges in Canada?
In Canada, credit scores range between 300 to 900, with 900 being a perfect score and 300 being the absolute worst score you can have. Obviously, the higher your credit score, the better.
Generally speaking, a score of anywhere between 650 to 680 would be considered the lowest score that traditional lenders would accept when extending loans to consumers. Any lower than this range would make it difficult, if not impossible, to get approved for a conventional loan. In this case, a bad credit loan would be required.
Factors That Affect Your Credit Score
A number of factors impact your credit score, and you'd be well-advised to get familiar with them so you can take steps to improve your score (or at least not make it any worse):
History of payments –

Making payments on time every month is good for your credit score while missing payments does the opposite.

Credit utilization –

Maxing out your credit card is bad for your credit score. Instead, try to spend no more than 30% of your total credit limit.

Credit length –

The older your credit accounts are, the better for your score.

New inquiries –

Applying for too many loans can put a

hard inquiry

on your credit report, which can pull your score down.

Diversity of accounts –

Having several different types of credit is considered healthy.
Developing good financial habits is a sound idea that can boost your score and keep it up there. But sometimes your habits don't always determine where your score will go.
Sometimes life hands us lemons that can get in the way of maintaining a strong financial profile. For example, if you were to lose your job, take a pay cut, or suffer an injury, these can all directly impact how well you're able to pay your bills. And failure to pay your bills in a timely fashion can negatively impact your credit score.
Check out this infographic for even more information about credit scores.
Types of Bad Credit Loans in Vancouver
If you have a bad credit score but are still in need of some extra cash, you'll still want to look for ways to access funds through alternative loan products. Since banks and conventional lenders will probably look the other way because of your bad credit, you'll have to look elsewhere.
Luckily, there are bad credit loan options available if your score isn't as high as it could or should be.
More specifically, there are alternative lenders out there who deal exclusively with consumers who have bad credit. These types of lenders don't necessarily follow the same regulations or criteria that banks and other conventional lenders do.
What are bad credit lenders looking for? Click here.
Rather than placing emphasis on credit scores, these alternative bad credit lenders don't really look at your credit score at all. Instead, they'll look at your income and employment to verify whether or not you have the financial means to repay your loan.
It should be noted that bad credit loans typically come with higher interest rates compared to traditional loans. As such, these loans are often more expensive.
Be Wary of Loan Scams
Also, it's important to be wary of scammers out there who target people with bad credit. Anyone who guarantees loan approval without even looking at a person's credentials is likely bad news. Other red flags to keep an eye out for include lenders who ask for upfront payments or fees.
Improving Your Credit to Get Loan Approval
Your bad habits may have caused your credit score to plummet over the years, but that doesn't mean your score has to stay that way. You can start making changes today that will help improve your credit score over time. Here are some things you can do to improve your credit score:
Pay your bills on time.

Even if you can't pay your bills in full, at least make the minimum payment.

Keep your credit card balances to a minimum.

Don't spend any more than 30% of your available credit.

Don't open too many new credit card accounts.

Applying for too many new cards can make you look irresponsible to lenders,

Pay down delinquent bills.

Although paying off delinquent accounts won't remove missed payment information from your credit report, it can help to make you look better to lenders.

Check for errors on your credit report. It's possible for there to be mistakes on your credit report. If you find any after reviewing your report, have them rectified by reporting them to the respective credit bureau.

Apply for a secured credit card.

Traditional credit cards can be difficult to get approved for if you have bad credit or no credit. But secured credit cards are much easier to get approved for because they're backed by collateral. If you make your payments on time on your secured card, you can gradually improve your credit score over time.
Apply For a Credit Improvement Program Today
While there are definitely things you can do today to help improve your credit score, there are also a variety of programs available that can help as well. Loans Canada can help provide you with the guidance you need to choose the right program for your current situation.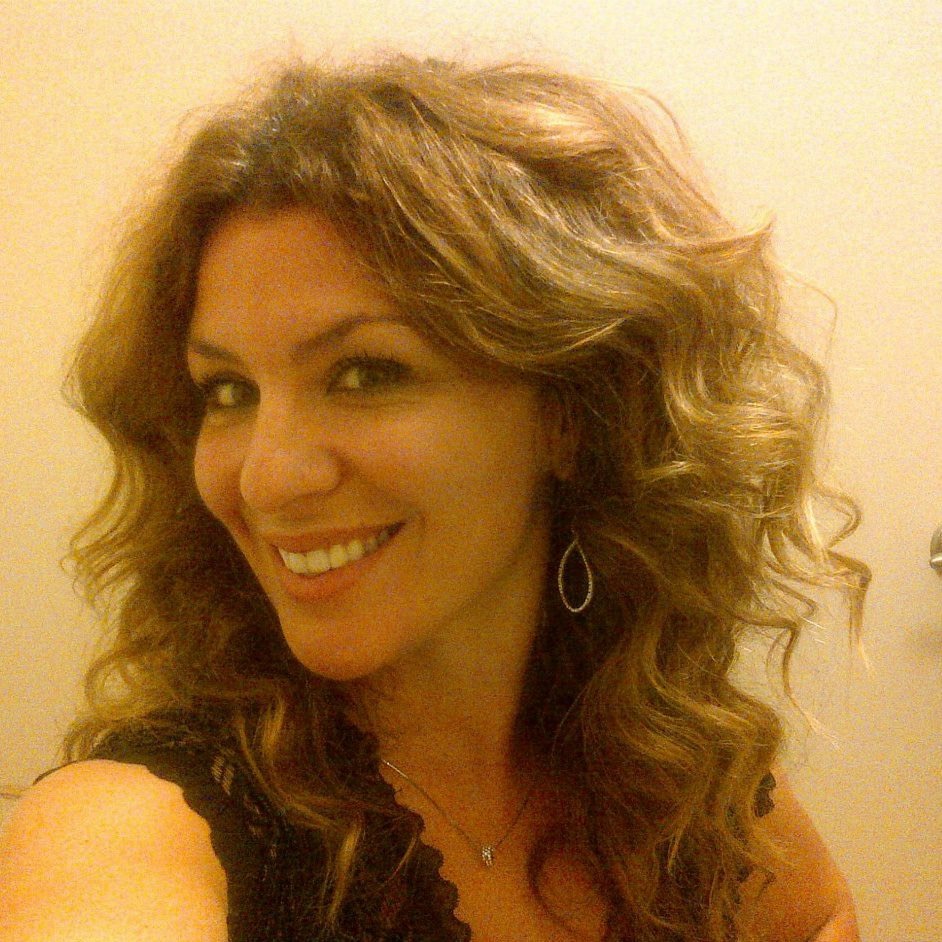 Posted by
Lisa Rennie
Lisa has been working as a freelance writer for more than a decade, creating unique content that helps to educate Canadian consumers. She specializes in personal finance, mortgages, and real estate. For years, she held her real estate license in Toro...