Do you have a lot of debt on your plate that's been mounting over the recent past? Are you finding it very difficult to pay down that debt despite your best efforts?
While this is certainly not an ideal position to be in, there are programs available to you, in Vancouver, to help whittle down your debt and regain control over your financial situation, and a consumer proposal is one of them.
How long until my consumer proposal is accepted? Find out here.
What is a Consumer Proposal?
A consumer proposal is a service, that all Canadians can take advantage of, to help you deal with your debt problems and pay back your creditors. This is a legal process that is governed by the Bankruptcy and Insolvency Act and involves negotiating a deal with your creditors to pay back a portion of what you owe rather than the full amount.
It is also a way to reduce your interest rate in an effort to help make your debt more affordable and help you pay down your debt faster.
Want to pay off your consumer proposal and start building credit faster?
The Consumer Proposal Process in Vancouver
To get the consumer proposal process started, you'll meet with a licensed insolvency trustee who will help you develop your consumer proposal based on how much debt you have, your specific financial situation, and your financial requirements.
These professionals are regulated by the federal Office of the Superintendent of Bankruptcy Canada and have been formally educated and trained on managing the filing of consumer proposals and bankruptcies.
The trustee that you are appointed to will send your consumer proposal to your creditors to see if they agree to it. In order for the proposal to be accepted, the creditors who hold the majority of your debt must all be in agreement. If it is accepted, you'll have 5 years to make regular, timely payments and repay your creditors the amount you agreed upon in your proposal.
When Does a Consumer Proposal Make Sense?
The following scenarios might make you a good candidate for a consumer proposal:
You have debt over $5,000 but under $250,000 (not including mortgages)

You make a good income and are able to afford your monthly payments

You don't have the ability to fully pay off your debt

You cannot secure a debt consolidation loan

You want to avoid bankruptcy
What types of debt can be included in a consumer proposal? Not all types of debt can be included in a consumer proposal. For instance, secured debt, mortgages, and auto loans cannot be included. If you have secured debt, you might have to sell off the asset if you find yourself unable to keep up with your proposal payments.
How Does a Consumer Proposal Affect Your Credit Score?
Filing a consumer proposal can negatively affect your credit score, after which you'll need to take steps to improve it over time. After filing a consumer proposal in Vancouver, your credit report will be noted with an R7 rating. The worst rating you can get is an R9, which is typically associated with bankruptcies.
This note will stay on your credit report for three years after all of your proposal payments have been made.
But, what you do after you make you last proposal payment greatly affects your credit score. The sooner you take positive steps towards rebuilding your credit, the faster your credit score can rise.
Check out
this infographic
to learn how your credit score is calculated.
What Happens to Your Debt When You File a Consumer Proposal?
When you file a consumer proposal Vancouver, you're essentially asking your creditors if they would accept less than you actually owe them. You're proposing to them that you'll make specific payments over a specified amount of time. During the consumer proposal period, your debts will still exist at the credit reporting bureaus as well as with the creditors.
After a consumer proposal is filed, your debts won't disappear just yet (for more on this topic, click here). Even though your creditors can no longer hound you for payments, they'll still receive payments from your proposal administrator through the payments you make. Despite the fact that you're not paying your creditors directly, your debts are still active.
Your debts will still be shown at the credit bureaus for three years after you make your final consumer proposal payment. In order for you to be fully discharged from your debts and have them removed from your credit report, you will have to prove that your consumer proposal was successfully completed.
Can All Debt Be Included in a Consumer Proposal?
No, not all debt can be included in a consumer proposal. The types of debt that are not eligible for inclusion include:
Secured debt – You might have to sell off the asset used as collateral if you are ever unable to continue making your proposal payments.

Child support payments

Alimony payments

Court fines

Debts as a result of fraud

Student loans if you've been a student within the past 7 years

Auto loan debt

Mortgage debt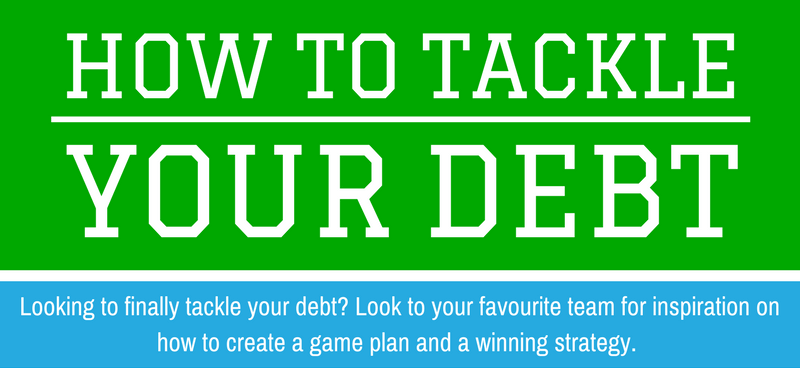 Want to make a debt relief plan?
This infographic
can help.
What's the Difference Between Consumer Proposal and Bankruptcy?
Both bankruptcy and consumer proposals are viable options to help consumers in Vancouver relieve themselves from their debt. But these processes differ in a few key ways.
Cost and payments. Consumer proposals (if accepted) require consumers to make regular monthly payments that will remain fixed until the entire proposal amount is repaid. With bankruptcy, payments can fluctuate and can be different from one month to the next depending on how much you earn. Essentially, the more income you earn, the higher your payments will be with bankruptcy.
Assets. Consumer proposals do not require any surrendering of your assets. On the other hand, bankruptcy usually results in the loss of valuable assets in order to be relieved of debt. However, there are certain exceptions in Vancouver, such as clothing, some equity in homes and vehicles, medical aids, and property required to carry on a business.
Credit rating. Your credit score will be negatively impacted by both bankruptcy and consumer proposals. However, a consumer proposal will leave less of a scar.
Credit reports are rated on a scale of R1 (the best) to R9 (the worst). A consumer proposal Vancouver will leave a rating of R7, while bankruptcy will result in an R9 rating, which is the worst you can get.
Generally speaking, consumer proposals are the better option and bankruptcy should only be considered as a last resort if you're totally incapable of making any further payments toward your debt.
For even more information about this, check out this article.
Is a Consumer Proposal Right For You?
If you've exhausted all your efforts to keep up with your debt payments but continue to struggle, perhaps looking into a consumer proposal might be a good idea. But before you file for one, be sure to carefully assess your financial situation and consult with an expert to discuss your options.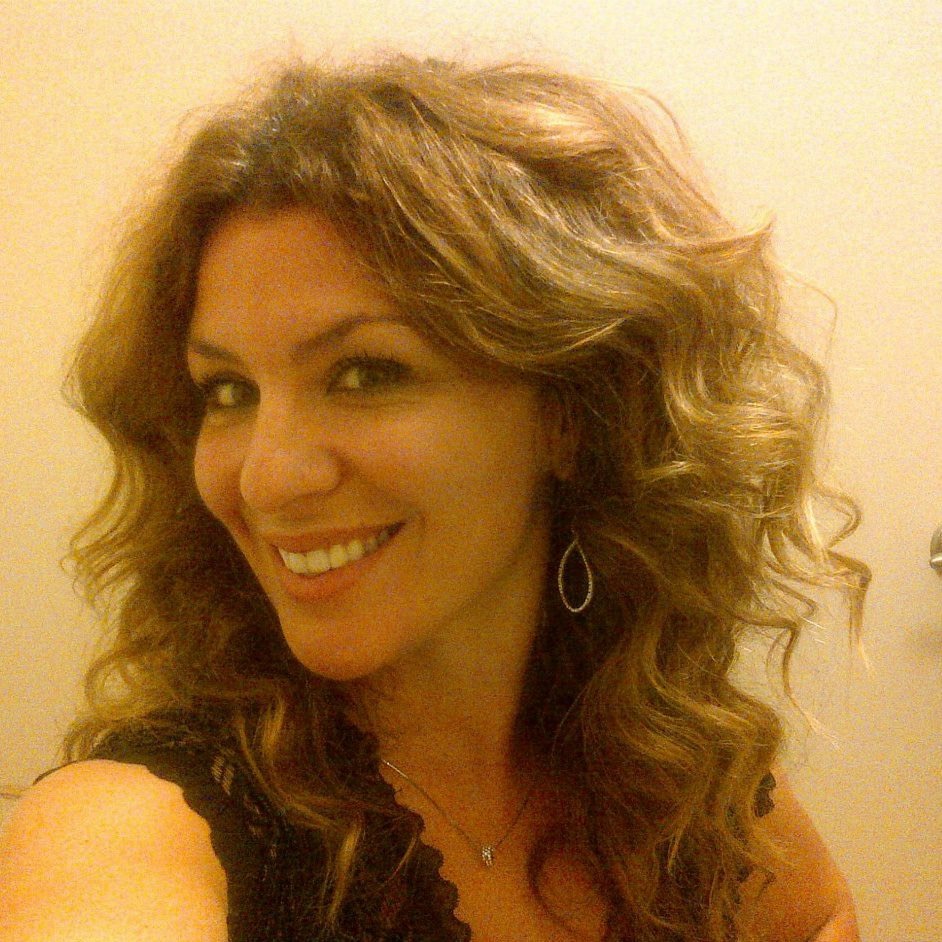 Posted by
Lisa Rennie
Lisa has been working as a freelance writer for more than a decade, creating unique content that helps to educate Canadian consumers. She specializes in personal finance, mortgages, and real estate. For years, she held her real estate license in Toro...