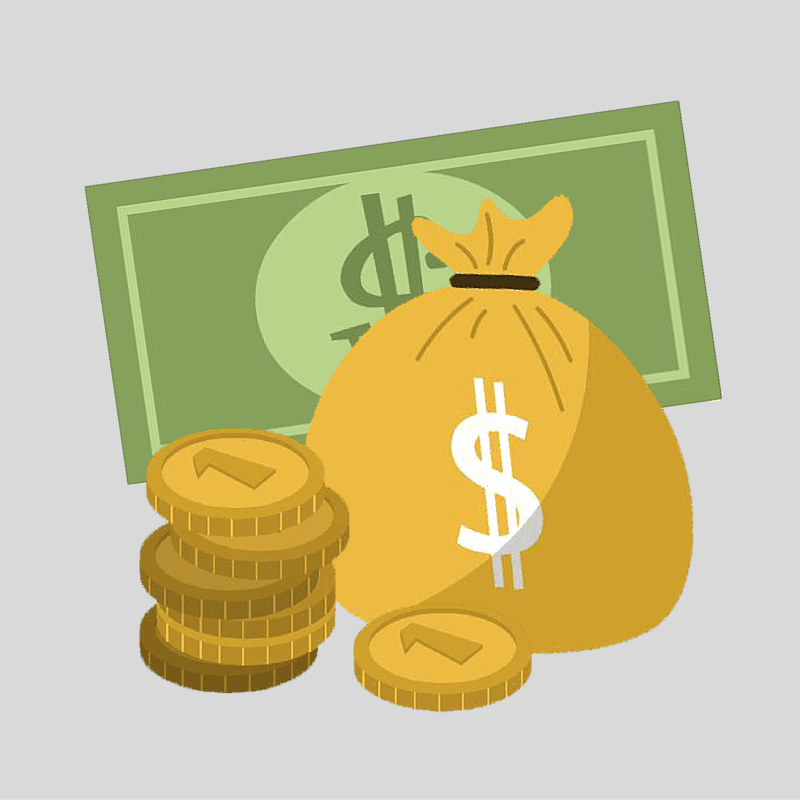 The Difference Between Personal, Private and Payday Loans in Canada
Personal loans, private loans and payday loans, why are there so many names for what seems like the same financial product? The easiest answer to that question is that each of these loans is a unique product meant to provide people with the funding they want depending on what their needs are.
With so many different loan products on the market it can be a confusing, stressful and sometimes impossible process to choose which one best suits your financial needs. Understanding the differences and the pros and cons of these loans and how each one functions is the best way to weigh your options and make the most informed decision.
Personal Loans
To try to help you have the best understanding of what a personal loan is so that you can make the right decision for your financial situation, let's take a look at what defines a personal loan.
A personal loan is what you might think of as a run of the mill loan, either from a bank or another financial institution like Fairstone. It's a loan that's not specifically given to purchase something like a house or a car. Someone might apply for a personal loan to help pay off high interest credit card debt or an unexpected emergency.
Here are the main characteristics of a personal loan:
A credit check is typically required before approval
Loan sizes vary but are usually larger than both private and payday loans
They are usually larger because lenders perform more due diligence and therefore want a higher return (larger loan=higher return for lender)
Personal loans are often installment loans with regular payments being made to the lender
The terms are set and the borrower knows when they'll be done making payments
While you can choose whatever loan you want, a personal loan is a great option for those who have moderate to high credit scores and who are looking for a relativity large loan.
Learn more about personal loans in Canada here.
Private Loans
Now that you know what a personal loan is, let's take a look at private loans.
Private loans can sometimes seem ambiguous which might even prevent you from applying for one. And while it's true that private loans are very loosely defined, they are still an extremely valid and useful financial tool that anyone who is looking for a loan should consider.
Here are the main characteristics of a private loan:
Generally, a credit check is not required
Funds are provided by private individual, private creditor or small business (not big banks or large financial institutions)
Versatile interest rates
Lenders are more interested in the whole story rather than specific financial metrics
Are usually smaller than personal loans but larger than payday loans
If you're concerned about your low credit score or past financial issues then a private loan may be your best option. Private lenders are usually more willing to discuss your financial history and work out a deal with you, they rely less on credit scores and specific financial criteria.
When should you consider a private lender? Check out this article.
Payday Loans
Payday lenders prey upon those who are in desperate situations and in need of quick access to cash. They advertise themselves as a convenient and reliable source for same day funding.
Here are the main characteristics of a payday loan:
Same day approval
Extremely high interest rates
No due diligence is done
Loans are provided based solely on whether borrower has a job
Must be paid back by next payday
Typically loan sizes are very small
Payday loans are almost always a bad idea as borrowers typically get stuck is what is referred to as the payday loan cycle. This is when a borrower needs to keep taking out more and more payday loans just to cover the previous ones.
Want more information on payday loans and the payday loan cycle? Read this article.
Which is the Best Option?
Personal loans and private loans are without a doubt your best options. They're easy to apply for, easy to pay off and won't ruin your finances. Other than that it's up to you to find the a good lender to work with, but don't worry too much as there are countless great big lenders and private lenders out there willing to work with you to help you get the funding you need and want.
---
★
★
★
★
★
Rating of 5/5 based on 1 vote.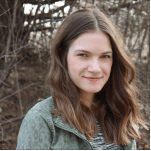 Posted by
Caitlin Wood
in
Loans
Caitlin graduated from Dawson College in 2009 and completed her Art History degree from Concordia University in 2013. She started working as a freelance writer for Loans Canada right after University, eventually working her way up to Chief Content Editor. Her work has led to a large expansion of the company's content department and she manages a staff of talented writers who are passionate about educating Canadian consumers about credit, debt, and all things personal finance. With over five ...
---