Unsecured Loans Canada
By

Caitlin in Loans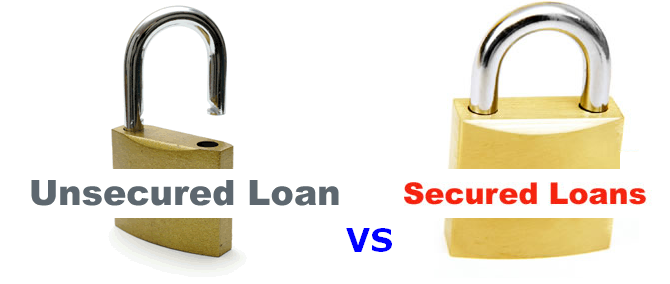 A secured loan is a loan that is secured against some sort of asset. A mortgage is an example of a secured loan because the loan is secured against the home. Loan security is sought after by lenders because in the event that the borrowers defaults on his or her loan, the lender is protected by the asset the borrower borrowed against. On the other hand, an unsecured loan is a loan that is not protected or secured by any asset. In this case the lender is taking a lot more risk and would likely charge a higher interest rate. The riskier the loan, the more expensive it will be.
Generally speaking unsecured loans are not large loans. Large loans usually come in the shape of a mortgage or home equity loan as they are secured. An unsecured loan can range anywhere from $250-$10,000 depending on various factors; namely your income, credit history and total debt.
Who offers unsecured loans?
In Canada, unsecured loans are not offered by banks. Banks like security, so lending without it is unattractive to the banks (click here to learn about what banks really offer).
If you are in need of an unsecured loan, you will have to find a private source. Private lenders are actually few and far between and scattered through out the country, so must unsecured or private loan transactions take place locally, with a local lender.
Types of unsecured loans
At a very basic level, the only types of unsecured loans available to you are:
Payday Loans
A payday loan is a loan which is repaid automatically on your pay day. A payment is automatically withdrawn from your bank account and this type of loan comes with high rates and fees, especially if you miss payments. Click here for an interesting piece on payday loans.
Unsecured private loans
An unsecured private loan is a lot more tamed, with more reasonable rates. However there exist tougher requirements to be approved for a private loan, as the repayment method is not automated.
For unsecured lending your only other option is to borrow from a friend or family member.
Qualifying for an unsecured loan can be tough; so we advise you to arm yourself and apply through a loan specialist like Loans Canada. We know what it takes to get qualified, and we'd be happy to help.
[small_red_button url="http://loanscanada.ca/apply/"]Talk to a Loan Pro[/small_red_button]
---