The Ins and Outs of Asset Based Financing
By

Caitlin in Loans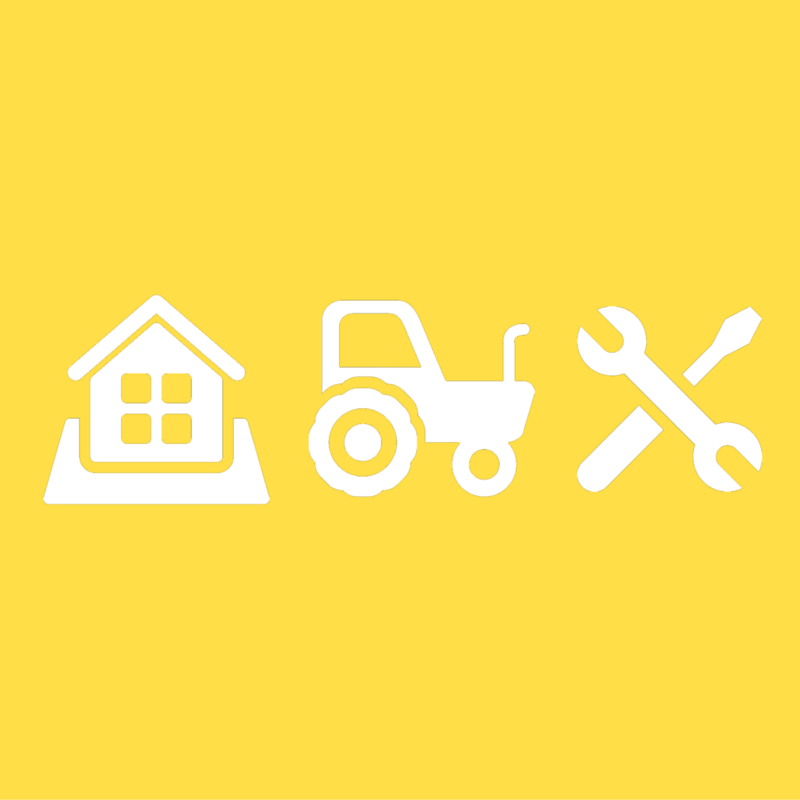 If getting approved for the loan you need is giving you a head ache and banks are continually turning you down, you should consider looking into asset based financing. Often refereed to as title loans, asset based financing or new asset based financing and leasing. This type of loan allows you to get approved for the loan you want and need because it's secured against an asset. A secured loan is less risky for a lender, therefore lenders are often able to not only approve more borrowers but are also able to provide larger loans.
Asset based financing allows you to either use an asset you already own to secured a cash loan or allows you to finance or lease a big purchase you might not be able to afford otherwise. Watch our video Title Loans Explained for all the information you need.
Interested in title loans and asset based financing? Apply online today.
Or are you looking to finance a big purchase? Apply here.
---