Loans, Credit, Mortgages and Financing in Regina
By

Caitlin in Geo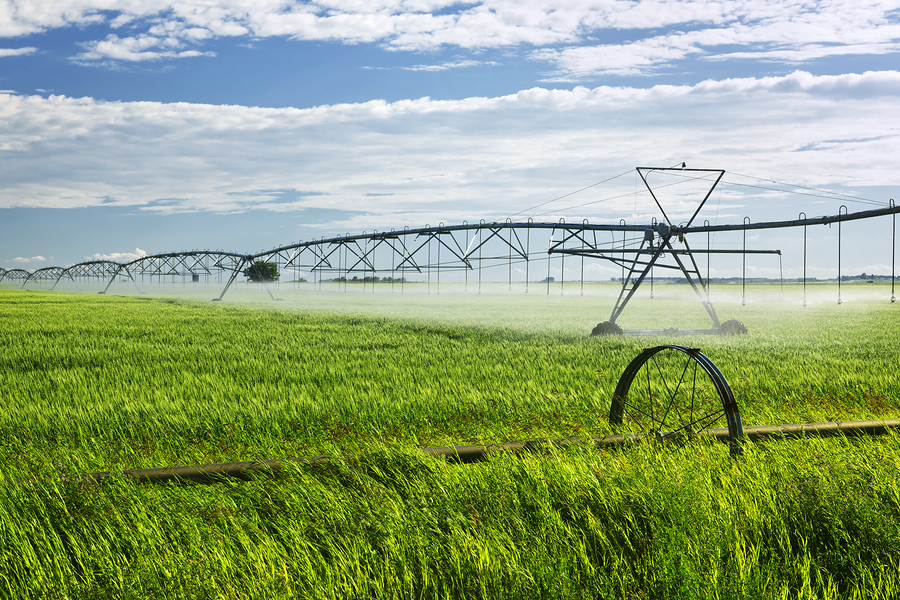 Regina, the capital city of Saskatchewan is the cultural and economic hub of the province. The oil industry and the jobs it has created have been integral to the success of the economy. Regina has one of the country's lowest unemployment rates as well as extremely low interest rates. Regina is culturally and ethnically diverse and has both small town charm and big city amenities. The MacKenzie Art Gallery, the Royal Saskatchewan Museum and the Wascana Centre are just some of the attractions the city has to offer.
Fun Facts
The "Regina Cyclone" is the deadliest tornado in Canadian history. On June 30th 1912 it devastated the city and killed 28 people.
Regina is located on a flat, treeless and mostly waterless plain.
The 1930s drought and the Great Depression were extremely hard on Regina and the Canadian Prairies as a whole. At the time the economic focus was dry land grain farming, the drought made farming impossible.
Statistical Analysis
| | |
| --- | --- |
| Population | 210,556 |
| Average Family Income | $91,200 |
| Average Price of House | $303,025 |
| Provincial Income Tax | 11% on the first $44,028 of taxable income |
| | 13% on the next $81,767 |
| | 15% on the amount over $125,795 |
| Provincial Sales Tax | 5% |
| Unemployment Rate | 4.3% |
| Insolvency Rate | 2.3% |
Regina Housing Market
Regina is currently experiencing a tru buyer's market, something the city has not seen for quite some time. Homebuyers currently looking for new-build housing will surely benefit from this as pricing remains extremely consistent, from month to month and location to location. Despite the minor slowdown in the housing market the unemployment rate remains as low as ever and Regina is still one of the most affordable places to buy a house in Canada.
How to be a Responsible Consumer
Protecting yourself from consumer fraud, credit scams and identity theft should always be a priority. By learning how to be a responsible and conscientious consumer you'll be able to arm yourself with the information you need.
Keep an Eye on Your Credit Report. Your credit report contains all your financial and personal information. Including your employment record, credit card use, previous and present debts and marital status, this is all extremely valuable information and you should always make sure it is up to date.
Maintain a Healthy Credit Score. Maintaining a healthy credit score will give you the financial freedom to pursue all your life goals. A high credit score will make applying for loans all the more easy and could potentially afford you more favourable interest rates.
Responsibly Manage Your Credit, Debts and Loans. Always pay your bills on time, especially credit card and loan payments. Only borrow money that you need and can afford to pay back. And If you're having difficulty keeping up with your bills get in contact with your lender or creditor right away.
Consumer Protection in Regina
The Saskatchewan Financial and Consumer Affairs Authority helps to protect the rights and interests of the consumer through the regulation of the marketplace. The FCAA achieves this through proper management of licensing, registration, enforcement and complaint handling. Get in contact with the FCAA for any concerns you might have about consumer affairs in the city of Regina.
Consumer Protection Division, Financial and Consumer Affairs Authority of Saskatchewan
1919 Saskatchewan Drive, Suite 500
Regina, Saskatchewan S4P 4H2
Telephone: 306-787-5550
Toll Free: 1-888-374-4636
Fax: 306-787-9779
Email: consumerprotection@gov.sk.ca
Website: http://www.fcaa.gov.sk.ca/
Protecting Your Personal Information
Always keep all of your personal information private; never share more information than you need to. Keep an eye out for strange charges on your credit accounts or errors on your credit report. If you think you might be the victim of identity fraud or a credit scam get in contact with the two major Canadian credit reporting agencies (Equifax and TransUnion).
Equifax Canada Inc.
Toll-free: 1-800-465-7166
www.consumer.equifax.ca/home/en_ca
TransUnion of Canada
Toll-free: 1-800-663-9980
www.transunion.ca
---