Being that Markham is one of the most expensive places to live in Ontario, not everyone can afford everything they need or want. Sure, some people make enough to be able to afford everything, but unfortunately, this isn't always the case. Many people will struggle to make ends meet and if large purchases or emergencies occur, it will be tough to afford them.
Thankfully, there is a wide range of installment loans in Markham Ontario available to help consumers make large purchases, deal with emergencies, and cover the cost of unexpected expenses.
Learn how to choose the best personal loan for your needs this year, click here.
What Are Installment Loans?
So what exactly is an installment loan? Generally, an installment loan is when you borrow a large amount of money and then pay it back over time via a series of installment payments. There are many different types of installment loans and they can be used to purchase a wide range of things.
Click here to learn about loans to help you tackle your debt load.
Installment loans in Markham Ontario can help a variety of people and there are many different payment plan options available. Payments can often be made weekly, monthly, or bi-weekly, to name a few. As for which is the best option, it will depend on your financial situation and preferences. Some people might prefer to (or find it easier to) make small payments every week than to make a large payment every month.
Of course, different lenders will have different rates, terms, prices, and deals. Some might only offer monthly installment loans, while others will only offer loans that must be paid off via weekly installments.
In the market for an installment loan in another city in Ontario? Click here.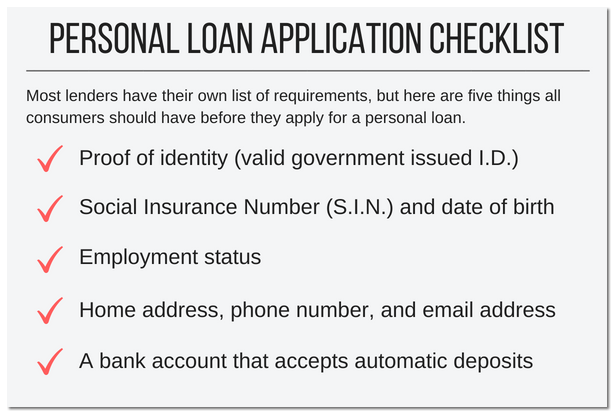 Can You Get a Bad Credit Installment Loan in Markham?
So getting an installment loan can be a helpful way to pay for large or unforeseen purchases. However, you might be curious if your bad credit will disqualify you from getting an installment loan in Markham. Unfortunately, bad credit is quite common and can leave some people feeling hopeless or helpless in their financial situation.
Thankfully, however, you are indeed able to get an installment loan even if you have bad credit. While the rates may not be as good and the terms will be a little stricter, getting an installment loan with less-than-perfect credit is entirely possible. Sure, not all lenders will be willing to work with you, but most cities or towns will have several alternatives that are more open to working with everyone.
So if your credit is bad, these are the lenders that you should look to work with.
How Do Bad Credit Lenders Qualify Borrowers?
But if they don't use your credit score, what methods will they use to qualify someone for a loan? (Check this article out for more information about how bad credit lenders assess eligibility) Well generally, it is things like bank statements, debt to income ratio or collateral that can de-risk you and make lenders more willing to work with you. For lenders, a loan is all about taking on as little risk as possible. Having a vehicle or home to use as collateral, having a low debt to income ratio, and having solid bank statements can help show them you're not as risky even though your credit isn't as good as you'd like it to be.
Of course, you can also decide to improve your credit first before applying for a loan. This could increase your chances of getting a better loan, but won't happen overnight. Improving your credit score is possible through a variety of tactics including:
Using credit responsibly

Getting a secured credit card

Making all of your payments in full and on time
By taking these steps, you will soon begin to see your credit improve, which will get you access to better and more affordable borrowing options.
Check out this infographic to learn more about what affects your credit score.
What are Installment Loans Best Used For?
While technically an installment loan can be used for anything that needs to be purchased and that you cannot afford to buy in cash, that doesn't mean you should use one for everything. We recommend installment loans in Markham Ontario for things like:
Payday loan alternatives if you need money quickly

Covering the costs of a car accident, home repair, or other emergencies

To make a large and necessary purchase

To cover travel that you weren't expecting to take

Rebuilding your credit quickly and safely
However, for every useful and responsible way you can spend an installment loan, there are several irresponsible things you can purchase. Installment loans in Markham Ontario can be a great financial tool, but it's important that you take advantage of their benefits in a way that helps, not hurts, your finances.
Learn more about the difference between payday and installments loans, click here.
The Right Installment Loan For Your Needs
Interested in applying for an installment loan in Markham Ontario or have any questions? If so, don't hesitate to reach out to Loans Canada for assistance. We are happy to help!
Posted by
Kale Havervold
After dipping his toes into freelance writing while still enrolled in school, Kale decided to pursue freelance writing as his career after earning his...