If you've ever applied for a loan in the past, then you know how challenging it can be to get approved. Lenders are pretty strict these days when it comes to the criteria they required borrowers to meet. 
Not only do you have to have a healthy, stable income to be able to afford loan payments, but you also need to have a good credit score to get approved for a loan.
But what if you don't have good credit? What if you have a bad credit score but are in need of a loan? Are you domed for denial?
Fortunately, there are bad credit loans in Brampton for borrowers who have a need to borrow cash but don't have the credit score required to secure a conventional loan. Let's learn more about these types of loans to see how they may be able to help you out. 
Did you know that bad credit can affect your daily life? Check out
this infographic
to learn more. 
What is Considered 'Bad Credit'?
What exactly do lenders and creditors consider to be 'bad credit'? What score are they looking for before they decide to approve a borrower for a loan?
In Brampton, a bad credit score is generally anything less than 620. For example, if your score is 580, most lenders would consider that bad credit. 
Not only can bad credit negatively affect your ability to get approved for loans such as mortgages, personal loans, and car loans, it can also have an impact on other areas of life. For instance, bad credit can get in the way of getting:
A job

A cell phone or utility contract

An apartment
Considering this, it may be in your best interests to do what you can to improve your credit score so you have more financial products available to you in the future.
For more information about what having bad credit means, click here. 
What Are the Credit Score Ranges in Canada?
Credit scores range from 300 to 900 in Canada, with 300 being the worst and 900 being a perfect score. In the eyes of lenders, creditors, utility companies, employers, and even landlords, a higher score is better, as it reduces their risk. A low credit score usually means that the consumer had struggled financially in the past, either from unexpected issues or from mismanagement of credit or loan accounts.
This type of consumer would be more likely to miss future bill payments as a result, and would, therefore, be less likely to get approved for new loan and credit products. 
On the other hand, a high credit score is more favourable to lenders and creditors, who see a borrower with a higher score as less of a risk and more likely to make timely payments every billing cycle. 
Generally speaking, a credit score of 650 is average, though some lenders might still insist that applicants come in with a score even higher to ensure loan approval.  
Are you confused about what your credit score range means? This article is for you. 
What Causes Bad Credit?
There are a number of activities and habits that can cause a person's credit score to tank, including the following:
Failing to pay bills on time

Missing bill payments altogether

Making minimum credit card payments every month

Maxing out credit card limits

Spending beyond their means

Applying for too many loans and credit cards, especially within a small window of time
Of course, there are situations in life that can put a person in a detrimental position and cause any of the above to happen, such as:
Losing a job

Getting hours cut back

Getting a pay cut

Getting injured

Losing a spouse who was the breadwinner
Loans Available for Consumers With Bad Credit
If conventional lenders won't provide loans for consumers who have a bad credit score, what then? Are bad credit borrowers out of luck when it comes to getting a loan?
Luckily, there are some options for bad credit borrowers who may have had some bad luck trying to get a loan from a traditional lender, such as the following:
Secured loans – Many loan types are considered unsecured because they do not come with any collateral to back them up (click here for more information about secured and unsecured debt). Unsecured loans are risky for lenders because they have nothing to recoup if the borrower misses their loan payments. That's why these types of loans are usually harder to get approved for and require a higher credit score to offset the risk that the lender takes on.
A secured loan, on the other hand, requires collateral to back up the loan. As such, the lender will have something of value to repossess if the borrower defaults. Thus, the lending criteria is not as strict, making these loans a little easier to get approved for, even with subpar credit.
Bad credit loans – These types of loans are designated for borrowers who don't have the credit needed to secure a traditional loan. Bad credit loans in Brampton don't require a high credit score for approval. 
Rather than requiring a high score, the lenders who provide these types of loans will place more weight on your income, assets, and recent financial behaviour. Many of them won't even look at your credit score at all. 
What are bad credit lenders looking for when they approve or reject an application? Find out here.
Steer Clear of Loan Scams
Unfortunately, there are some lenders out there who are always preying on borrowers to lure them into a never-ending cycle of debt. When this happens, the borrower ends up taking out loan after loan in an effort to pay back the previous loans taken out.
If they're unable to come up with the money needed to repay their loans by the due date, many end up taking out another loan to repay the previous loan, and so forth. The cycle continues. 
These lenders don't care if the borrower is able to handle the loan payments or not. They're just interested in getting borrowers to commit to loans over and over again to make as much money off of them as possible. The key is to be wary of these scammers and work only with reputable lenders. 
So, how can you tell if you're possibly dealing with a loan scam?
The lender requires loan insurance to be paid upfront

The interest rates are through the roof

Approval is guaranteed, even without checking into the borrower's credit or income

No bank account deposits are made; only wire transfers are accepted
Tips For Improving Your Credit Score
While there are bad credit loans available in Brampton, you might be better off taking some time to improve your credit score so you can get approved for a traditional loan in the future. 
While it may take a few months to get your score up to where it should be after taking the necessary steps, improving your credit score can make it easier for you to secure a loan and get a much lower interest rate to help you save money.
Here are some things you can do to give your credit score a lift:
Make timely bill payments every month

Make more than your minimum credit card payments

Pay off your outstanding debts

Don't apply for new loans or credit

Keep old credit accounts open

Don't try to close any accounts that still have a balance on them

Don't spend too much on your credit card (30% or less of the credit limit is recommended)

Pull your credit report to check for errors (if you find any, have them investigated and fixed)
Take a look at
this infographic
to learn more about how credit scores are calculated. 
Credit Improvement Products Available in Brampton
If you've decided to take steps to improve your credit score, you may want to get a little outside help. Here are a couple of credit improvement products that you may have available to you to help give your credit score a boost:
Secured credit cards – One of the best ways to improve your credit score is to make timely payments on your bills, including your credit cards. But what if you don't have a credit card and are unable to get approved for one because of your low credit score?
In this case, there are secured credit cards available. While traditional credit cards are unsecured – which means there is no collateral required – secured credit cards require that a cash deposit be made before you can spend anything on it. 
What that means is that you will be spending only what you've already paid into the card, rather than putting your expenditures on credit like traditional credit cards. 
Secured credit cards are much easier to get approved for as a result. By taking one out and using it responsibly, you can inch your credit score back up to where it should be. 
Credit rehab savings program – With this program, you can save money and improve your credit score at the same time. A credit rehab savings program does not require any upfront fees to be paid and can help you afford financial products while you're repairing your credit score.
Do You Need a Loan?
If you need some cash to cover any sort of expense that you're facing, but your credit score is standing in the way, Loans Canada can help. There are many lenders that we have within our network of professionals who can offer you a bad credit loan in Brampton. Call Loans Canada today!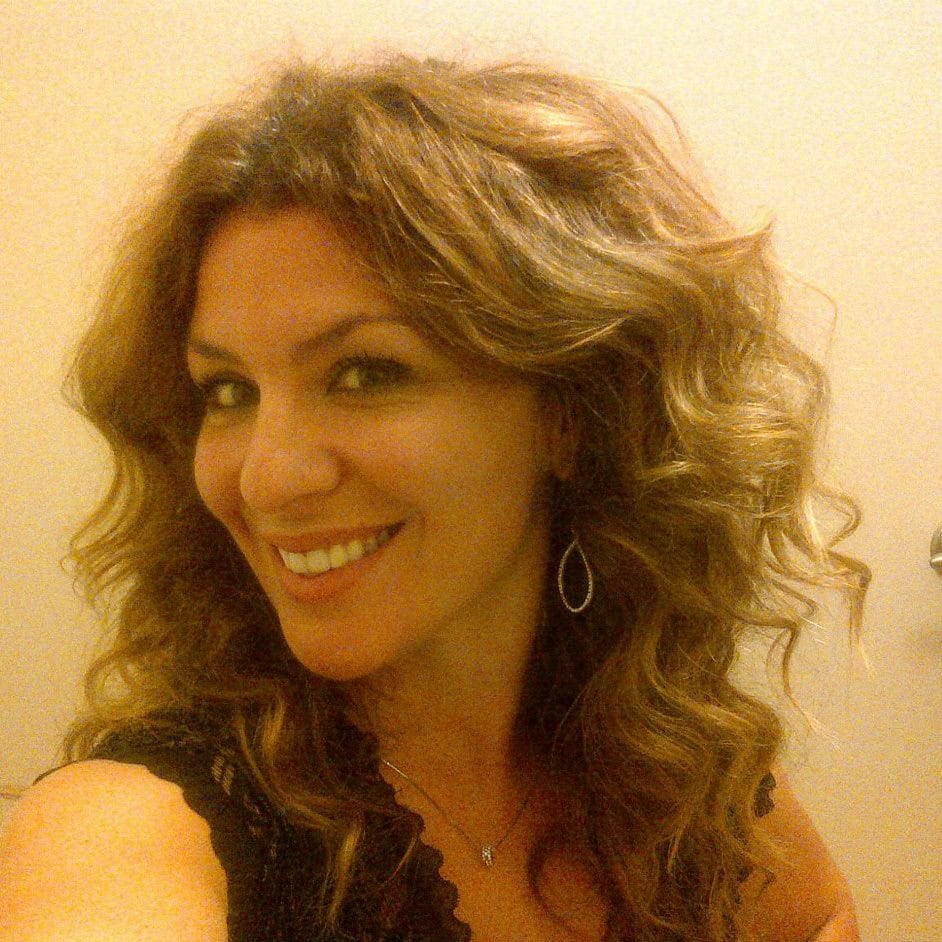 Posted by
Lisa Rennie
Lisa has been working as a freelance writer for more than a decade, creating unique content that helps to educate Canadian consumers. She specializes in personal finance, mortgages, and real estate. For years, she held her real estate license in Toronto, Ontario before giving it up to pursue writing within this realm and related niches. She enjoys sharing her knowledge and experience in real estate and personal finance with others. In her spare time, Lisa enjoys trying funky new recipes, spendin...