Bad Credit Loans
By

Caitlin in Posts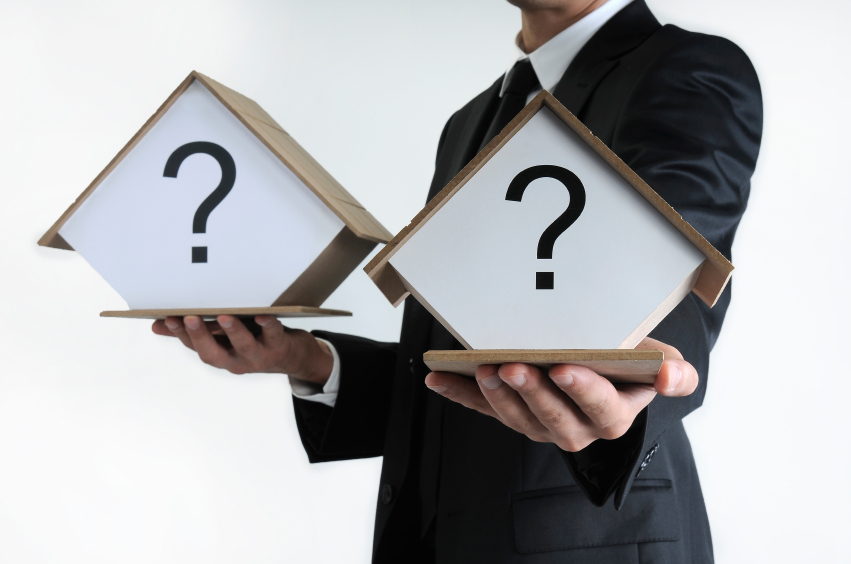 It's no secret that a good portion of the Canadian population have a poor credit rating due to a number of reasons. As the result of economic setbacks in North America, people with bad credit were having trouble being approved for loans or credit. Fortunately for many, the modern financial system has strayed away from their air-tight guidelines of the past and it is no longer as difficult for those with poor credit to receive a loan.
There are now numerous different types of credit and loans that are specifically designed for people with less-than-stellar credit. First and foremost, if you have bad credit you should consider applying for a personal loan. This type of loan structure is the most common among those with poor credit due to the fact that these loans are meant for those wishing to settle financial demands that are both urgent and personal. A personal loan is the highest sought-after bad credit loan in Canada because applications are readily available online for anyone if the need should arise.
Secondly, those with bad credit have also placed car loans in high demand. Car loans have become so popular because of the wide range of problems it can fix. When applying for a car loan, people with poor credit will most likely need to outline exactly what they need the loan for. This loan could go toward repairs, acquiring the car title, or even a loan to purchase the car.
A car loan is very similar to a payday loan in that both applications have instant delivery, and you can have your request or application go through the company successfully in just one or two days. Payday loans are the third most common type of loan that is structured for people with poor credit in Canada.
A payday loan is meant specifically for people with bad credit but who have some sort of employment. Payday loans, like car loans, have an extremely fast approval system which makes them appropriate for someone in an emergency money situation.
Lastly, there are debt consolidation loans for people to pull all their debt into one account to manage it easier. A debt consolidation loan is given to a person with bad credit to pay off his or her other debts to effectively be left with only one debt to worry about. Debt consolidation loans are friendly to borrowers because it usually comes with very competitive repayment terms.
Do you have bad credit and need a loan? Then check out this page to learn more.
---