Commission Advances in Canada
By

Caitlin in Loans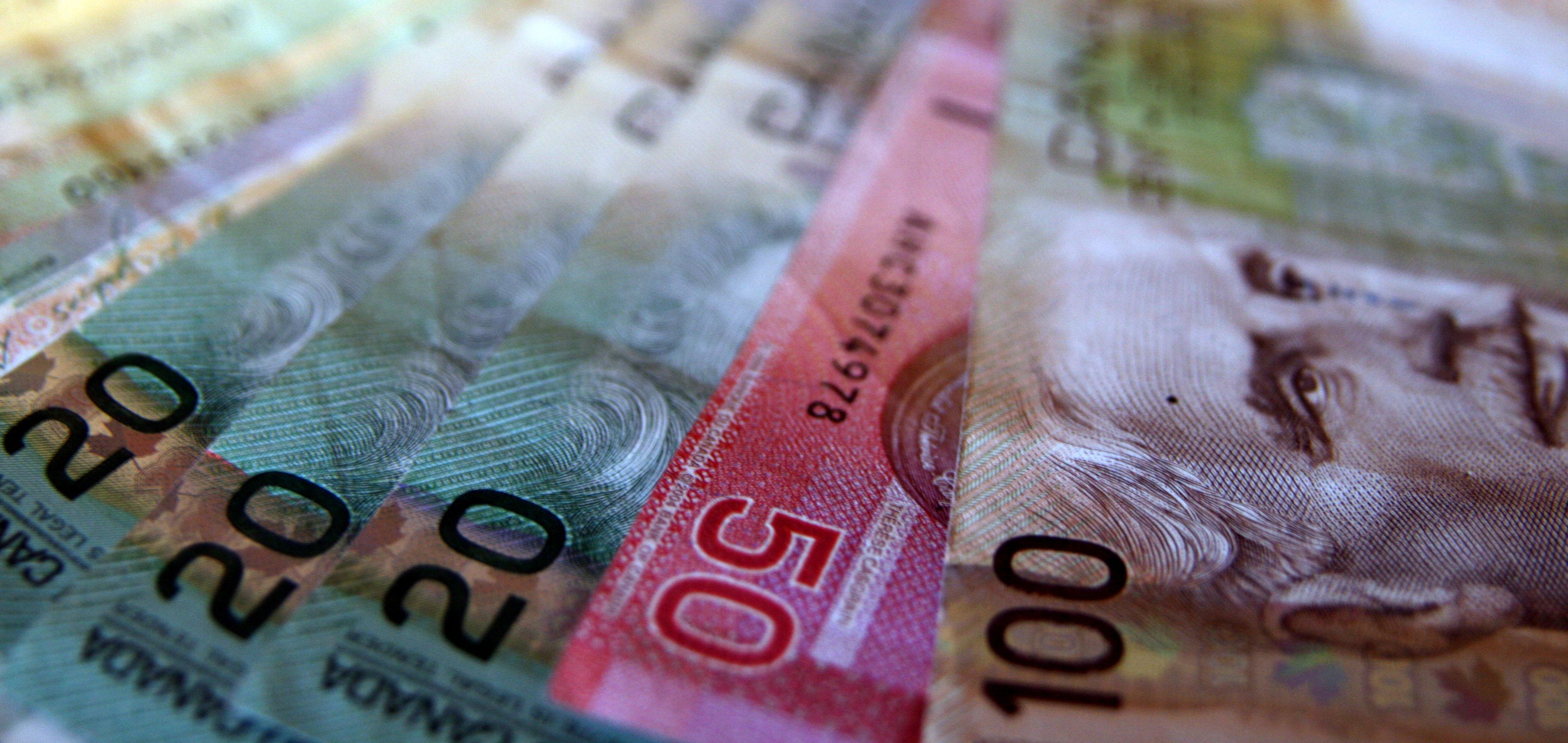 You got into real estate for the lucrative career and the ability to set your own schedule. Two things you probably didn't count on are the inconsistent cash flow and not having any control over your paydays. Sometimes you can go a long time without even making a sale. When you do make a sale, it takes weeks or months before the deal closes to finally get your commission.
Through the seasonal ebbs and flows, whether it's a seller's market, or a buyer's market that fact never changes. You're still stuck waiting for months on end to get paid. There are no milestone payments to get you through the rough times. Bill collectors continue to call and are a constant source of headaches while you struggle to make your financial commitments and juggle expenses.
While you're waiting for the sale to close so you can finally receive your commission, sometimes it feels like you have to pull a Houdini act just to keep your finances in order. However, taking an advance against your commission can help you get your hard-earned money now, instead of waiting for months down the line.
Real Estate Commission Advances
Let's face it, selling real estate is hard work. It takes a great deal of time and effort to market and sell a house. It also takes money. There is a lot of marketing involved, and then you have showings and open houses. After you finally sell the house, it can take a long time before you actually get paid for all of the hard work that you put into it.
With commission advances, you can get your money right away instead of having to wait until the sale closes. These advances allow you to manage your money and meet your financial obligations while you wait for your commission so you don't fall behind on your payments.
Commission advance companies purchase your commission, so that you can get your money now when you need it. Then, when your deal closes, you simply repay the loan. The ability to have your money in your hands when you need it the most gives you some financial freedom and the ability to get ahead.
Commission Advances Can Help You Market Your Business
Business cards, signs, websites, seminars, newspaper advertisements, and open house flyers are expensive, but without them you can't market yourself effectively. If it's been months since you've received a commission check, your budget might not allow for marketing strategies.
With commission advances, you can spend less time worrying about where you're going to come up with the money to pay for everything, and more time focusing on your marketing techniques and doing what you do best, selling houses. Every real estate agent knows that every penny put into marketing has the potential to generate more leads and sales.
When you're waiting around for your commission, your business can become stagnant. Instead, taking out a commission advance gives you an opportunity to grow your business and soar to new heights.
Commission Advances Can Help You Regulate Your Personal Finances
Just because you don't have a regular paycheck doesn't mean the bill collectors are going to wait until your next commission check comes in for their money. They expect you to pay your bills when they're due just like everyone else. Falling behind on your bills means possible disconnections, and a plummeting credit rating.
Your credit rating is all about your ability to manage your money. However, your credit score doesn't take your income or how long you have to wait for your commissions into account. The credit reporting agencies only take how much money you owe, and how far behind you are on your payments into consideration.
Commission advances allow you to control your income and project it more accurately so that you can stay on top of your finances and manage your money confidently. They allow you to pay your bills when they are due, and not when your deal closes and your commission check finally comes in.
The ability to balance your finances will alleviate all of the stress and worry over your bills, regardless of how many months away your closing date is. Finally being able to gain control over your finances and repair or maintain your credit rating enables you to qualify for other loans or lines of credit when you need to.
As a real estate agent, you need a regular source of income just like everyone else does. However, working on commission doesn't always provide for a steady income. When your debts are high and you're waiting for that closing date to roll around, commission advances can provide you with the money you need to market yourself effectively, and pay your bills on time.
So what are you waiting for? Get your commission advance today.
---