Business Loans For Women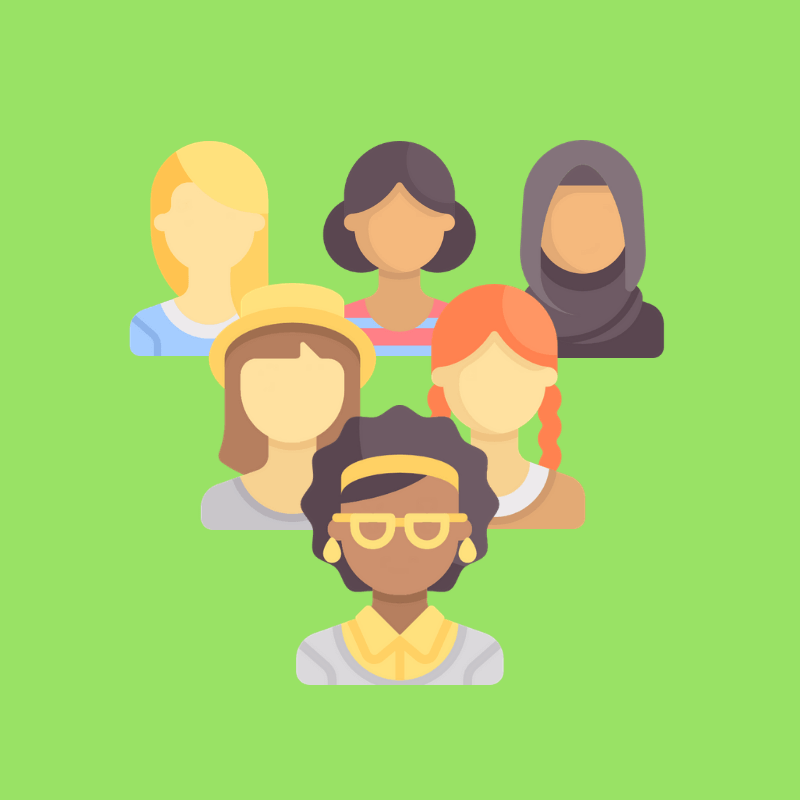 For any female business owners or entrepreneurs out there, securing the right type of financing is essential for workplace efficiency and success. After all, your business is important and worth every ounce of effort that you're putting in. Since running or investing in a business can take lots of time, effort, and of course, capital to function properly, you shouldn't have to worry about where your funding is coming from.
Is your business a desirable candidate for financing? Find out here.
No business should be without the best financing available. That's where Loans Canada can help. We can match your business with an affordable business financing option that meets your needs.
What Types of Loans Can I Get?
In today's financial world, there are loans and financing services for almost any area of business management. Here are just a few of the loan types that are readily available and can be of great use to any female business owner or entrepreneur:
Loans for

equipment

and heavy machinery

Leasing and financing for personal or company vehicles

Loans for down payment purposes

Commercial leasing

Business credit cards and lines of credit

Bad credit small business loans

Government financing (grants, income support, hiring/training subsidies, etc.)

Loans and programs to consolidate business debt
Looking for a way to deal with your small business debt? Check this out.
What Kinds of Industries Are Eligible For Business Financing?
Whether you're a manager, proprietor, or investor, almost any woman-run business can be eligible for business loans and financing programs, no matter what industry profession your workplace happens to be part of. While the possibilities are near endless, here are a few of the more notable industries that would qualify for (and benefit greatly from) appropriate business financing:
Doctor's offices,

dental practices

, and other medical facilities

Restaurants, coffee shops, bakeries, and other service industry locations

Bars and nightclubs

Mechanic's

garages and car dealerships

Commercial retail locations

Gyms, dojos, exercise studios, and other types of fitness clubs

Day spas, health clinics, and wellness facilities

Barbershops and salons (hair, nail, beauty treatments, etc.)

Factories, warehouses, and other manufacturing/shipping related industries

Veterinary clinics, pet groom

ers

,

pet stores

, and animal related facilities

Pharmacies

Motels, bed & breakfast spots, and vacation rental locations
Does My Credit Matter When I Apply For Business Financing?
Generally speaking, yes it does. When it comes to any business financing source, no matter what type of service you're applying for, the lenders involved need to confirm that you have the financial ability to pay them back. For that reason, at the time of your application, your credit health may become an important factor. While some lenders won't check your credit during their application process, being that your business loan or financing service may be quite costly, it's best to go into the situation with the expectation that your credit will be factored in somehow. If that's the case, they may validate your credit health by inspecting the following:
Your Credit Report
A credit report is a detailed file that includes a history of all the actions related to your credit accounts. If you've activated and used, or been denied for a credit or loan product of any kind, your potential lender can see a record of it and will judge your creditworthiness based on it. A healthy looking report leads to better chances of approval, as well as more affordable interest rates for any business financing products you apply for now or in the near future.
Click here to see how long information stays on your credit report.
Your Credit Score
Along with your credit report, lenders can also view your credit score, which ranges from 300 to 900 in Canada. While your report contains all your credit-related details, your score is a more simplistic way of showcasing your credit health and strength as a credit user. The closer your score is to 900, the more worthy of credit you'll be. Generally speaking, a score of 680 or higher means you have good to excellent credit and will once again put you in range of the best approval odds and interest rates.
Check out this infographic to learn how your personal credit score is calculated.
Your Credit and Payment Histories
Also contained within your credit report will be your history of credit usage and debt payment. Your credit history will show them all the different types of credit and loan products that you've been using up to that point. Your payment history, of course, shows them how you've been managing those products. A culmination of these two elements is another important part of their examination process. Obviously, the longer you've been using a variety of credit products and the more responsibly you've been paying off their related accounts, the more creditworthy you'll be deemed.
If you have bad credit, you can rebuild your credit score with these programs.
Other Factors They May Take Into Consideration
Some of the other notable aspects of your financial background that your potential lender may need to check include:
Gross monthly and yearly income

Net-worth and personal profile

Employment history

Business plan

Credit rating

Consumer proposals, bankruptcies, and other financial delinquencies

Ability to provide assets (home, car, etc.) for

collateral

(optional but helpful)

Ability to provide a

cosigner
Make sure to read this before you apply for a loan of any kind.
What Can Business Financing Be Used For?
Let's assume that you've been approved for the financing your business needed. If so, congratulations! You can now use that financing to pay for almost any expense involved with your business, such as:
Buying office supplies and equipment

Repairing, fueling, maintaining, or upgrading any company vehicles

Compensating your current employees

Hiring and paying new employees

Purchasing new uniforms for any staff members

Supplying safety gear

Installing proper safety equipment

Mortgaging or leasing your primary or secondary workspace

Marketing, advertising, or research purposes

Repairing or making improvements to any workspace

Buying or leasing appropriate equipment, technology, or machinery
Be sure to watch out for predatory small business lenders.
Funding Female-Run Businesses
Running a female owned and managed business is investing in diversity and understanding that successful companies truly flourish when were is a wide variety of voices and opinions contributing to a vision. While female entrepreneurs should have no difficulty getting the funding they need from more traditional lenders like banks, there are specialized lenders that make it their mission to work with these women.
In fact, there are plenty of reasons to fund a female-run enterprise, including but certainly not limited to:
Supporting diversity and providing assistance where it may be needed

To be part of a vast change in the social structure of the business world

According to Canadian statistics, women now represent nearly 50% of business owners or co-owners in Canada and are responsible for earning over $178 billion in revenue over the past few years.

Statistics also show that women now hold more collegial and educational certificates than men
The Female Workforce and Loans Canada
If you are the owner of a female-run business or any type of business that is committed to providing jobs to a wide and diverse range of people, you may be able to benefit from specialized business loans. Loans Canada can connect you with the best sources of business loans and financing options in Canada. Contact us or apply today!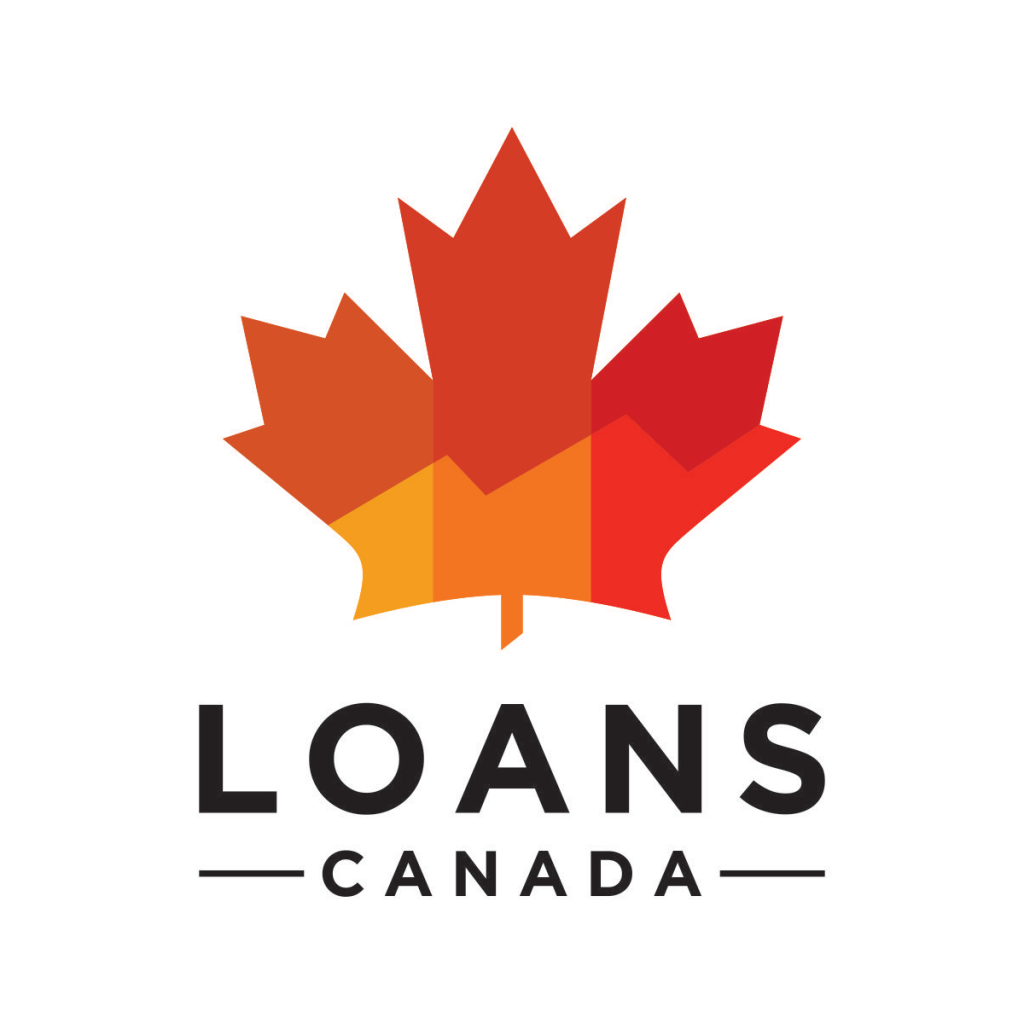 Posted by
Bryan Daly
in
Business
Bryan completed the Cinema, Video, and Communications program in Dawson College and holds a Bachelor's Degree in English Literature & Creative Writing from Concordia University. Bryan covers a wide range of topics for Loans Canada, including cred...
---