What Types of Lenders Accept Cosigners?
Have you made a few bad choices in your financial past that have caused your credit score to suffer? Are you having trouble securing a loan because of your poor credit history? If so, you might be able to get approved for the loan you need by getting a cosigner.
Click here to see how your payment history affects your credit score.
What is a Cosigner?
A cosigner is someone who agrees to back up a borrower and their debt in case the borrower is unable to follow through with their loan payments and ends up defaulting on the loan. Should this happen, the cosigner will step in to take over the payments, as agreed, until the end of the loan contract.
Cosigners must have good credit and a sound financial history in order to be eligible to assume this important role. The better the cosigner's credit and financial history, the higher the odds of loan approval. Cosigners are important in the realm of the lending world, as many consumers would not be able to get their hands on a loan without their help.
To learn some of the pros and cons of becoming a cosigner, read this.  
How Does Having Someone Cosign a Loan Work?
The most common type of cosigning relationship tends to be between parents and their adult children who may need some assistance getting approved for a loan. In this case, parents may agree to become cosigners in order to help increase the odds of their children securing a loan. However, other people may be cosigners, including friends and other family members.
Make sure to ask your parents these money questions.
For the majority of lenders, creditworthiness is the predominant factor when it comes to assessing the risk level of a loan applicant. Having a cosigner with excellent credit can strengthen a loan application. In this situation, the cosigner is basically lending their good credit in order to help borrowers get approved for a loan of different types. Cosigners can also help borrowers get a higher loan amount and a lower interest rate.
By signing the loan contract, cosigners take on the responsibility of repaying the loan if the borrower is unable or unwilling to. Both the borrower and the cosigner are equally liable for the funds borrowed.
Once a cosigner is added to a loan and the documents have been signed, they cannot be removed from the loan. Cosigners are attached to the loan until it has been fully repaid, which is why it is essential that people considering becoming a cosigner think long and hard about this decision.
Want to know how to get a guarantor loan in Canada? Find out here.
Cosigner Vs. Co-borrower
Some people use the terms "cosigner" and "co-borrower" interchangeably, but they are actually two different things. Both cosigning and co-borrowing can help borrowers qualify for a loan, but it's important to distinguish between the two.
A cosigner promises to pay back the loan if the borrower is unable to. Basically, cosigners are individuals who help you get approved for a loan. On the other hand, a co-borrower – or joint applicant – also places their name on the loan and borrows the funds along with you. In this way, a co-borrower shares equal liability for paying back the loan and making regular payments. In most cases, co-borrowers are spouses who take out a loan with each other, namely a mortgage.
Want to know what happens if you miss a mortgage payment? Check this out.  
The main difference between the two is the fact that cosigners don't have any ownership interest in the home that the mortgage is being taken out to finance. For example, with a mortgage, a cosigner may be responsible for making payments if the borrower defaults, but they have no ownership rights to the property. They're essentially not responsible for making monthly payments unless the borrower fails to do so.
A co-borrower, in this case, would have an equal responsibility to make monthly payments and would have ownership interest in the property.
Here's what happens when your cosigner declares bankruptcy.
Lenders That Accept Co-signers
While cosigner loans do exist, not all lenders accept such arrangements. Most major banks will require that you be an existing customer before they allow you to take out a loan with a cosigner. You might find better luck obtaining a loan with a cosigner at a credit union if you prefer to use a traditional lender.
Read this to know the difference between a bank and a credit union in Canada.  
That said, there are also plenty of alternative lenders out there who allow cosigners to sign on a loan. You'd be well-advised to work with a lender who deals specifically with loans involving cosigners.
The types of lenders that accept loans with co-signers include:
Banks

Credit unions

Private lenders

Online lenders

Alternative lenders who specialize in:
When Do You Know It's Right to Get A Cosigner?
There are plenty of situations which would potentially warrant getting a co-signer on a loan, including the following:
You have

bad credit

You have no established credit

Your

credit history

is too short

You don't meet the requirements to qualify for a loan on your own

Your

debt-to-income ratio

is too despite earning a good income

You are

self-employed

You need a larger loan amount than what your lender is willing to offer you

You want to get a lower interest rate
If you find yourself in any one of these situations, getting a cosigner may be an option to help you out. Of course, you should only get a co-signer and take out a loan if you are financially able and responsible to make the payments and if you are able to find a co-signer who is equally responsible with their finances.
Not sure if getting a guarantor for your loan is the right option for you? Take a look at this.
Choosing The Right Lender to Work With
It can be tough to find the right loan product, especially if you need a cosigner to back you up. To help make things easier for you, get in touch with Loans Canada. We can help guide you in the right direction to find the ideal lender to work with you. Call Loans Canada today!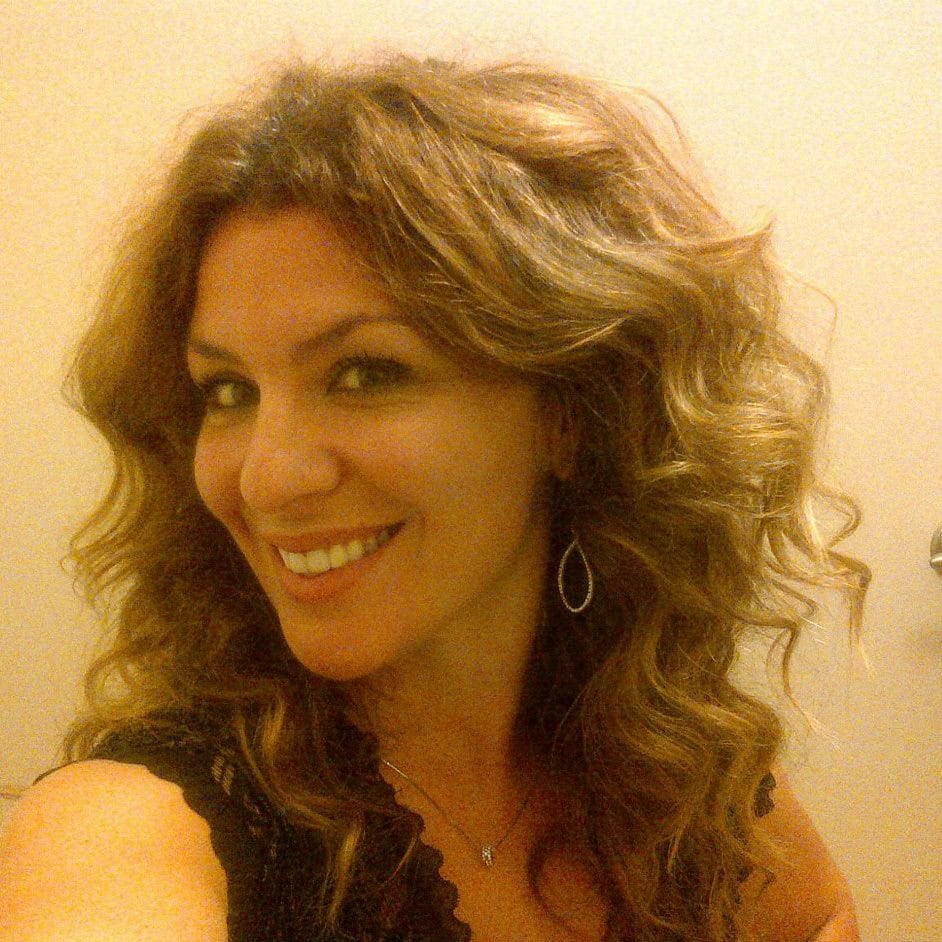 Posted by
Lisa Rennie
in
Loans
Lisa has been working as a freelance writer for more than a decade, creating unique content that helps to educate Canadian consumers. She specializes in personal finance, mortgages, and real estate. For years, she held her real estate license in Toronto, Ontario before giving it up to pursue writing within this realm and related niches. She enjoys sharing her knowledge and experience in real estate and personal finance with others. In her spare time, Lisa enjoys trying funky new recipes, spendin...
---