Government Financing for Businesses in Canada
By

Caitlin in Business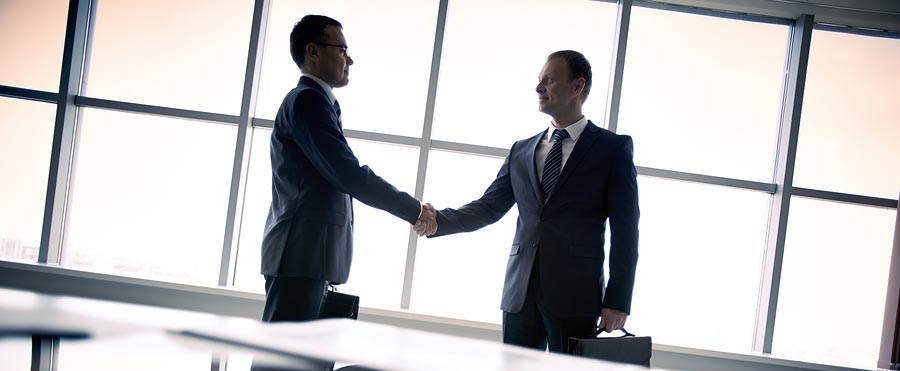 If bank loans, alternative lending sources and private funding have all failed to provide you and your business with the capital that you need then it might be a good idea for you to look into the multitude of government financing options available to businesses in Canada. The federal government is able to provide Canadian business owners with financial help through several different programs and organizations that it sets up and supports. The government provides a variety of different funding options and focuses on getting business the support and help they need to be successful. These funding options include grants, loans, loan guarantees, income support, training programs and subsidized hiring. Government financing is available to already existing businesses that want to expand and grow and to entrepreneurs looking to start a new company.
Funding Sources
The numerous government financing and funding programs and agencies are managed by local, regional, provincial and federal departments. This means that financial institutions, non-profit organizations and chartered banks all work together with the government to provide Canada's business owners with the support and capital they need to run successful companies. Most of these funding programs are split up into categories based on region and industry. Depending on who you are and where you come from you might be eligible for young or Aboriginal entrepreneur funding or specific provincial funding. Government funding is available all over Canada, no matter what province you live, what industry you're a part of or what type of capital you need.
Funding Options
Federal financing for small businesses comes in a variety of different sources, much like more traditional business financing. Therefore, as a business owner you must decide what option is best suited for you and your company. Federal funding is usually separated into very specific categories and businesses typically need to be a part of certain geographic region or business owners need to be in a certain demographic. We've gathered all the different options into a list to help you decide what option is best for you.
Grants (non-repayable contributions): When your business is given a grant by the federal government it means that you do not have to pay the money back like you would a loan. Unfortunately government grants are hard to come by and they are typically given to extremely specific types of businesses. For example there are grants for commercial fishermen in Nunavut and grants for businesses looking to hire an export manager in Ontario.
Loans: Government loans are not exactly the same as traditional banks loans for businesses, they can be unsecured and have very low or no interest rates. The method in which a business is given the money and repays the money can also be quite different. The requirements will vary depending on the type of loan and the type of business.
Loan guarantees: The federal government also provides small businesses with loan guarantees for up to 85% of the total loan amount. A loan guarantee means that the government will assume the loan payments of your small business if you default. Banks are then more willing to give small businesses loans as they no longer carry all the risk.
Income support: The government will provide business owners or entrepreneurs with income support so that they won't be forced to look for other work to support themselves while they are starting their own business.
Hiring/ training subsidies: This type of funding provides financial help to businesses so that they can create new jobs by hiring and training young people, unemployed individuals and others who have troubles finding employment.
Facilities subsidies: The government, in certain cases, will provide a small business with subsidies for facilities or utilities.
Equity financing: This type of funding is similar to venture capital investments in that the government will invest in a specific company for a longer period of time. But the demands and requirements are typically much less severe than those of venture capitalists.
Tax credits: Again this type of funding depends greatly on what industry your business is in and what province you're located in. But there a lot of tax credits available to businesses in Canada and it is definitely worth your time to research which ones affect to your company.
Sometimes banks and other traditional lending sources are simply not what you and your business needs, when this is the case looking into the variety of government programs, grants and financing options should be you next step. The Canadian government works with countless agencies to help bring the financing that entrepreneurs in all industries need to build and run successful companies.
---