The cost of daily time can easily start to add up. This is definitely the case in Victoria, where residents are generally subject to a high cost of living. The real problem, however, is finding ways to pay for all these expenses. That's where a short term loan can be very useful.
Getting Approved For a Short Term Loan
For those who are unfamiliar with the subject, a short term loan is an installment-based credit product that can be found with most lenders in Victoria. Unlike a credit card, which has a revolving credit limit that you can withdraw from, a short term loan is a lump sum of money that's deposited straight into your bank account a few business days following the approval of your application.
Dealing with revolving debt? Here's how to manage it.
Short term loans are "installment-based" because you'll repay the funds you borrow with a string of equally divided payments with interest. They're called "short-term" because they come in relatively small amounts and payment plans usually last about 1 or 2 years, which is shorter than other common loan types.
Your Approval Chances
Before you can receive your money, you'll go through a mandatory approval process that typically involves an inspection of your finances and credit health. Being that such a small amount of money poses less of a risk for the lender than if you were applying for a mortgage or a car loan, a short term loan is relatively easy to get approved for. That said, they still need to make sure there's a high chance of you paying them back.
As such, they may look at certain aspects of your financial profile, such as your:
Employment history

Gross monthly/yearly income

Bank statements

Current debts

Assets (house, car, other valuable property)

Credit report (which includes your credit score)
Although a short term loan comes with less risk, it's still important for you to strengthen these elements prior to applying. Make sure you have a reliable source of income, a good credit score, and a low debt-to-income ratio so that your lender will have more faith in your ability to pay them back responsibly. Although offering collateral or getting help from a cosigner is optional, both tactics also lessen the lender's risk, increase your approval chances for a larger amount of credit, and get you a lower interest rate to boot.
Wondering what types of lenders will accept your cosigner? Find out here.
An Alternative to Payday Loans
If you've been looking for a short term solution for your expenses, it's possible that, during your search, you considered applying for a payday loan. If so, you might want to think twice because even a single payday loan can pose quite a threat to your finances.
It can be confusing because there are many similarities between these two loan types, such as:
Relatively short payment terms.

Smaller loan amounts (often $1,500 maximum in the case of a payday loan).

Higher interest rates than other loan products.

Easier to get approved for than larger loans.
However, a payday loan is different because:
An active bank account, employment source, and a B.C. address are the only conditions for approval.

Funds can be collected within the same day as you're approved.

Payment terms are much shorter (14-days) and are typically not adjustable.

Payments cannot be made in installments. All funds must be repaid at once.

Interest rates are much higher (as much as $15 per $100 your borrow).

A slew of additional fees will usually apply.
Although a short term loan also comes with a few negative aspects, it's still safer than taking out a payday loan. In fact, the B.C. government has imposed several regulations because of the damage they can cause for those with low financial health. For instance, loan "rollovers" used to be common practice, wherein a lender would allow a borrower to apply for a second loan before their first was paid. This often led to serious debt problems because those borrowers would continually rely on payday loans to get by. The effect was so harmful that the practice was made illegal a few years ago.

Check out this infographic for more information about the payday loan cycle of debt.
Positive and Negative Aspects of a Short Term Loan
Just like any credit product, there are a few positive and negative aspects of a short term loan. Even a small loan can be a big responsibility, so it's important to take these aspects into consideration prior to applying, as they can have a significant impact on your finances under various circumstances.
Positive Aspects:
You don't need amazing finances or credit to be approved (although standards might be more strict with a prime lender, like a bank).

You'll have an easier time getting approved, even if you have bad credit.

Making payments on time and in full increases your credit score.

You can potentially add variety to the account types in your credit report.

Terms are short, so loans can be paid off quicker

Loan amounts are smaller, so you'll receive them fast (1-2 business days)
Negative Aspects:
Defaulting

on your payments can result in late penalties, added interest, and an increased chance of debt problems.

Due to their short terms, interest rates are often higher than with larger loans.

Fraud, scams, and

identity theft

are possible if you don't research your lending source thoroughly.
To see more good and bad aspects of short term loans, look at this.
Common Questions About Short Term Loans
Another thing you should always do before you apply for a short term loan is seek out a financial advisor in Victoria and get all the information you need concerning the process. Here are a few common questions that you can also ask them:
How can I gain better approval chances?
As we said, short term loans are relatively easy to gain approval for in comparison to larger loans with longer payment periods. That said, it's still best to only apply when you have the strongest financial health possible. You can increase your approval chances with some of these simple techniques:
Compare lenders in Victoria and find a lawful company that offers the best rates

Update and organize any relevant personal or financial information

Create a reasonable budget and cut any non-essential costs out of it

Check your credit report for errors, fraud, or identity theft

Deal with any other unpaid debts you might have

Improve your credit score as much as you can

Have full-time employment
Check out this list of 20 different ways to secure a loan.
How will my interest rate be calculated?
Remember, lenders are businesses and must, therefore, make a profit. In order to do so, they'll have to charge you an interest rate for your payments. The rate you receive will vary depending on how strong your finances are. If you do things like offer collateral, maintain a good credit score, and lessen the overall risk for them, they'll be more inclined to lower your rate.
Why did a lender offer me "guaranteed" approval?
Credit user beware! No matter how strong of a candidate you are, no legitimate lender can or will make you an offer of "guaranteed" approval when you apply for a short term loan in Victoria because it's illegal to make such a claim. Anyone who does offer this type of benefit is most likely trying to scam you and this is the case for any product.
What can I use my short term loan to pay for?
Since your short term loan can be relatively small, you likely won't be using it to buy a car or house anytime soon. On the other hand, the loan is essentially liquid cash, so you can use it for almost any reasonable expense that comes your way, including but certainly not restricted to:
Taking a short vacation

Buying a new appliance or furniture piece for your home

Fixing a mechanical problem on your car or another vehicle

Repairing a damaged or outdated part of your living space

Building your credit score and credit history

Financing you or someone else's educational expenses
Looking For a Solution?
If you're looking to cover an expenses purchase or unexpected cost, a short term loan in Victoria may be exactly what you're looking for. What's more, Loans Canada is committed to finding that short term solution for you. Reach out to us today or apply below.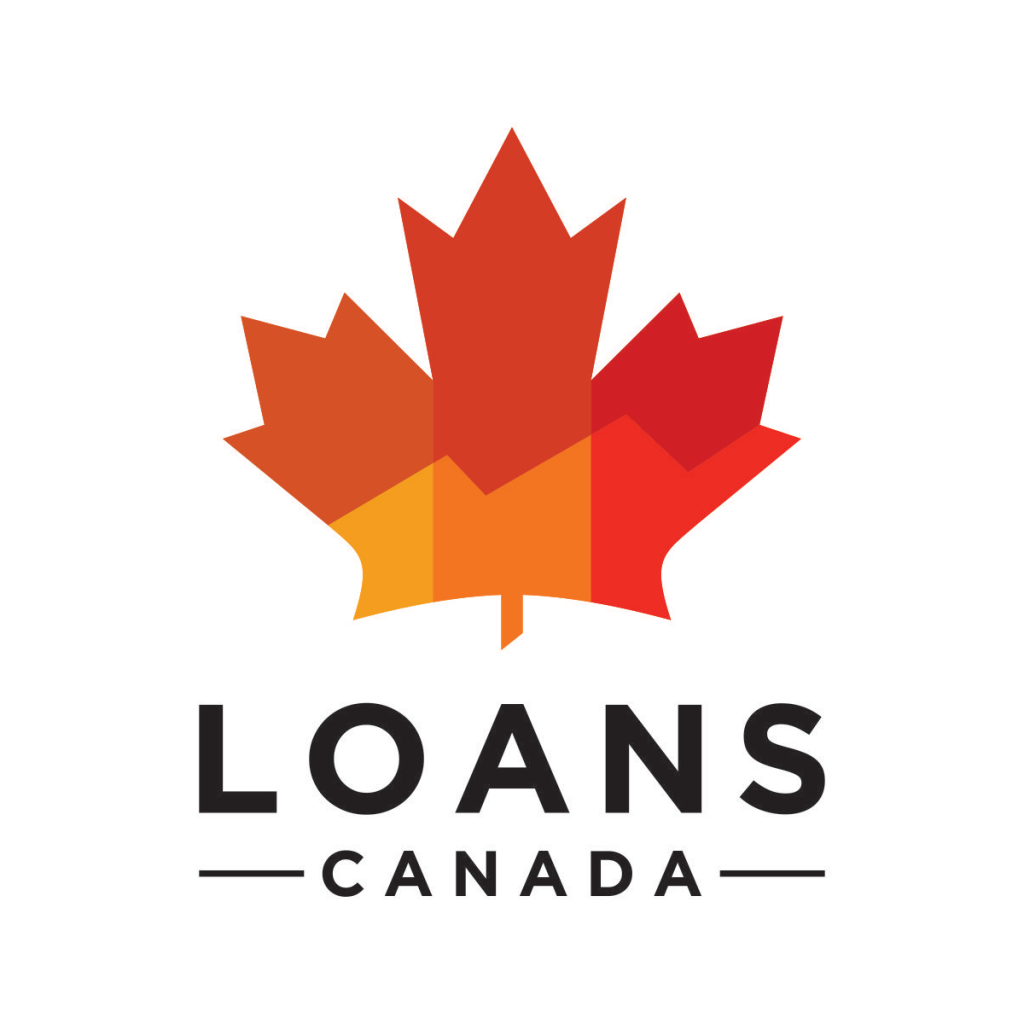 Posted by
Bryan Daly
Bryan completed the Cinema, Video, and Communications program in Dawson College and holds a Bachelor's Degree in English Literature & Creative Writing from Concordia University. Bryan covers a wide range of topics for Loans Canada, including cred...