Canadians work hard for their money, but sometimes there's just not enough in the pot to pay for some of life's larger expenses. Whether it's a car, a home improvement project, or even a lucrative investment, sometimes a large sum of money is needed to cover such expenses. The thing is, many – if not most – consumers don't have the liquid funds to cover these costs upfront.
So, what's a hard-working Canadian consumer to do?
Luckily, there are short term loans in Vancouver that may be available to help make these larger purchases or pay for hefty expenses when our bank accounts aren't adequate enough.
What Are Short Term Loans
Short term loans are those that involve a lump sum of money being loaned to a borrower, which must be repaid within a short period of time. These loans usually need to be fully repaid within a few months.
Payments are made in installments until the full amount is paid off. Each payment is made up of both principal and interest.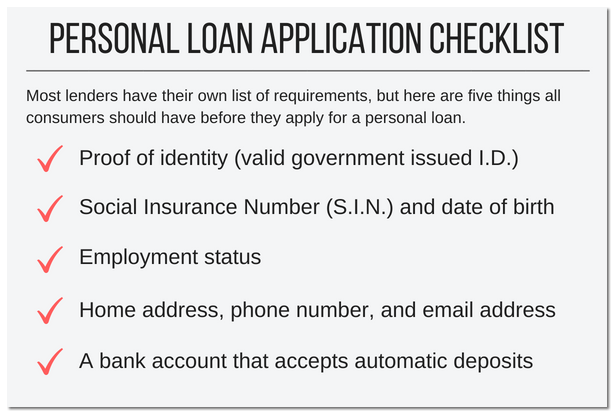 How Are Short Term Loans and Payday Loans Different?
Since both short term loans and payday loans must be paid back in full in a short period of time, some people may use these terms interchangeably. However, they are two different loan products.
One of the biggest differences between the two is the repayment term. While short term loans are repaid in installments, payday loans must usually be paid back in one lump sum, typically by the time the borrower's next paycheck comes in.
The interest rate that is charged also tends to differ between the two. Payday loans tend to come with extremely high rates, sometimes as high as 500% in certain cases. Interest rates with short term loans also tend to be somewhat higher than long term loans, but not nearly as high as payday loans.
Payday loans tend to be easier to qualify for as well. Even though short term loans are somewhat easier to get approved for compared to conventional loans, payday loans typically come with fewer requirements.
Short term loans, the good and the bad, click here.
How Do Lenders Assess Borrowers For Short Term Loans?
In order to get approved for a short term loan in Vancouver, you'll need to meet certain requirements. While each lender may differ somewhat in their specific criteria, the following factors are typically assessed before a short term loan application is approved:
Income. Borrowers will have to prove that they are able to make their loan payments every month until the debt is repaid. As such, lenders will want to verify a borrower's income before approving the loan.
Credit score. The higher a borrower's credit score, the healthier their financial position usually is. High credit scores typically reflect a clean financial history whereby past payments have been made on time and in full. Lower scores, on the other hand, point to a riskier borrower. Generally speaking, lenders like to see a credit score of at least 650-680 before approving an applicant for a short term loan.
Debt. The amount of debt that a borrower carries will be factored into the lender's assessment. If it is believed that there is far too much debt to add another payment to the mix, lenders may be more likely to deny a loan application.
How to Get Approved For a Short Term Loan in Vancouver
In order to increase your chances of getting approved for a short term loan in Vancouver, consider the following:
Check your credit score. Every year you should pull a copy of your credit report to review it. This will not only give you a chance to see what your score is, but it will also show you all the activity that you've been part of and make any changes if necessary.
Fix any errors on your report. If you notice that there are any mistakes on your credit report that are pulling your score down, fight them. Have the credit bureau investigate the errors and have them fixed, which can help give your credit score a boost.
Take steps to improve your score. If your credit score is on the low side, take some time to improve it before you start applying for a short term loan in Vancouver. You can do this by paying your bills on time, refraining from applying for new credit, keeping old credit accounts open, and spending no more than 30% of your credit limit on your credit card.
Pay down your debt. Some debt is certainly OK. In fact, a certain amount of debt can actually be good for your credit. But too much debt can not only be bad for your credit score, but it can also weaken your position when it comes time to apply for a loan. The more debt you can pay down, the stronger your case will be when you apply for a short term loan.
What Can Short Term Loans Be Used For?
There are so many different reasons why consumers take out short term loans, including to pay for:
Home improvement projects

Car repairs

Medical bills

Surprise expenses

Once-in-a-lifetime vacation with the family

Unexpected emergencies
Lenders aren't usually too concerned with what the money is to be used for. As long as you are able to provide the necessary documentation that proves your ability to pay back the loan, you can use the funds for just about any pressing expense you might have.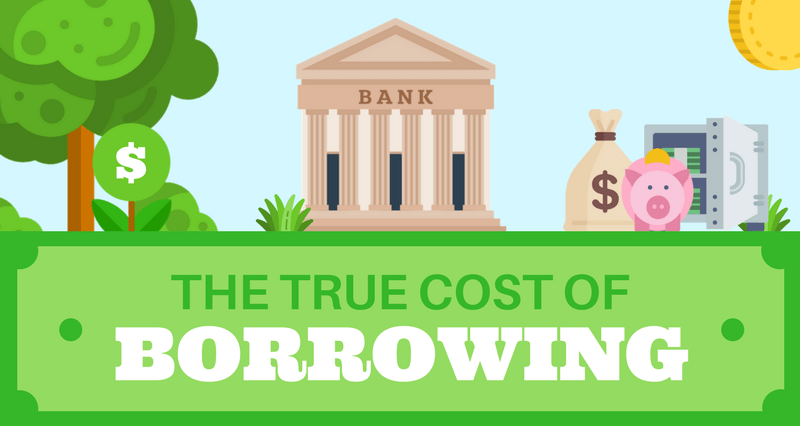 Check out this infographic to learn all about the true cost of borrowing.
What is the Interest Rate For a Short Term Loan?
The interest rates for short term loans are usually much higher than other traditional loan types that are offered by banks and credit unions. That said, it is difficult to say exactly what rate you would be charged. The rates change every day, so the rate posted one day may be different from the following month.
In addition, interest rates charged will also depend on the strength of the applicant. For instance, an applicant with a higher credit score will almost surely be charged a lower interest rate compared to an applicant with a lower credit score.
Is Approval For Short Term Loans Guaranteed?
No lender can guarantee approval for a short term or any other type of loan. In fact, any lender who guarantees loan approval without having looked at a borrower's credentials is almost certainly a scammer. Borrowers should be wary of any lenders who promise quick approval without having looked at any documentation.
Find Your Short Term Loan Product With Loans Canada
Not every borrower may necessarily be well suited for a short term loan. Even if they are, certain short term loan products might be better for some borrowers than others. To help you navigate the world of short term loans Vancouver, get in touch with Loans Canada today.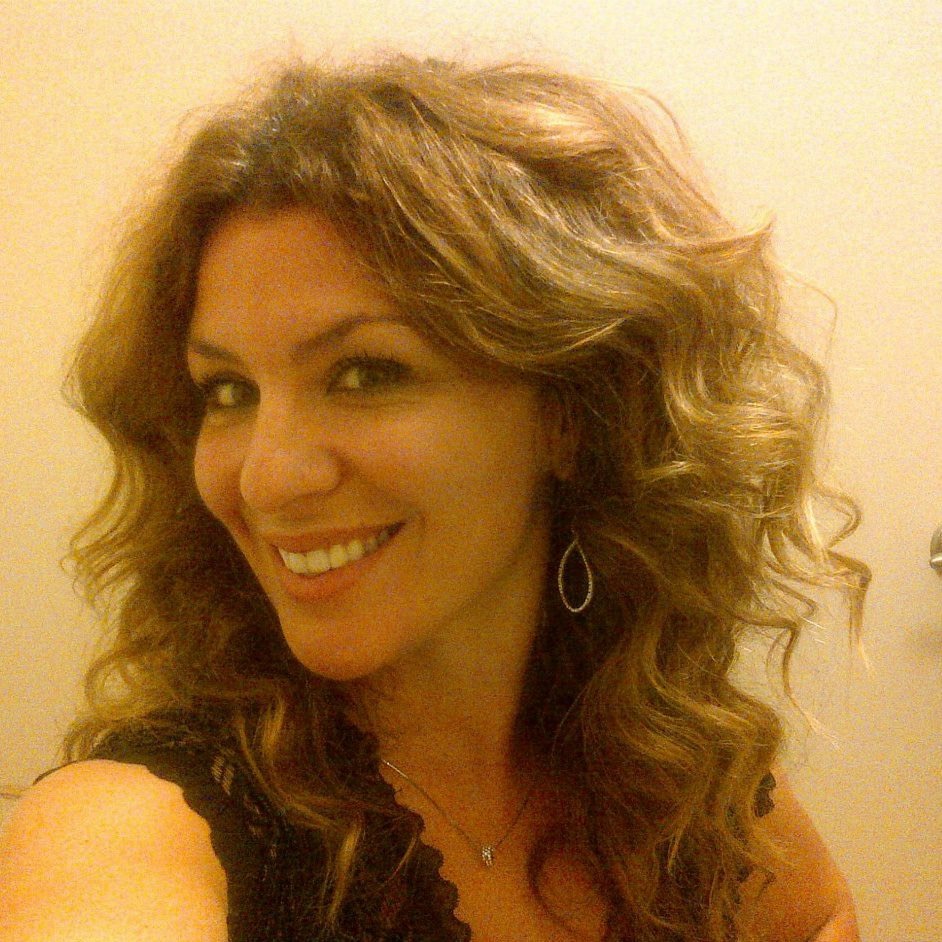 Posted by
Lisa Rennie
Lisa has been working as a freelance writer for more than a decade, creating unique content that helps to educate Canadian consumers. She specializes in personal finance, mortgages, and real estate. For years, she held her real estate license in Toro...