British Columbia is one of the most popular provinces to call home. As a result, many of its cities and suburban areas, like Surrey, are seeing an increase in general living costs which you, as a resident, may have already noticed. While some people can manage that hike in expenses, others may need an outside solution.
Depending on the state of your own financial situation, an installment loan might be the way to go. If you're curious about these helpful credit products and would like to know more, keep reading.
What is an Installment Loan?
If you're unfamiliar with the product, an installment loan is a lump sum of cash that you can apply for through almost any lender, whether it's a big bank or a smaller alternative company. Typically, the money is deposited directly into your bank account once your application has been approved, although some lenders offer different payment methods, such as an e-transfer or cheque.
Beforehand, you and your lender will negotiate the terms of your loan agreement and come up with a payment plan that correlates to your finances. Depending on the size of the loan, your payment schedule can range anywhere from several months to several years and will be divided into equal segments, otherwise known as installments.
Most lenders also offer varying payment frequencies, such as:
Weekly

Bi-weekly

Monthly

Twice monthly
Some lenders will even allow you to make advanced payments, meaning you can repay your loan at any time, penalty free, thereby reducing the amount of time you're in debt for. When applying, be sure to select a payment plan that your income can properly support. For instance, it might not be a good idea to select weekly or bi-weekly payments if your income is based on freelance or contract work.
Click here if you're looking for an online loan with affordable monthly payments.
At the same time, it's best to plan accordingly and think about the future. While a longer payment plan can make it easier to afford all your installments (plus interest and fees), it also means you'll be in debt longer, which could end up costing you more over time. Then again, a shorter payment period might lead to a lender giving you a higher interest rate because they must maintain a profit. Always consult a professional advisor and reevaluate your financial health before applying for an installment loan or any other credit product in Surrey.
Installment Loans vs. Payday Loans
What Does it Take to Apply?
No matter what kind of lender you choose, remember that an installment loan is a serious responsibility. Although some lenders, banks, in particular, have more strict approval standards than others, all lenders need to confirm that you're able to afford the loan before they can approve you. The easier it is for you to make payments as scheduled, the better your approval results and interest rate will be (and vice versa).
Typically, lenders will examine elements such as your:
Gross monthly/yearly income

Current outstanding debts

Employment history

Credit report

Assets
So, before applying, it's essential to have your finances in the best shape you can make them. If your income isn't large enough, consider asking for a raise or getting a second job. If you have a significant amount of debt, be sure to pay it off accordingly.
It's also helpful to request a copy of your credit report from both of Canada's main credit bureaus (Equifax and TransUnion). Doing this at least once per year (you're entitled to one free copy yearly) is a good way of both monitoring your credit health and checking your report for errors, signs of fraud or identity theft.
Want to know what the 5 most common credit report errors are? Find out here.
Is Bad Credit a Deal Breaker?
In Canada, credit scores generally range from 300 – 900. Many lenders will look at your score before approving you as another way of determining the likelihood that you'll default on your payments in some way (late, short, missing, etc.).
A higher score of 700 – 900 is generally considered 'good credit', meaning you've had little problem making payments in the past and will likely continue this behavior. A good credit score should help you earn a larger loan amount, lower interest rate, and more negotiating power when it comes to your payment plan, as the lender is taking less of a risk on you. That said, most lenders, prime or subprime will approve you with a score of around 650 or higher.
Do you know what the surprising perks of a good credit score are?
Bad credit, on the other hand, usually means that your score has fallen below 560. Since this is often a sign of previous defaulted payments, financial delinquency, or very little experience handling credit, many prime lenders will not accept your applications. Although you can still get approved with a private, alternative, or bad credit lender, a higher interest rate will often apply. In addition, you may only be able to secure a lower loan amount and a less adjustable payment plan.
Check out this infographic to learn even more about how credit scores are calculated.
Increasing Your Approval Chances
In the end, the more reassurance you can give your lender that you'll repay your installment loan responsibly, the better the overall results will be. This is especially true if you have bad credit or you're applying for a significant amount of unsecured (non-collateral) loan money.
If that's the case, there are a few measures you can take, such as:
Improve your credit score as much as possible

Update and organize any required personal/financial information

Provide the most recent proof of your income (bank statements, pay stubs, etc.)

Offer collateral as added loan security (house, car, etc.)

Ask a financially stable friend or family member to

cosign

your application
There are also many lenders in Surrey that don't even perform a credit check as part of their approval process and will instead focus on factors such as your income, current debts, and employment status. However, it's once again important to realize these lenders often charge higher interest rates which can cost you more in the long run.
That said, even a bad credit installment loan can be good for your credit score, as long as you work with a lender that reports your progress to Equifax and/or TransUnion. Every timely, full payment you make increases your credit score, thereby improving your approval odds and interest rates in the future.
Interested in more information about credit bureaus? Take a look at this.
How Else Can an Installment Loan Be Used?
An installment loan isn't just for the benefit of your credit score. It can also help you pay for pretty much any expense that comes your way. Nonetheless, remember that any loan, no matter the size, is a serious responsibility, so you should only spend your money on things that are essential, rather than clothes and other consumer goods.
Here are just a few essential costs that an installment loan can help with:
A car accident or other financial emergency

Your tuition or other educational expense

Consolidating a high-interest debt

Unexpected travel costs

Home renovations or other recurring/long-term costs

Groceries and household supplies

Gas, insurance, and other vehicle costs
Ready for an Installment Loan?
If you feel that you're up to the responsibility that comes with an installment loan in Surrey, there's only once place to go. That's right, at Loans Canada, we take pride in finding you the best lending sources in your area. Contact us today for more information or apply below when you're ready to get started!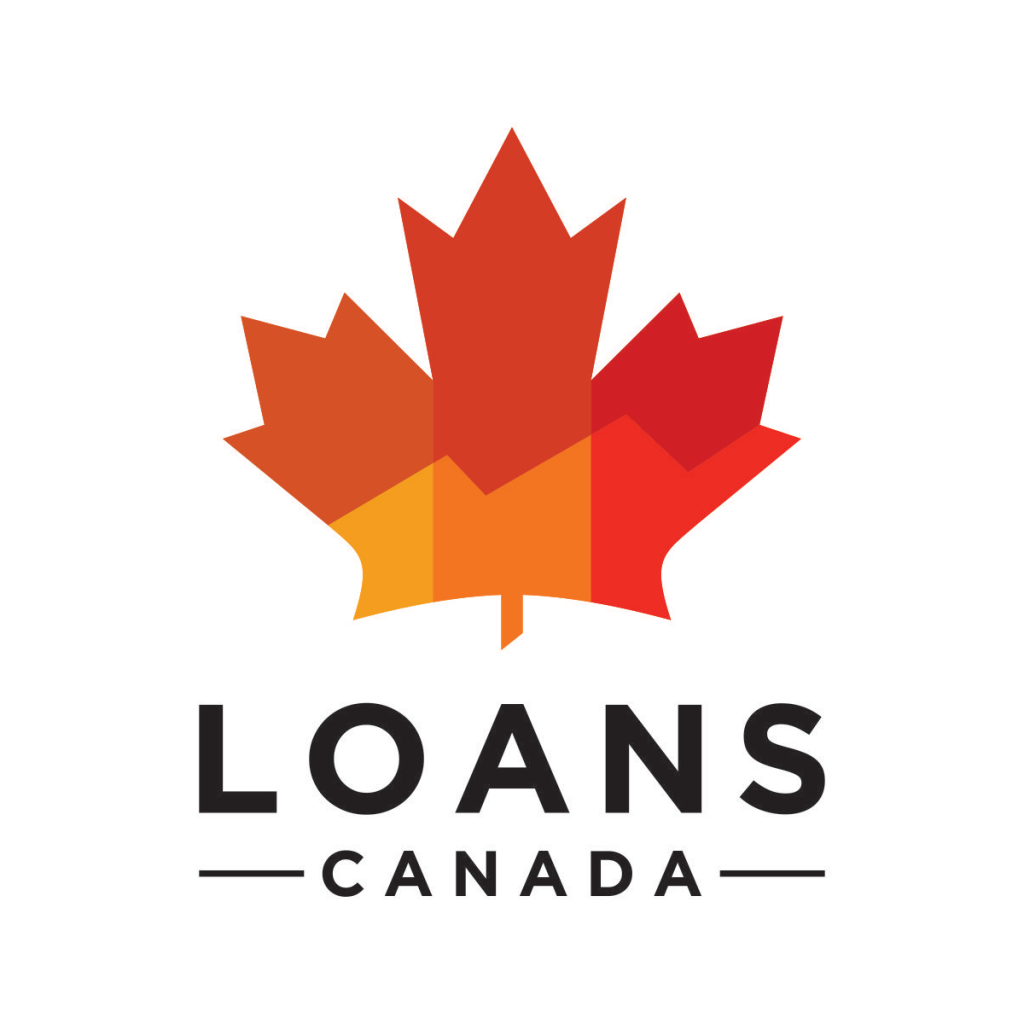 Posted by
Bryan Daly
Bryan completed the Cinema, Video, and Communications program in Dawson College and holds a Bachelor's Degree in English Literature & Creative Writing from Concordia University. Bryan covers a wide range of topics for Loans Canada, including cred...