Every year, British Columbia becomes a more popular place to live. This is particularly true in Richmond, due in part to the suburb's proximity to central Vancouver. Because of this, the cost of living can be quite high making it even more difficult to plan for unexpected expenses. This is where an affordable installment loan can be a price solution.
What Are Installment Loans?
When it comes to credit, there are two kinds you can apply for, commonly known as "revolving" and "closed".
Revolving credit – refers to any product that involves a revolving credit limit that you can withdraw from and payback on a recurring basis, only paying interest on the amounts you've borrowed. This is typical of credit cards and lines of credit.
Closed credit – refers to any product where a set amount of money is deposited into your bank account, which you'll then pay back over a series of equally timed 'installments', each of which includes a fixed or variable interest rate. This is typical of mortgages and other loans.
In this situation, we're talking about another closed credit product, the installment loan, which is available through the majority of lenders. Depending on the size of the loan and the terms of your contract, your payment plan can last anywhere from several months to several years.
Some lenders will also offer a number of installment frequency options, such as:
Monthly (12 payments/year)

Twice monthly (24 payments/year)

Weekly (52 payments/year)

Bi-weekly (26 payments/year)
There are even certain lenders that offer accelerated payment options, meaning you can make extra installments throughout your plan, thereby reducing the length of your debt and the amount you pay in interest. Make sure to review your finances carefully and even speak to a financial advisor before you choose your payment frequency, as each option can have a different effect on your income and savings.
For instance, weekly payments might not be appropriate for those who work freelance or have a monthly contract, rather than bi-weekly paycheck deposits. Although monthly payments can be easier to manage, this means you'll be paying more interest and be in debt longer. Only take on an installment amount and payment schedule that you're sure you won't have problems adhering to.
Take a look at this infographic for everything you need to know about credit scores.
Are There Bad Credit Installment Loans?
As we mentioned, one good thing about installment loans is that you can find them with almost any lender, of which there are several types.
Prime Lenders
Banks, credit unions and other prime lenders have different loan options for those with higher incomes and credit scores. Those with lower incomes and credit scores, however, are going to have a harder time getting approved here, because approval standards can be less forgiving. In fact, some prime lenders won't approve you if your credit score is below 650-680. If you qualify here, you might have the potential to receive a larger loan amount at a more reasonable rate.
What does it mean to have a credit score of 780? Find out here.
Subprime Lenders
If that's the case, you can always apply at a subprime lender, such as a private or alternative source. There are even some lenders who deal specifically with clients whose credit scores are lower than 500-600 (which usually qualifies as bad credit). Here, loan amounts can sometimes be smaller and interest rates higher, due to the added risk imposed on the lender for approving someone that could have an unhealthy payment history.
Nevertheless, it will generally be easier to get approved by a subprime lender, so they are a viable option for those with lower financial strength. Some of these institutions won't even perform a credit check when evaluating your application, instead concentrating on elements such as your bank statements and debt-to-income ratio.
Offering Security
To increase your approval odds and receive a lower interest rate with both types of lender, it can also be helpful to offer security, thereby reducing the risk on them. This can be done by using an asset, such as your house or car as collateral, or getting someone you trust to co-sign your application.
Just be careful when offering security, as doing so can come with your own level of risk if you should go into loan default, meaning you don't meet the terms of your payment plan. For example, your lender will hold temporary ownership over any asset you collateralize, allowing them to sell it if you miss one too many payments. If you do the same with a cosigned loan, your co-signer will end up responsible for your payments, which could lead to financial turmoil for them if they also go into default.
Click here to see if cosigning a loan can affect your credit score.
What Can an Installment Loan Be Used For?
While we're still on the subject of bad credit loans in Richmond, one great benefit is that they can help you improve your credit, as long as you're following your payment plan responsibly. Every full, timely payment you make will help improve your credit score and once it's high enough, you'll be in range of far better approval odds and interest rates, even with prime lenders.
You can also use your installment loan to:
Finance new furniture, appliances, or other large purchases.

Cover the cost of a home repair, car accident, or another financial emergency

Take a vacation with family or friends

Deal with your expenses in the event that you become unemployed

Avoid the payday loan cycle
What Makes a Payday Loan Different?
You may have just read the term "payday loan cycle" and are now wondering what a payday loan even is, and how it compares to an installment loan. The two loan types can be confusing, as they do both involve a set loan amount that must be financed using one or more payments.
Looking to break free from the payday loan cycle? This article is for you.
However, a payday loan is very different in that you're usually only able to apply for around $100 – $1,500 and full payment must be met within a 14-day period. They can be found online or at a payday loan storefront, and be appealing because they're very easy to get. Borrowers only need to be the age of majority in their province, have an active bank account, viable employment, minimum monthly income, and British Columbia address. Additionally, most payday loans are approved and deposited within 24 hours.
That said, payday loans can also come with really high interest rates and many administrative fees, making them more expensive and unsafe for your finances under the wrong circumstances. It's, therefore, best to only apply for a payday loan when you have a serious emergency and no other alternatives are available.

Check out this infographic to learn more about the payday loan cycle of debt.
Can an Installment Loan Be Used to Consolidate Debt?
Another kind of installment loan you can apply for is a debt consolidation loan which is meant specifically for the purposes of paying off any high-interest, unsecured consumer debt that you might have pending.
Unsecured debt refers to any loan or credit product that is not collateralized by an asset. Some forms of non-credit debt can also be included, such as:
Credit cards

Personal lines of credit

Medical debt

Utility, cell phone, and internet bills

Non-government student loans

Unpaid income taxes
Secured debt, on the other hand, does involve the possession of assets, so it cannot be included in debt consolidation. The same goes for various government-related and legally assigned debt, such as:
Collateralized loans

Mortgages

Home equity products (loans or HELOCs)

Vehicle loans

Federal student loans

Lawsuits, alimony payments, and other court fines
Check out this article for more information about debt consolidation in Richmond.
Finding Your Installment Loan
If you're a Richmond resident, your expenses can run high. To discover a solution that allows you to save a bit of cash and avoid using your credit cards, be sure to contact us at Loans Canada. We can connect you with the installment loan that you need!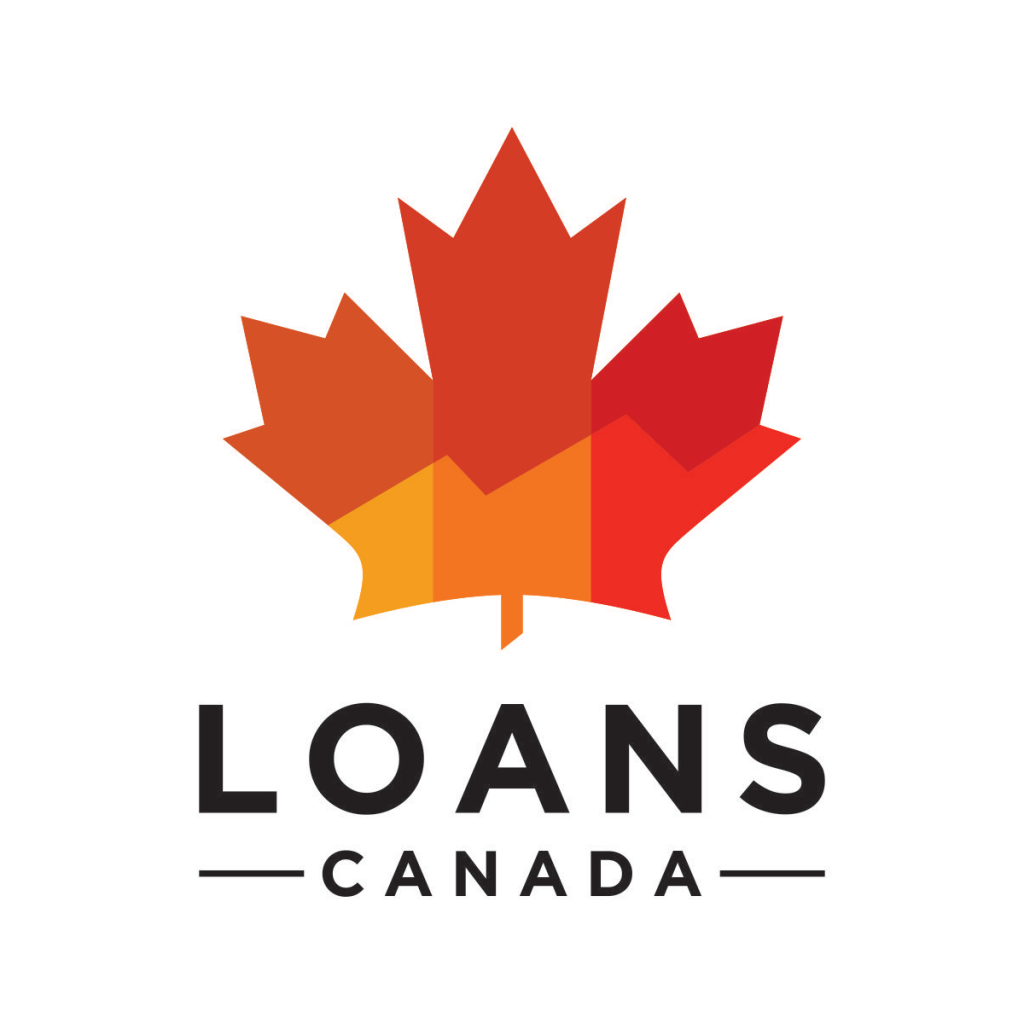 Posted by
Bryan Daly
Bryan completed the Cinema, Video, and Communications program in Dawson College and holds a Bachelor's Degree in English Literature & Creative Writing from Concordia University. Bryan covers a wide range of topics for Loans Canada, including cred...