Burnaby, like much of British Columbia, increases in popularity every day, particularly in the realm of housing and real estate. Unfortunately, the town being so in-demand has also caused an increase in the average cost of living. Then again, no matter where you're living in Canada, it's all too easy for your expenses to run high.
If you're having trouble covering those kinds of costs with just your savings and credit cards, it might be a good idea to throw a short term loan into the mix.
Experiencing financial problems? Consider checking out credit counselling.
Comparing Short Term Loans to Payday Loans
A loan, like other credit products, needs to be applied for at your bank, credit union, or an alternative source of lending. When you apply, you'll request a certain amount of money and your finances will be reviewed to assess how qualified you are to handle that money responsibly.
Click here to learn the difference between a bank and a credit union.
If approved, you'll be given the loan in a single lump sum, usually through direct deposit. Around the same time, you and your lender will work out a plan so you can pay back the loan through installments. The length of your repayment term depends on how much money you request and where you applied.
Short Term Loans
A short term loan is just how it sounds, a small loan of several hundred to several thousand dollars, which involves relatively brief repayment period (1-2 years). Being a low-risk product, these loans aren't too hard to obtain and most lenders offer them in some capacity. Because of their short terms, interest rates are often higher than with other credit products.
Although every lender has different standards for qualification, the application process will typically involve an inspection of your income, pending debts, employment history and often your credit. The stronger your overall financial health is, the easier it will be to get approved for a larger loan with a lower rate and a more adjustable repayment plan.
Wondering if you can beat your lender's interest rate? Find out here.
Payday Loans
Payday loans are also relatively small ($100 – $1,500) but are much easier and quicker to be approved for. Most of the time, you only need a steady job, bank account, address, and minimum monthly income of around $1,200. If you apply during business hours, you may even receive the loan within 24 hours, making it a viable option if you have bad credit, poor financial strength, or a pressing (but low cost) emergency.
That said, the biggest differences between payday loans and short term loans relate to their rates and repayment terms. Firstly, payday loans can come with some of the highest interest rates on the market; up to $15 per $100 borrowed (the regulated limit in BC). In addition, repayment terms are typically only 14-days long.
So, rather than having months to settle your bill, you'll need to refund your payday loan in full by the time your next paycheck rolls around. Generally, the sum is automatically withdrawn from your account. If you don't have the appropriate funds, you'll be penalized for it. As helpful as they can be in a time of crisis, these drawbacks can make payday loans much more risky to deal with than short term loans.

Check out this infographic to learn about the payday loan cycle of debt.
Improving Your Application
Despite short term loans being easier to get approved for, it's still important to beef up your financial health before you apply. That way, you'll have the potential to get a better loan and at a more reasonable rate.
Be sure to make the following improvements:
Compare lenders

in Burnaby and choose one that offers the best loan conditions

Create a proper budget and cut down on avoidable expenses

Check your credit report for errors, fraud, or identity theft

Deal with any unpaid debts you have

Increase your income and credit score if they are insufficient

Save up as much money as you can

Find a

cosigner

(if you have bad credit or a low income)
Avoiding the "Guaranteed Approval" Trap
Unfortunately, when searching for short term loan products, there's a chance you'll run into a scam artist, fraudster, or identity thief. As we said, because smaller loans are easier to get approved for, consumers dealing with financial issues or emergencies are often drawn to them.
If you're in that kind of situation, you might be desperate for a loan and hand over your personal/financial information without a second thought, and criminals know it. In fact, one way that they can get their hooks into you is by offering '100% guaranteed approval'. No fuss, just money on the spot if you pay up for 'loan insurance' in advance.
This is the first warning sign among many that they are trying to scam you. No legitimate lender will ever make this promise or demand payment before your loan is deposited. Never give away your information without researching your lender properly and confirming that they have a real business that's operating legally.
Read this article to learn more ways of spotting a loan scam.
Benefits and Drawbacks of a Short Term Loan
To summarize what we now know about short term loans, let's list some of the overall benefits and drawbacks involved. In doing so, you'll finally be able to decide whether or not a short term loan is the right product for you.
Benefits
Most lenders offer these kinds of loans

Short repayment terms, so there's less stress involved

Repayment plans can be adjusted to match your finances

Some lenders allow accelerated payments, so you're out of debt faster

All loan costs can be calculated in advance, helping you budget accordingly
Drawbacks
Possibility of scamming, fraud, and

identity theft

if prior research isn't conducted

Higher interest rates involved than with longer-term loans

Low financial strength can lead to less favorable loan conditions

High-interest debt and other problems will occur if you default on your payments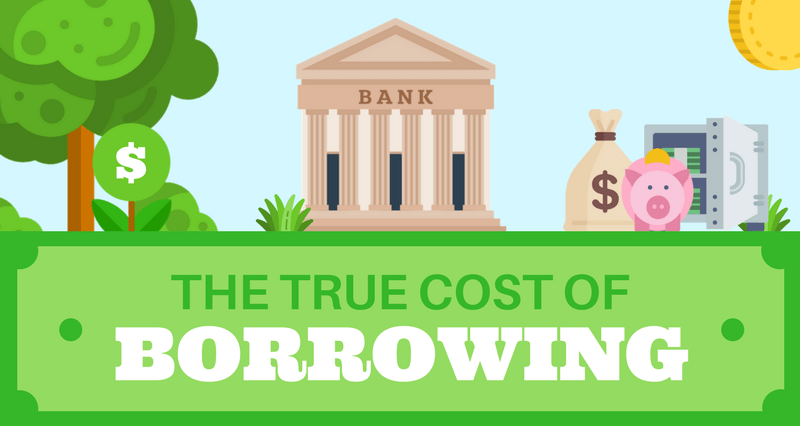 Do you know what the true cost of borrowing is? Find out here.
Where to Invest Your Short Term Loan
If you've come to the conclusion that a short term loan is the product you want, then it's time to think about where you're going to invest the money. It's helpful to consider this in advance, so you don't wind up spending your loan on unnecessary items. After all, even a short term loan is a significant responsibility.
We suggest spending your short term funds on:
Car accidents

, urgent home repairs, and other emergencies

Your utility, internet, and/or cell phone bills

Vacations and/ or unexpected travel expenses

Tuition, books, and other educational costs

Groceries and other household supplies

Medications, elective surgeries, and other health-related issues
Getting Your Loan Through Our Network
If you're looking for the right short term loan in Burnaby, why not let the experts at Loans Canada assist you? It's our mission to connect you with the best lenders and credit products for your financial situation. Feel free to call us today or apply below!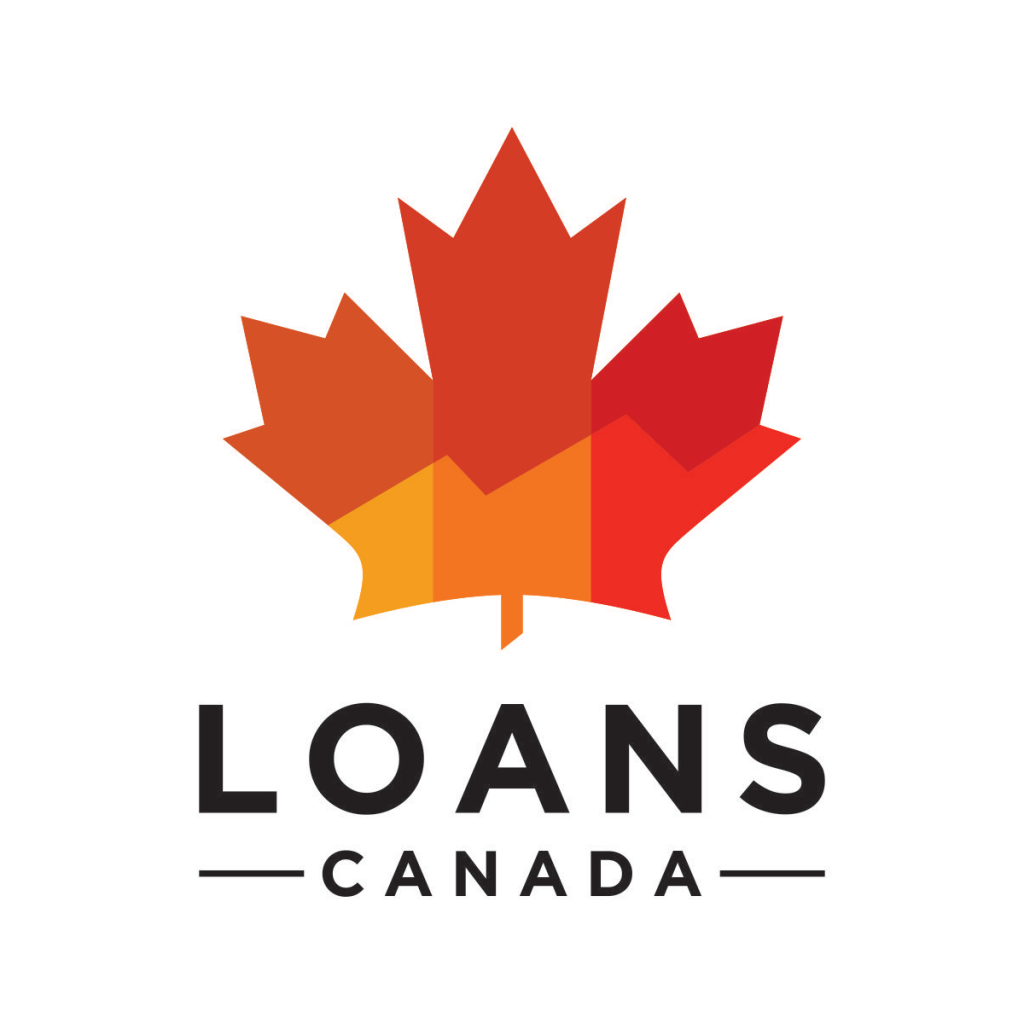 Posted by
Bryan Daly
Bryan completed the Cinema, Video, and Communications program in Dawson College and holds a Bachelor's Degree in English Literature & Creative Writing from Concordia University. Bryan covers a wide range of topics for Loans Canada, including cred...