As a borrower, it's important to have proper financial tools on-hand to add convenience to your life and help you save money, such as credit cards, lines of credit, and loans. While this is true if you're a Burnaby resident, the same can be said about living in any major city, where your daily expenses are often higher than average.
One of the more common credit products found in the city is the personal loan. Keep reading if you're interested in discovering the benefits that come with this solution.
Avoid these common personal loan application mistakes.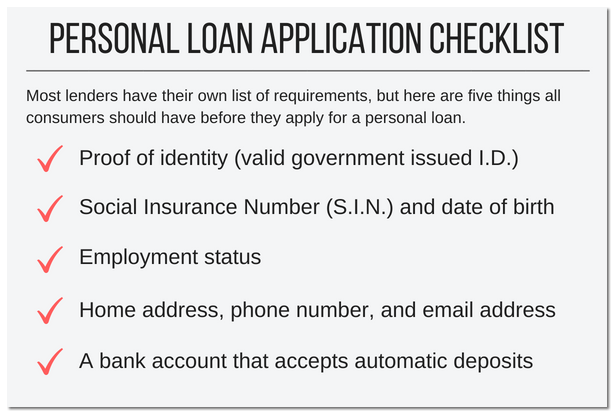 What Can a Personal Loan Be Used For?
A personal loan is a specific amount of cash that you can apply for through a lender. If you're approved, the money will be deposited into your bank account soon after. While this is the most common process, keep in mind that it can vary depending on the lender you're working with.
Once you have the money, you'll follow a schedule that allows you to repay your loan through equally timed and divided installments. While repayment plans might be a bit more strict if you have bad credit or a low income, most lenders can adjust your schedule to meet your financial needs.
You can then use your cash to pay for just about anything. That said, any loan is a serious responsibility that can put you in debt for some time. So, it's important to only use your borrowings for important expenses, such as:
Consolidation of unpaid debts

Unexpected travel costs

Elective surgeries and other medical bills

Repairs, accidents, and other vehicle costs

New furniture or other large purchases

Floods, broken appliances, or other home emergencies
Click here if you want to borrow money for a large purchase.
How Can a Personal Loan Improve Your Credit?
Another benefit that comes with a personal loan is the ability to make responsible payments and, in doing so, build and improve your credit score. That's right, as long as you're working with a lender that reports your payment activity to Canada's credit bureaus (Equifax and TransUnion), you can see your credit score rise gradually with every payment you complete. If you keep this behaviour up, you'll be more eligible for larger personal loans and more affordable interest rates in the future.
However, the opposite effect will occur if you default on any payments. The more late, short, and missed payments appear in your credit history, the worse your credit score will be. Unhealthy credit leads to lower chances of loan approval, smaller amounts of credit, and higher interest rates due to the increased risk that is imposed on your lender.
That said, you can improve your credit with a personal loan if you take some precautions, such as:
Compare lenders and choose one with the best rates

Only apply for a loan amount that you can comfortably afford

Factor your potential payments and loan fees into your budget

Avoid any unnecessary debt that would jeopardize your payment plan

Check your credit report regularly for errors, fraud, and identity theft

Make timely and full payments, then monitor your credit as it grows over time
Wondering which credit bureau your lender checks? Find out here.
Minimum Credit Score for Loan Approval
Your credit score is a three-digit number ranging from 300 – 900 and represents your strength as a credit user. The higher your score is, the less risk you pose to a potential lender. Usually, this means you're more likely to get approved for a larger, and less expensive loan. Typically, you won't have much trouble if you apply with a credit score of 650 or up.
Then again, most lenders have different standards for which borrowers they approve. For instance, a credit score below the 600 mark means you have bad credit, which may be due to multiple missed payments, identity theft, uncorrected credit report errors, or other financial problems. No matter what the cause, most prime lenders will unlikely to approve you.
While you can still get approved with a private, alternative, or bad credit lender, it will usually be for a lower loan amount at a more expensive rate, so make sure your score is in good standing before you apply.
Check out this infographic for more information about what affects your credit score.
What Else Do Lenders Look For When You Apply?
Getting approved for a personal loan, especially a large one, is all about your ability to make payments on time. Therefore, all lenders, prime or subprime, will inspect your financial health prior to approving you. The stronger you are as a candidate, the better your approval odds will be.
For the best results, make sure you:
Have a stable source of employment

Are making a large enough income to support all associated costs

Establish an emergency fund in case you can't work or lose your job

Improve your credit score as much as possible

Present recent bank statements, paychecks, or other proof of your income

Fill out your application honestly
Offering Personal Loan Security
If you have bad credit and/or low financial strength, you can always earn better approval odds and lower rates by offering up loan security, which can be done in two ways.
The first is known as collateral, meaning you would offer up one of your assets, such as your house, car, or another piece of property in exchange for a loan. This will make your loan "secured" and give the lender something to sell in the event that you default. The more valuable the collateral, the better the results. Proceed with caution if you go this route, as your asset may be at risk if you default on the loan.
The second kind of loan security comes in the form of a cosigner, meaning a candidate with stronger financial health than your own. In this case, they would be agreeing to take over your payments if you default. That said, taking over your payments could put your cosigner under significant financial strain, so make sure they're aware of this before you apply together.
When Would a Credit Card Be Better?
Although personal loans come with all sorts of benefits, they're also not the right financial tool for everyone. If you're not sure you can handle the responsibility of this kind of product, it's probably a safer idea to look elsewhere, rather than taking on a debt you can't afford.
Instead, maybe your credit card is a better option because, rather than having to pay back a lump sum or through mandatory installments, you can withdraw from a revolving credit limit whenever you need and pay your balances back monthly. This option can be very beneficial, as you'll only have to pay interest on the amounts you borrow, and will also be allowed to make minimum payments if you can't afford full ones.
Nevertheless, any credit card can also lead to a cycle of unmanageable debt under the wrong circumstances. Like any financial product, it must be used responsibly.
3 times you should choose a personal loan over a credit card, click here.
A credit card might be better than a personal loan when you:
Want the option of minimum payments

Need to pay for things quickly and finance them monthly

Have smaller (less necessary) consumer items to cover

Want to build credit quickly by making more than one monthly payment

Are offered various perks, such as reward points, travel insurance, etc.

Are trying to build your credit from the ground up
The Right Personal Loan When You Need it
If you're looking for affordable personal loan options, Loans Canada can help. It's our mission to help you find the best personal loans, lenders, and rates in your area. Get started by submitting an application below.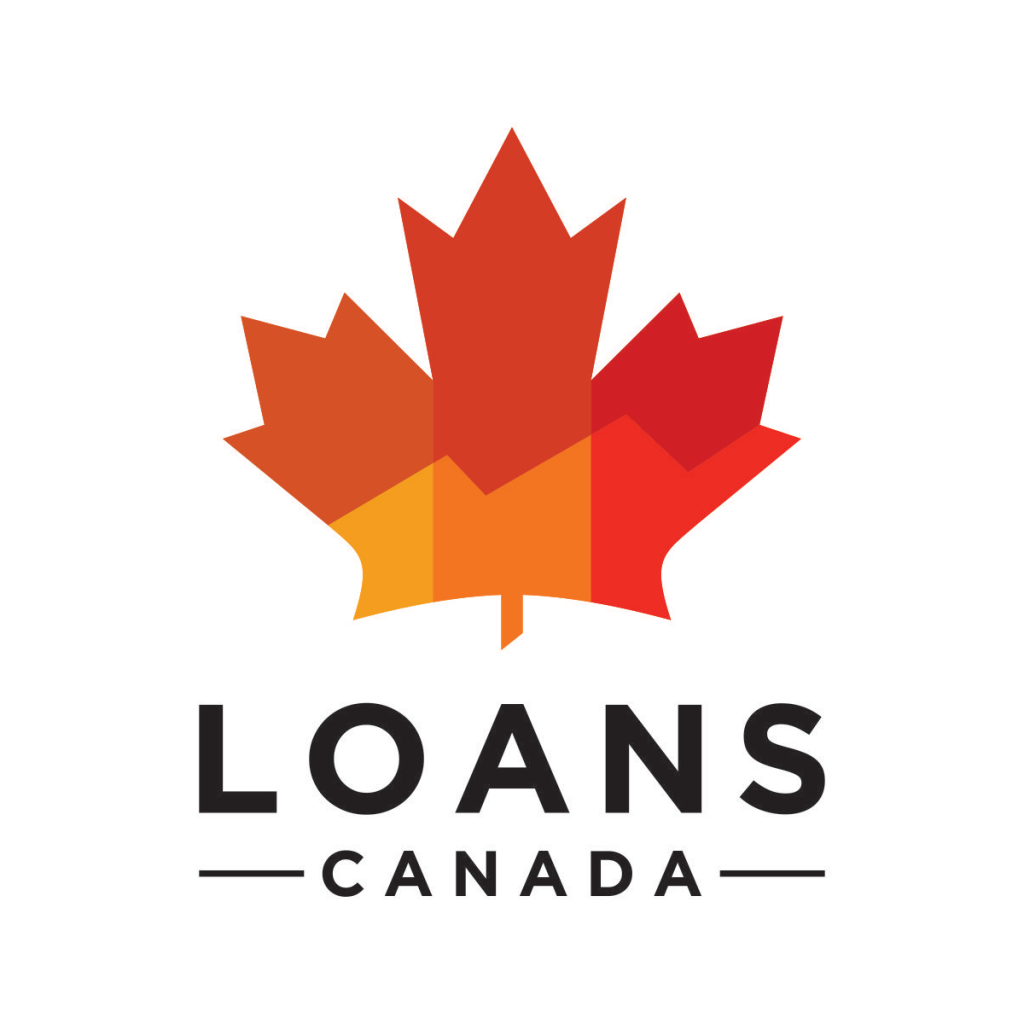 Posted by
Bryan Daly
Bryan completed the Cinema, Video, and Communications program in Dawson College and holds a Bachelor's Degree in English Literature & Creative Writing from Concordia University. Bryan covers a wide range of topics for Loans Canada, including cred...