When paying for your daily expenses, your thoughts will probably to jump to your cash, debit or credit cards. Then again, what about the larger costs that could drain your savings or force you to take on too much credit card debt? Unfortunately, living in an expensive area like Burnaby means you'll likely have to deal with that kind of problem at some point.
If you live in Burnaby and are currently looking for affordable financing options, Loans Canada has the installment loan options you need.
Learn how to find the best personal loan for your needs, here.
Short vs. Long Term Installment Loans
Let's start with a brief explanation. An installment loan is a lump sum of money that you would acquire through a lender, be it a prime or a subprime source. Typically, that sum is deposited directly into your bank account soon after your application is approved.
However, beforehand, you and your lender will formulate a repayment plan that allows you to pay back the loan through equally divided installments. Depending on where you apply and the size of the loan you request, the plan can last anywhere from a few months to a few years.
Looking for an online loan with affordable monthly payments? Try reading this.
While loan conditions may vary from lender to lender, most will give you several options in terms of the frequency in which you'll make payments, such as:
Weekly = 52 installments/year

Bi-weekly = 26 installments/year

Monthly = 12 installments/year

Bi-monthly = 24 payments/year
Some lenders will even give you the option of making accelerated installments during your repayment term without penalty. Make sure to consider the length of your term carefully and discuss the idea with a financial advisor. While a longer loan term can be easier to afford initially, it also means you'll be in debt longer and pay more interest over time. Then again, shorter terms often come with higher interest rates because they can result in less profit for the lender.
Click here to find out if you can pay a term loan back at any time.
Applying With Bad Credit
The installment loan approval process will vary depending on the amount of money you request and the lending source you're applying with. All lenders, regardless of their status in the financial world, have different restrictions for which clients they approve and deny.
The Importance of Your Credit Score
Before they can grant you any money, lenders need to confirm that you can afford all the costs that would be associated with the loan. So, they'll typically use details such as your income, employment history, and current debts to decide how risky you are to approve.
Some lenders will also check your credit score. This three-digit number, ranging from 300 to 900, essentially summarizes your strength as a credit user. Canada's two main credit bureaus (Equifax and TransUnion) will assign you a score once you've used your first credit product and lenders may look at it when you apply for a loan. Most of the time, good credit (660 – 900) will earn you a larger loan at a more favorable interest rate.
Although some lenders don't look at your score, prime lenders like banks and credit unions often have more restrictive borrowing criteria, so a credit check would be standard practice when you apply. They may even deny your application if your score is within the 300 – 560 range (bad credit) because it can mean you have a higher chance of defaulting on your loan.
If a prime lender denies you, restrictions are usually easier to meet with an alternative, private, or bad credit lender. However, these places may be less willing to offer you large loan amounts or low-interest rates. Remember, the riskier a lender considers you, the worse the results will be when you apply.
Take a look at this infographic to learn how your credit score is calculated.
Earning Better Approval Results
If you are looking for a greater chance at being approved for a larger installment loan with a more affordable rate, it's essential to build healthy finances before you apply. After all, lenders are looking for signs that you'll default, so don't give them any reason to think that you'll end up in that position.
To increase your financial strength and borrowing power, be sure to:
Reduce your

debt-to-income ratio

(pay off your debts)

Ask your lender what their restrictions are

Save up as much money as you can

Have a job that supplies you with a steady income

Organize your most recent bank statements or other proof of income

Offer collateral (loan security)

Find a cosigner
These steps are particularly important if you have bad credit. While you may still be able to find an installment loan that doesn't involve a credit check, that loan could be more expensive and come with less favorable repayment conditions.
Need a loan without a credit check? Read this first.
Payday Loans vs. Installment Loans
While we're on the subject of bad credit loans, let's discuss another credit product you can access in Burnaby if you have low financial strength. It's called a payday loan and also involves a form of installment plan.
Payday loans typically come in small amounts of $100 – $1,500 and are easy to get, making them highly appealing to bad credit borrowers. The only requirements for approval are that you must be at least the age of majority in your province, have a steady job with a monthly income, and an active bank account. Once the criteria are met, most payday loans are approved and deposited within 24 hours.
When it comes to payday loans, it's important to know your rights.
However, your repayment term would be very different from a traditional installment loan. Despite their minimal restrictions, payday loans are not the safest credit products because they come with non-negotiable terms of 14 days maximum, as well as sky-high interest rates of up to $15 per $100 you borrow (the legal limit in BC).
When your due date rolls around, most lenders automatically withdraw the payment from your account in one lump sum. If you don't have the appropriate funds by then, you'll be subjected to a sizeable penalty fee.
So, if you can't qualify for a more traditional credit product or if you have an emergency on your hands, a payday loan might be a solution, as long as you can deal with all the costs in a 2 week period. However, it may not be the best choice if you do have the necessary finances to obtain a normal installment loan.

Check out this infographic to learn all about the payday loan cycle of debt.
Installment Loans for Debt Consolidation
Now that we've covered what an installment loan is, it's time to learn how you can use it. Although we have a few other suggestions below, one of the best things you can do with an installment loan is use it to consolidate your high-interest debts.
Technically, when you apply, this would be called a debt consolidation loan, but it works in the same fashion, meaning you're given a lump sum that's paid off in installments. In this case, however, the plan would be to pay off multiple debts in one go, leaving you with a solitary monthly payment and interest rate to keep up with.
This can save you a lot of money and help you organize your finances properly. Nonetheless, debt consolidation loans can be a bit more difficult to qualify for. Typically, lenders require you to have decent credit, a relatively good income, and high net worth. That said, finding a cosigner or offering up some collateral can once again go a long way toward your approval.
Afraid you'll be denied for a debt consolidation loan? Here's how it could happen.
Other Uses for an Installment Loan
While debt consolidation is certainly a worthwhile goal, your installment loan is liquid cash, so you can use it for just about anything. Nevertheless, remember that an installment loan is also a significant responsibility, which means you should only use it for things that are actually necessary.
We suggest using installment loan to:
Repair your car

or deal with another emergency

Avoid payday loans

Cover unexpected travel costs

Rebuild your credit with responsible payments

Finance new furniture or appliances

Renovate or otherwise improve part of your home
Looking for another way to rebuild your credit? Check out these programs.
Need an Installment Loan in Burnaby?
If that's your goal, don't hesitate to contact Loans Canada, where installment loans are our specialty. At your request, we'll help you connect with lenders and credit products in your area. All you have to do is call us today or apply below!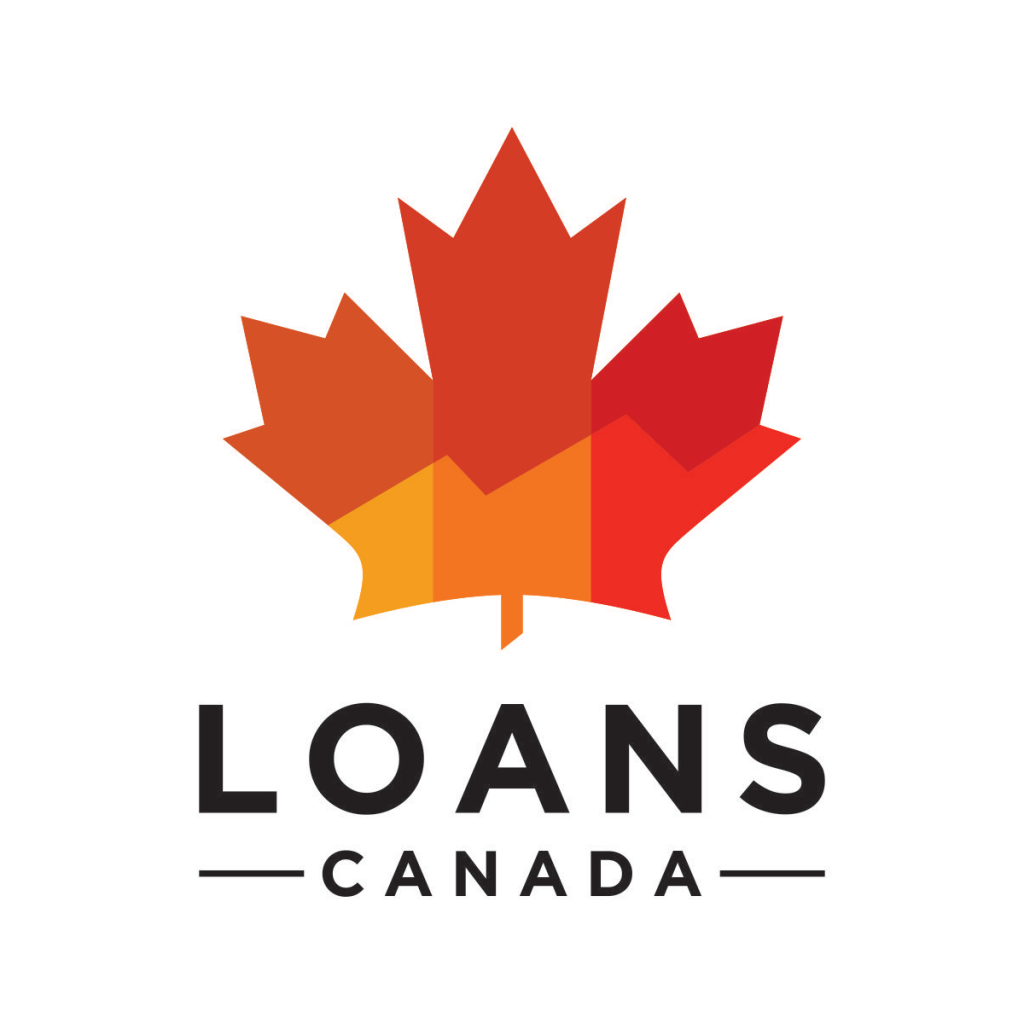 Posted by
Bryan Daly
Bryan completed the Cinema, Video, and Communications program in Dawson College and holds a Bachelor's Degree in English Literature & Creative Writing from Concordia University. Bryan covers a wide range of topics for Loans Canada, including cred...