10 Questions to Ask About Prepaid Cards
By

Caitlin in Money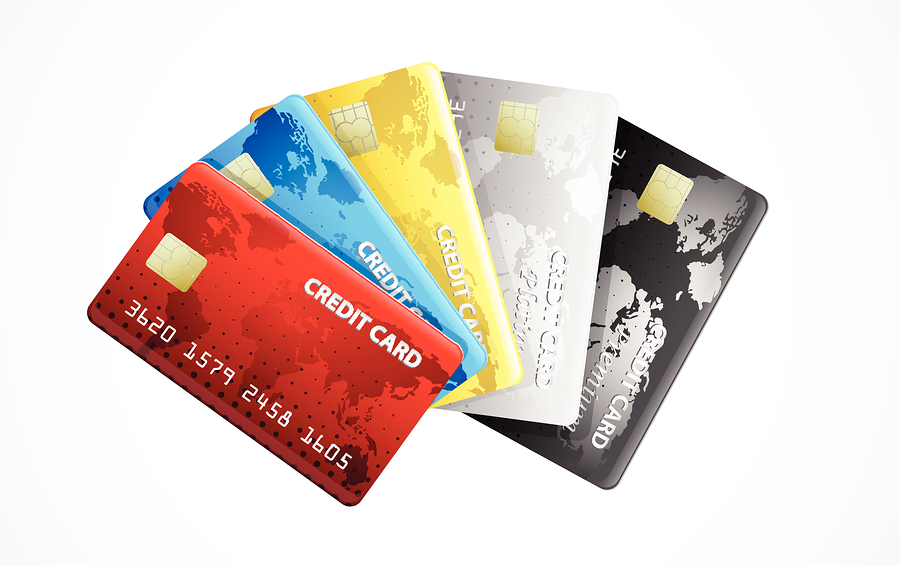 Prepaid cards have evolved over the years to become one of the most popular alternative ways to make purchases both online and in stores. They are also often given as gifts or used when traveling aboard. Prepaid cards typically look like credit cards but act like debit cards or gift cards. A prepaid card must be loaded with a predetermined amount of money and then it can be used to make whatever type of purchase the cardholder wants to make. Once the amount has been fully spent it can either be reloaded or disposed of.
Prepaid cards can be a great financial tool but there are conditions and terms that you need to be aware of before you decide that a prepaid card is the best option for your needs. Here are 10 questions you need to ask to make sure you have all the information you need.
Question 1: Are there any regulations that apply to prepaid cards?
Yes. If the prepaid cards are issued by federally regulated financial institutions, the regulations are covered in the Prepaid Payment Products Regulations. Additionally, these institutions must provide buyers with all information related to their prepaid card.
It's important to keep in mind that all regulations associated with prepaid cards differ depending on the issuer and the province you live in.
Question 2: Is there an activation fee and how much is it?
Before you use a prepaid card, you can be charged an activation fee. These fees differ depending on the prepaid card you choose. You can either be charged depending on the value of the card, or there might be a pre-set rate associated with your card.
Question 3: Do prepaid cards have expiry dates?
No. Unless they are distributed as promotional cards during an award program, prepaid cards should not have expiry dates.
In case there is an expiry date on your prepaid card, confirm whether you'll be issued a new card upon expiry and be sure to confirm whether there will be any fee required to replace it.
Question 4: Are the terms and conditions acceptable to you?
Important information and fees must be available if the prepaid cards are issued by federally regulated financial institutions. Read all these information carefully to understand these terms and conditions before buying the card.
Question 5: Are there other fees that apply to your prepaid card?
Yes. This, however, depends on your prepaid card's features. You may be charged a small fee upon checking your balance, withdrawing funds, replacing an expired or lost card, customizing the card, loading more cash into the card and importantly, while buying goods/services.
Consequently, you can be charged in case your card has stayed dormant for a period or to cover monthly maintenance or overdraft. Before choosing a prepaid card, ensure you review the terms to confirm any fees that apply to the card.
Question 6: What happens if my card is stolen or lost?
Once you notice that your prepaid card is missing, report it immediately to your card issuer. Your issuer will transfer the money left from the lost or stolen card to a new card. As usual, try and check whether you'll be required to pay any additional fees to replace the lost card.
Question 7: How do I check the balance of my prepaid card?
Depending on the issuer of your prepaid card there are a few different ways you can check your balance. Some companies provide online services to their cardholders and some require their cardholders to call customer service.
Question 8: What if I want to cancel my prepaid card?
You can cancel your prepaid card, but some issuers may deduct a small amount from the balance before refunding your money so ensure you find out what will happen if you decide to cancel your prepaid card.
Question 9: Where can I use my prepaid card?
You can use your prepaid card anywhere that accepts them. Make sure to confirm with your issuer whether you can use it outside of Canada or to make online purchases. Some places you visit may charge an extra fee for using prepaid cards.
Question 10: Are there other better forms of payment?
Probably yes. Before settling on a prepaid card, weigh your options and choose the one that will be the most beneficial for you. Do some research and compare a few options, a prepaid card might end up being your best choice but it's better to double check and be absolutely sure.
Always Be Cautious
Before you hand over any money ensure you are buying a prepaid card from a trusted card issuer to avoid falling prey to a scam. Anyone who tries to issue you a prepaid card with information contrasting the above should be walked away from. Try to exercise utmost caution when looking for a prepaid card to avoid losing your hard earned money to malicious people.
---