It's not uncommon for you, as a credit user, to take on some kind of debt throughout the years, especially if you reside in Surrey, where the daily cost of living can be significantly higher than other cities in Canada. Unfortunately, consumer debt can get out of hand all too easily. If this is the situation you're currently dealing with, you maybe want to consider how applying for debt consolidation in Surrey can help.
Want some simple strategies for getting out of debt? Check these out.
Where Does Debt Come From?
Unfortunately, the longer you let your unpaid debts drag out for, the weaker your financial situation will get. This is why it's so important to work things out before you get to the point of no return, often debt consolidation can help with this.
It's best to start at the root of the problem and identify the reason(s) you're in debt in the first place. What's even more unfortunate, however, is that debt cannot always be attributed to any one cause.
In fact, there are many ways to fall into debt, including but not limited to:
Defaulted payments

Too many high-interest credit products

Reduced income or unemployment

Car accidents, funerals, or other unexpected events

Overdue mortgage payments, utility bills, or other home-related costs

Stolen credit card, debit fraud or

identity theft

Undisputed errors on your credit report
Click here to see the 5 most common errors found on credit reports.
Good and Bad Debt: What's the Difference?
Another important step down the road to improvement is to distinguish between the good and bad kinds of debt you're likely to come across in your life. That's right, some debt can actually be healthy for your finances, while some can totally ruin them.
Good Debt
As a basic example, let's use one of the most common credit products you'll find in Surrey, the almighty credit card. While those with relatively good incomes can get by using solely their debit card, most people over the age of 18 have at least one credit card in their wallet. These products can be great because they easily allow you to purchase things and deal with your expenses immediately, but pay them off on a monthly basis.
Additionally, as long as you're paying your monthly balances on time and in the fullest amounts possible, credit cards are an efficient way of building and improving your credit score. Some cards even come with extra rewards, such as travel points, roadside assistance, and cash-back dollars. In other words, most credit products that you use responsibly can lead to 'good' debt.
Bad Debt
Then again, credit cards can also be hazardous to your financial health, particularly those that have high-interest rates. There are hundreds of different credit cards you can apply for nowadays, each of them offering perks to draw you in. Many rewards cards even have steep yearly fees upwards of $100.
Problems tend to arise when you activate and use multiple cards, although the same effect can surely occur with a singular card too. Thrown off by the convenience that these cards give you, it's very easy to overspend and lose track of all your payment dates. This might be due to the fact that many card companies have ceased sending paper statements by mail, meaning you now have to set up automatic payments or a digital reminder to pay your bills online.
Then again, it might just be because you have a spending problem. Either way, every missed payment will damage your credit score and lead to a late penalty fee. While minimum payments will spare you from that kind of damage temporarily, you'll still be collecting interest on the balances that remain, driving your debt level through the roof.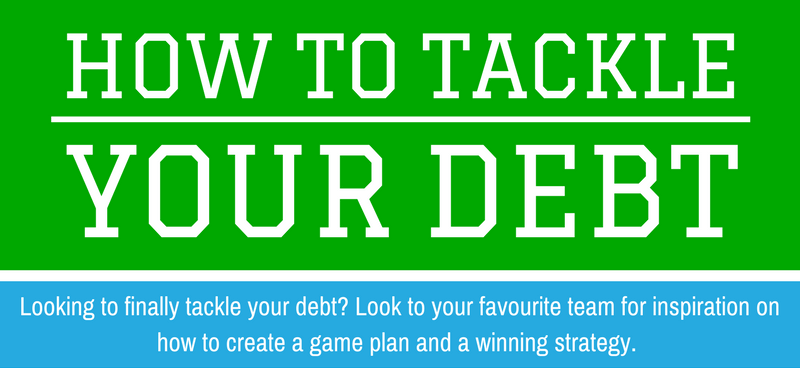 Want to learn how to tackle your debt loan all on your own? Check out
this infographic
.
Which Debts Are Eligible For Consolidation?
Now that you know how easy debt can be to accumulate, let's talk about what you can do to rectify the situation. Debt consolidation in Surrey is one of the most popular ways for consumers to tackle their debt and get back on track.
Before we discuss consolidation techniques, however, let's confirm whether or not your particular debt is actually eligible.
Unsecured Debt (Eligible)
When it comes to most debt management solutions, debt consolidation included, the process will generally be limited to 'unsecured' debts. This refers to any debt that is not tied to any collateral, such as your car, house, or another asset. Certain debts that come from non-credit sources will also be eligible, as long as no collateral is involved.
Examples:
Credit cards

Personal lines of credit

Unsecured loans

Utility, cable, and internet bills

Various unpaid taxes

Non-Federal student loans
Secured Debt (Not Eligible)
On the other hand, when you apply for a significant amount of credit, which you might do with a large personal loan, mortgage, or car loan, most lenders will give you the option of offering collateral, thereby 'securing' it. This reduces risk by giving them something to sell if you default on your payments and typically results in better approval odds, more credit, and a lower rate.
If the lender still holds temporary ownership over the asset, that debt cannot be included in debt consolidation in Surrey. This is the same for many forms of legal or government-related debt. If your debt is in this category, you may have to look for another solution.
Examples:
Mortgages

Home equity loans and lines of credit

Secured loans

Lawsuits, tickets, and other court fines

Federally funded student loans

Vehicle loans
Read this to learn how you can consolidate high-interest debt into your mortgage.
What Are My Debt Consolidation Options?
When it comes to debt consolidation in Surrey, you'll have two options, both of which have the same goal of reducing your unsecured debts using one payment process. Be sure to talk to a financial advisor and research both techniques properly so you'll be certain of which one works best for you.
Debt Consolidation Loan
Like other credit products, you'll find many lenders willing to offer you a debt consolidation loan if you're within their borrowing regulations. However, unlike other loans, this solution is meant specifically to pay down debt. Essentially, you'll need to be approved for a lump sum of money, which you'll then use to pay off all your debts in one go, leaving you with a single payment schedule and monthly installment to follow.
Before you apply, keep in mind that you'll need to qualify for the loan and prove that you can make all your installments on schedule, including any interest and administrative fees. Many lenders require you to have a decent income and healthy credit before they'll approve you.
From that point, the loan is your responsibility. If you can't afford the payments and don't inform your lender, you could be setting yourself up for even worse debt problems and credit damage in the future, so only apply for this product if you're ready to handle it.
Look here if your debt consolidation loan application gets denied.
Debt Consolidation Program
If you don't qualify for or don't want to take on the liability that comes with a debt consolidation loan, your second option would be to enter a debt consolidation program, which has a similar goal and payment process.
Instead of applying with a lender, however, you'll need to seek out a credit counsellor to initiate the program for you. While this also involves some significant responsibility on your part, your counsellor can guide you through the process and negotiate with your lenders on your behalf.
Once the program is accepted, you'll make monthly payments to your counsellor, who will send them to your lenders. While this may be simple enough, consider the fact that instead of an interest rate, you may be subject to your counsellor's service fee. Again, if you can't afford all the costs involved, your financial health may only decrease further.
Take a look at
this infographic
for everything you need to know about credit scores in Canada.
Will My Credit Be Affected By Debt Consolidation?
Another important thing to keep in mind is that both consolidation techniques can impact on your credit report and credit score, giving you another reason not to deviate from your payment plan. This is because similar to regular credit products, your lenders should be reporting your progress to Canada's main credit bureaus; Equifax and TransUnion.
Debt Consolidation Loan
This kind of loan will show up on your credit report for several years, even after it's been completed. During your plan, any installments you make will also cause your score to fluctuate. Good payments make it go up, bad ones make it go down.
Since the loan will have its own credit account, it will also receive a rating that again rises and falls according to your payment activity.
Don't understand your credit score or credit rating? Look at this.
Debt Consolidation Program
While it's not a credit product, remember that you'll still be making payments via your debt consolidation program. Here, your credit rating is particularly important, as all accounts involved will automatically receive an R7, which means your payments are going toward a special debt settlement arrangement.
If you make all your payments on time and in full, your lenders should eventually report the debt as 'settled' and your rating should go up across all accounts. However, if the debt remains unpaid, not only will your rating stay the same, but your missed payments may negatively affect your credit score.
The Overall Effect
Although neither solution is as impactful as a consumer proposal or bankruptcy would be, your reduced credit strength can cause future lenders to consider you too risky to approve, especially when it comes to banks and other prime sources. As a result, you may have to live without credit products until you manage to improve your credit.
That said, remember that both of these solutions are good for your credit when you deal with them in a responsible manner. Once again, you should only attempt this venture if you're financially stable enough to handle all the associated costs.
Click here to discover more ways of improving your credit score this year.
Ready to Try Debt Consolidation In Surrey?
If applying for debt consolidation in Surrey is your goal, Loans Canada can help. We can put you in contact with the best resources in Surrey. Remember, when it comes to debt, it's better to act quickly,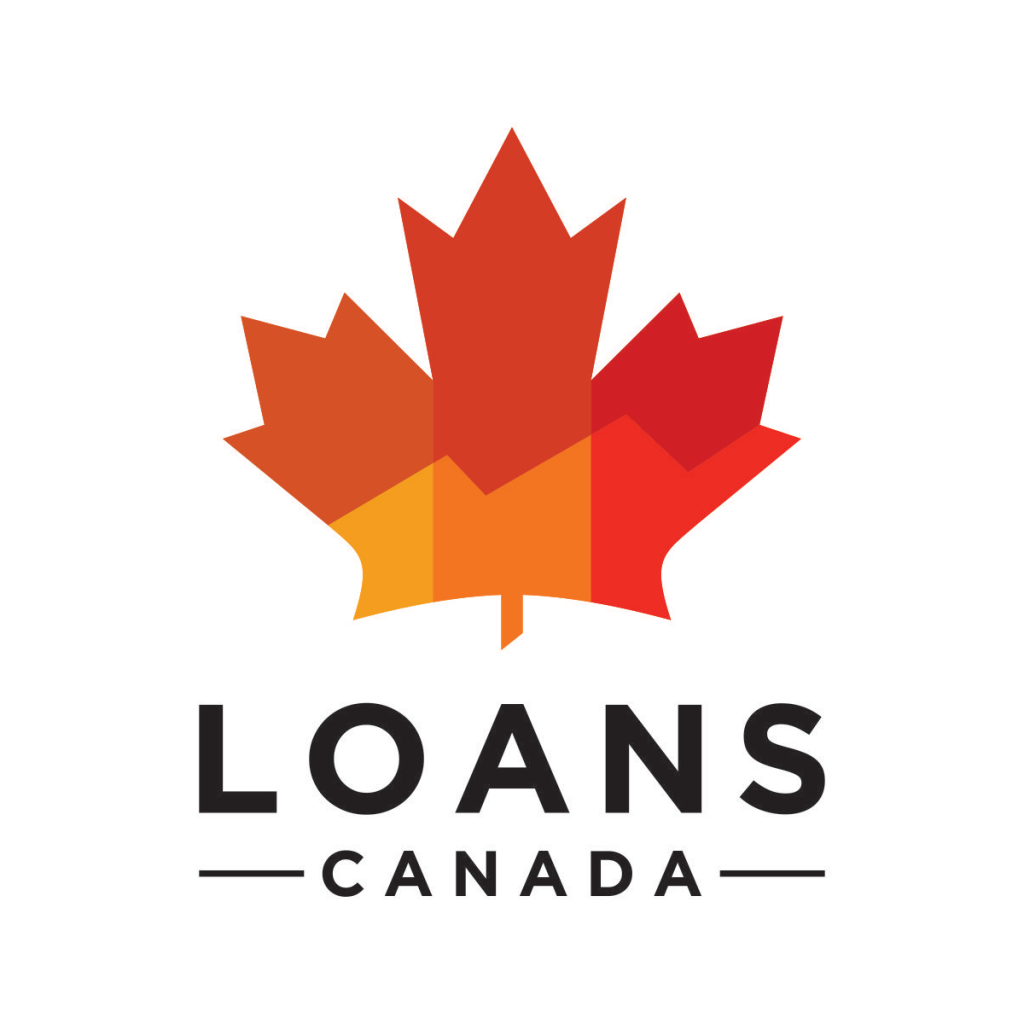 Posted by
Bryan Daly
Bryan completed the Cinema, Video, and Communications program in Dawson College and holds a Bachelor's Degree in English Literature & Creative Writing from Concordia University. Bryan covers a wide range of topics for Loans Canada, including cred...