How to Improve Your Credit Score in 2019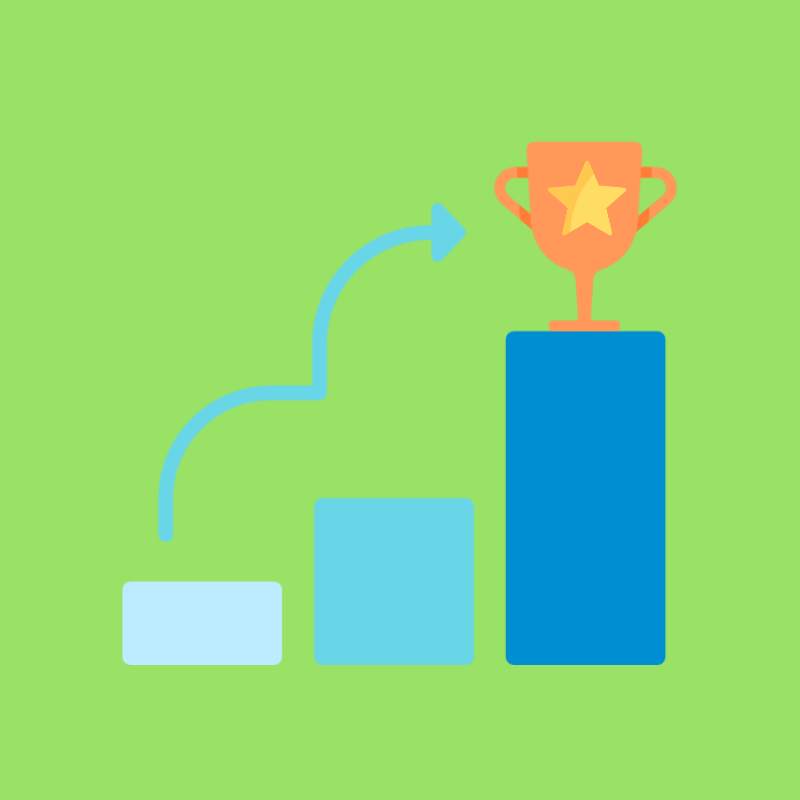 If you're like many other Canadians, you might not be too pleased or satisfied about where your credit score is at right now. If that's the case, there's no better time to make the necessary changes to boost your credit score than right now. Or, if you love the idea of starting fresh, perhaps waiting until the new year rings in is a great time to start rebuilding your credit and opening up more financial opportunities in 2019.
Read to find out what you can do to improve your credit score in the new year.
Will The New Year Affect Your Credit Score?
The start of a new year does not have any effect on your credit score, positive or negative. There is no automatic restart when the clock strikes midnight. But, this doesn't mean that your credit score can't be improved in 2019. As long as you make the right changes and take the appropriate steps in your financial life, you can see an uptick in your credit score in 2019.
Consider the following tips to improve your credit score in the new year.
Make Timely Payments
Perhaps the most important factor that holds the most weight in how your credit score is calculated is how responsible you are with your debt payments. Paying on time and in full does wonders for your credit score, so be diligent with your payments. If your credit score has tumbled because you've missed payments in the past, it's imperative that you make sure these habits change.
Check out this infographic to learn how credit scores are calculated.
Automate Your Payments
If remembering to make payments on time every month is a challenge for you, considering setting up automatic payments. That way, you won't have to remember to make the payments – they'll be automatically done for you. It's a great way to help manage your debt payments.
No matter what type of loans or credit accounts require repayment, setting up automated payments is a great way to make sure you never miss a deadline. Doing so will help you avoid being charged late fees and being dinged on your credit score.
Pay Down Your Debt
In order to boost your credit score, one of the first things you should focus on is paying off your debt. Having too much debt on the books is not good for your credit health. While a little bit of debt is fine – and even healthy in some circumstances – overwhelming debt certainly has the opposite effect on your credit score.
Do you know the difference between good debt and bad debt? Click here to find out.
Do what you have to do to pay it down. Whether that means getting a side gig, selling off some of your things, or simply creating a more workable budget, getting serious about paying down your debt is one of the best ways to get a handle on your credit score.
Have Your Credit Limit Increased
Using your credit card in a responsible manner is important for good credit health. If you max out on your credit card every month, you should know that this won't do any good to your score. Instead, spending just a little bit of your credit limit is better.
This is referred to as your credit utilization and is a big contributor to your credit score calculation. A good rule of thumb is to spend less than 30% of your credit limit. But if you're looking to spend more on your credit card, consider asking for an increase in your credit limit. Doing so will give you a little more wiggle room with your credit card spending while still allowing you to stay under the 30% mark.
Check out these surprising perks of having good credit.
Check For Errors on Your Credit Report
It's recommended to pull your credit report once a year, not only to see where you're at with your score but also to make sure all the information on the report is up-to-date and accurate. If there are any errors, your credit score can suffer.
If you do notice any errors, report them to the respective credit bureau to have them investigated and rectified. Fixing even the smallest error can make an impact on your credit score.
Don't Apply For Too Many New Credit Accounts
Whether you're applying for a car loan, personal loan, or credit card, the creditors associated with each will want to know what your credit health is like. This entails pulling your credit report. And whenever this happens, a "hard inquiry" is noted on your credit report.
These inquiries can pull your credit score down, even if just temporarily. If boosting your credit score in 2019 is on the agenda, resist the urge to open up too many accounts in a short period of time.
Come Up With a Credit Plan
Look for areas that need improvement in your credit life and on your credit report, then establish a plan to help you work on these specific areas. While you're at it, come up with a budget that accommodates your income and debts and stick to it. The new year is always a great time to create a workable budget to help you get your finances in order.

Do you know how bad credit affects your daily life? Learn here.
Apply For a Secured Credit Card
While we mentioned that it's probably not a good idea to open too many accounts within a short period of time, applying for a secured credit card might be an exception, especially if you are trying to build your credit from the ground up (for more information about secured credit cards, click here).
A secured credit card is the perfect financial product for those who may have a hard time getting approved for a traditional credit card or who have bad credit. These cards require that a deposit is made against it, which serves as the credit limit. Technically, you're only allowed to spend whatever you've already put into the card, and every payment you make will help you steadily improve your credit score.
Need More Help Boosting Your Credit Score in 2019?
If improving or repairing your credit score is a task that you've included on your to-do list for the new year, let us help. Loans Canada has plenty of services and products available for you to choose from to help you get your credit score where it needs to be in 2019.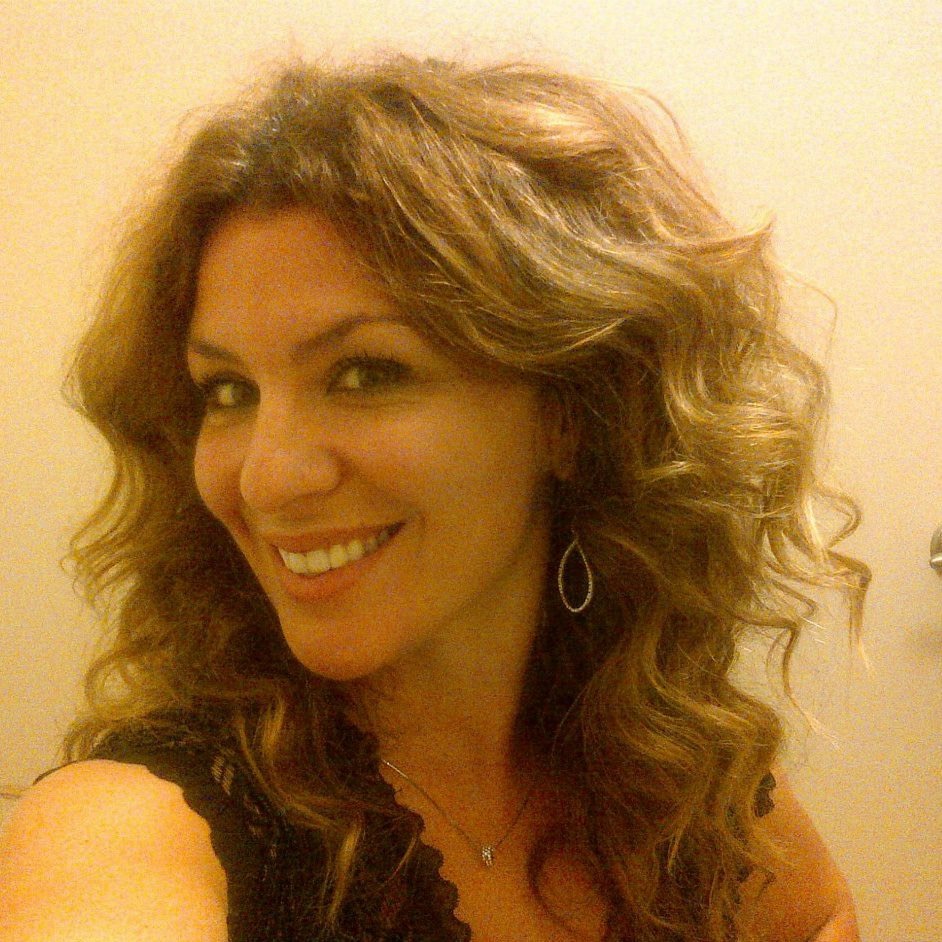 Posted by
Lisa Rennie
in
Credit
Lisa has been working as a freelance writer for more than a decade, creating unique content that helps to educate Canadian consumers. She specializes in personal finance, mortgages, and real estate. For years, she held her real estate license in Toro...
---