As a resident of Lethbridge, chances are you can make a decent living, as wages in the province of Alberta some of the highest in the country. Then again, any major city can also be a highly expensive place to call home, so consumer debt and bad credit are all too common for some.
Unfortunately, if you have low financial strength, accessing favorable credit products is tough, which can make the idea of payday loans quite tempting. Not so fast! While payday loans can be helpful in certain ways, they also involve a few drawbacks that you should know about.
Before you take out a payday loan, it's important to know your rights.
Benefits and Drawbacks of Payday Loans
Generally speaking, a payday loan is typically a small loan of $100 to $1,500. Although some lenders offer a variety of payment methods, more often than not, the loan is deposited as a lump sum directly into your bank account within 24 – 48 hours of your application being approved.
At first glance, payday loans are quite appealing, not only because you'll receive the funds relatively quick but also because they are very easy to be approved for. All you need is to be at least 19 years old (Alberta's age of majority), have an active bank account and steady income, and proof that you're a permanent resident.
However, though they may be appealing on the surface, as we mentioned, there are several drawbacks associated with payday loans that can make them totally wrong for your financial situation. Always consider these potential benefits and drawbacks carefully before you apply.
Benefits
Offered at both online and in-store locations across Alberta

Usually, no credit check is involved

Loans can be approved in 24 hours (when you apply during business hours)

Minimal requirements for approval
Drawbacks
High-interest rates of as much as 15% (in Alberta)

Mandatory 14-day repayment terms

Many administrative fees are included

Risk of predatory lending and scamming

Serious debt problems can occur if these issues aren't handled properly

For more information about the payday loan cycle, check out this infographic.
Payday Loan Rules in Alberta
Although payday loans can be helpful when you can't get approved elsewhere or you have a dire financial emergency, they can also be extremely hazardous to both your credit and financial health. In fact, strict rules have been established across Alberta that limits the amount of debt payday loans cause.
In Alberta, it is illegal for a payday lender to:
Charge more than $15 per $100 you borrow for a 2-week loan

Charge more than $25 for a returned cheque or pre-authorized debit

Allow you less than 2 days to cancel your loan (free of charge)

Extend or rollover your loan (grant you a second loan before your first is paid)

Ask for a signed form that transfers your wages to them directly

Demand any form of payment before your loan is deposited

Contact you outside of designated hours

Harass you or anyone you know to demand payment

Hide any fees from you (advertisements and contracts must clearly display all loan costs)
Watch Out for Predatory Lenders and Scams
Unfortunately, there are many predatory lenders and scam artists out there, especially when it comes to payday loans (click here to learn how payday lenders are preying upon Canadians). They are looking to take advantage of the fact that you can't get approved elsewhere or are desperate to resolve a financial emergency, which is why it's important to do proper research before you apply.
If your supposed lender ever breaks any of these rules, doesn't have good credentials, or customer reviews, a real address and a page with the Better Business Bureau, do not give them any of your information and report them to the appropriate authorities.
Personal Loans vs. Payday Loans
If you're not sure whether a payday loan is the right product for you, there are also plenty of lenders in Lethbridge that can offer you a personal loan. Although similar in the sense that you would receive a lump sum of money through direct deposit, personal loans are often safer for your finances because you can pay them off in installments.
How much do payday loans really cost? Find out here.
Lenders and Approval Standards
While payday loans can only be found through specific lenders, there are many different sources that offer personal loans in some capacity. In addition, personal loans usually come with lower rates and can be much larger if you're qualified. Depending on where you apply, your repayment plan can even be adjusted to suit your financial needs and last for several months to several years, making them more manageable.
However, personal loans can be more difficult to get approved for, especially with prime lenders like banks, where standards are usually more strict. More often than not, you would need a decent income, good credit score, and low debt load in order to qualify. Though there are also many alternative lenders with easier standards, these institutions often charge higher rates than prime sources.
Repayment Periods
Another thing to consider would be the overall length of your debt. For instance, while payday loans are often more expensive, you would still be out of debt within 14 days, assuming you pay on time. On the other hand, a personal loan can put you in debt for quite some time, resulting in the same kind of debt cycle if you're not careful.
Essentially, a personal loan is typically a better option if you're qualified enough and have larger expenses that need to be financed over time, while a payday loan is better if you can't get approved by a traditional lender or you have an emergency to cover.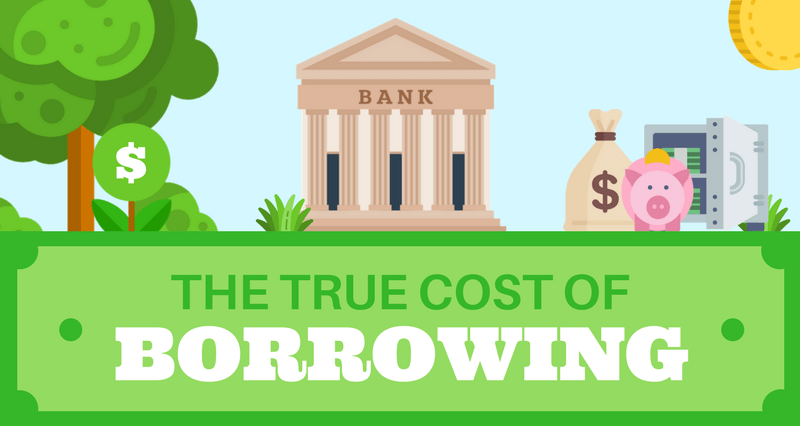 Do you know what the true cost of borrowing is? Find out here.
Debt Relief for Payday Loans
As we mentioned, one of the biggest downsides to payday loans is that they can put you in a cycle of debt that is extremely hard to break under the wrong circumstances. Don't worry, if you're already involved in that kind of situation, there are plenty of debt relief products and programs available in Lethbridge, such as:
Debt settlements

Debt consolidation loans

Debt consolidation programs

Credit counselling

Consumer proposal

Bankruptcy
Once again, any of these products or programs, while beneficial in ways, can also have a drastic impact on your finances, both negatively and positively. Always do proper research and get advice from a professional before you attempt any debt relief option.
10 questions to ask before you get a payday loan, click here.
Avoiding Payday Loans
Since the risks involved with payday loans can be substantial, it may be better for you to find an alternative solution to deal with your daily expenses and financial emergencies. Although they can also affect your financial well being both positively and negatively, they can certainly be safer than the average payday loan.
Try these alternative solutions:
Borrow from friends and/or family

Dip into your home equity (using a loan or line of credit)

Apply for an installment loan or personal line of credit

Use a traditional or secured credit card

Use your vehicle's title as collateral for a loan

Apply for a secured loan (also using collateral)

Get a stronger borrower to cosign your loan
Thinking About Applying For a Payday Loan?
If you've been considering taking out a payday loan to cover the cost of an unplanned expense, Loans Canada can help by matching you with a more affordable alternative.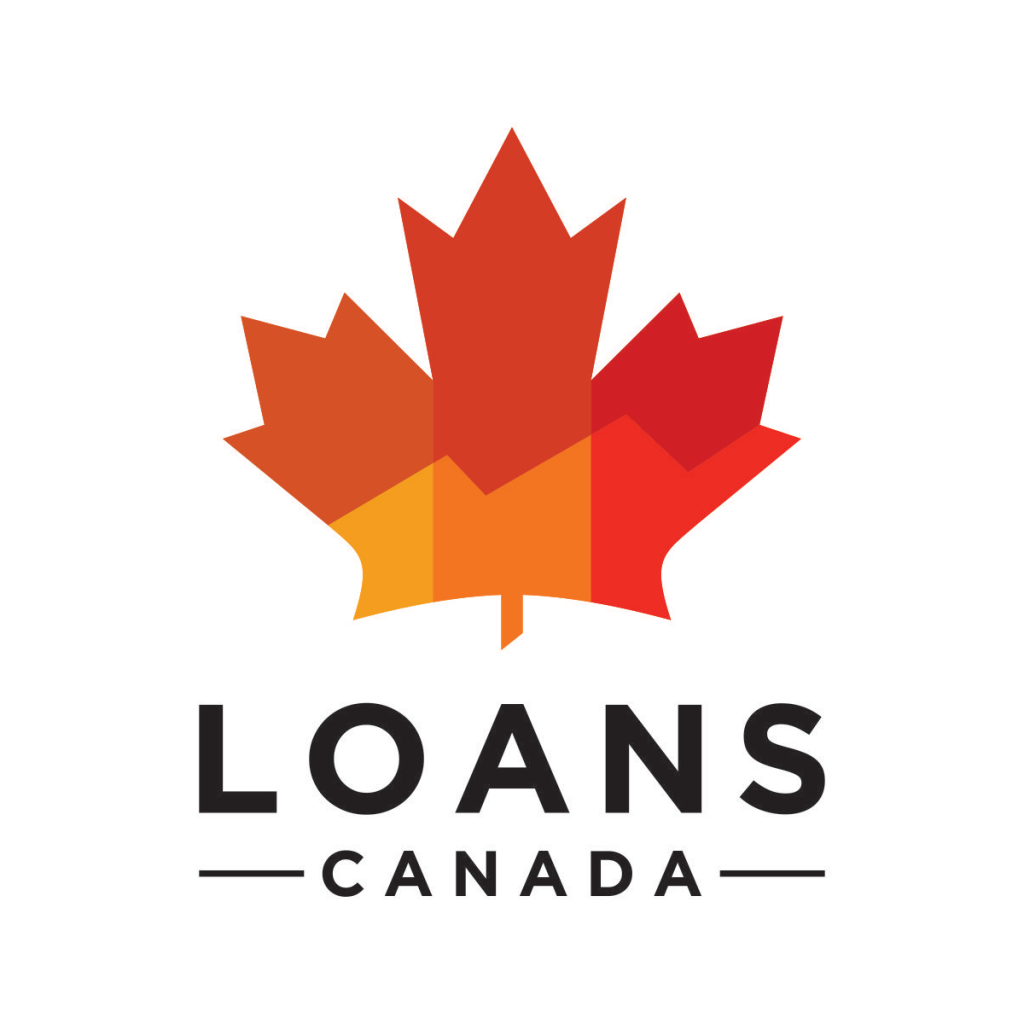 Posted by
Bryan Daly
Bryan completed the Cinema, Video, and Communications program in Dawson College and holds a Bachelor's Degree in English Literature & Creative Wri...