While the residents of Alberta enjoy some of the highest wages in Canada and many cities like Edmonton are in-demand spots for real estate, the province also has a relatively high cost of living compared to the rest of the country. While some Edmontonians have an easy time managing their finances, others struggle.
One of the most common money problems that you yourself might be experiencing is the inability to deal with the volume of recurring debt that comes your way on. If you're ready to start tackling your debt, you may want to consider debt consolidation.
Where Does Debt Come From?
Let's begin with the lesson that not all debt is easy to deal with, especially when you're not following your designated payment plans carefully. For example, while a late credit card bill payment or two isn't the end of the world, a string of them can be a total detriment to your finances. That isn't the only place that debt can come from either.
What happens when you stop paying your credit card bill? Find out here.
Common forms of debt in Edmonton include:
Overdue mortgage payments

Unpaid taxes

Loss of employment

Groceries, utilities, property upkeep, and other home expenses

Fuel, repairs, accidents, and other vehicle costs

Tuition, school supplies, and other educational fees
A large amount of debt can lead to missed payments. Missed payments lead to penalties. Those penalties can lead to collection agencies pursuing you and eventually severe legal consequences. No matter what type of debt you're suffering from currently, it's important to face it head on before the situation worsens.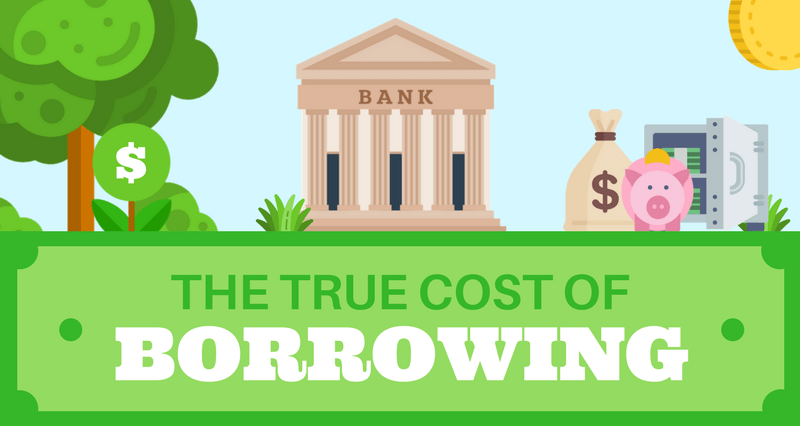 Do you know what the true cost of borrowing is? Learn about it here.
Can Some Debt Be Good?
The other thing to know about debt is that it's more or less inevitable. In fact, as life goes on, your payments will only get larger. You may graduate from a bicycle to a car, transition from an apartment rental to a full-fledged house, and go from providing for yourself to providing for your family.
Good Debt
That said, many kinds of debt can actually benefit your personal life and finances. For instance, while the average mortgage payment in Edmonton can be substantial, owning a piece of real estate is often a good investment.
Paying your mortgage down and adding value to your house in any way will also help you accumulate home equity, which you can take out a loan or open a line of credit against as another way of dealing with large costs. Once you've paid your mortgage in full, you'll not only be a homeowner, you'll also have an asset that you can one day sell at a profit.
In essence, as long as you're managing a debt properly and doing your best to never miss a payment, there are many ways you can use to increase your financial strength.
Here's what happens when you miss a mortgage payment.
Bad Debt
Unfortunately, the opposite effect occurs when you're not dealing with your mortgage payments in a responsible manner. Every payment you miss will hurt your credit score and make you a less qualified borrower. Lenders will then consider you more of a risk and may grant you smaller amounts of credit at more expensive interest rates.
Furthermore, every payment you default on makes the risk of a foreclosure higher, especially if you don't contact your lender and attempt to adjust your mortgage plan. All this can lead to extremely bad credit, wherein no lender will consider you creditworthy or accept your applications. Similar things can be said about any credit product, whether fixed (like a loan) or revolving (like a credit card).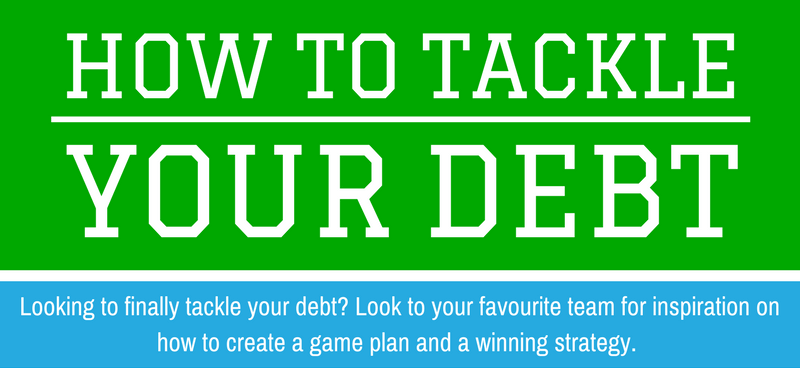 Want to create a plan to tackle your debt once and for all? Click here.
What is Debt Consolidation?
Debt consolidation is far less drastic than some other alternatives, such as filing a consumer proposal or declaring bankruptcy. Essentially, it's the process of paying off a collective amount of debts in one swift action, leaving you with only one payment and interest rate to keep track of. This can be done in two ways.
Debt Consolidation Loan
A debt consolidation loan can be found through various lenders, like banks (prime lenders) and alternative sources (subprime lenders). Using this loan, you would hopefully be able to pay off all your high-interest debts at once. Your monthly payments will even double as a credit improvement tool. After you've repaid your lender in full, the hope is that you'll be debt-free and have increased creditworthiness.
However, you'll also need to apply and be approved for it, same as you would with a traditional loan. This can be problematic when you apply with a prime lender because approval standards there are often harder to meet. Decent credit and a reasonable income are often necessary, so this product may not be the best option if you already have a bad credit score or unstable/low income. Additionally, any payments you default on would once again damage your credit. Only attempt a debt consolidation loan if you're able to handle the responsibility that comes with it.
Was your debt consolidation loan application rejected? This article is for you.
Debt Consolidation Program
A debt consolidation program, on the other hand, is a plan that you and a credit counsellor would formulate together. While the program involves the same kind of debt elimination technique, your counsellor would instead contact your lenders directly to broker a deal. This also happens through a series of payments, which your counsellor would send to your lenders on a monthly basis.
Just remember that a debt consolidation program is also a serious business. Similar to a debt consolidation loan, failure to keep up with your payments would only decrease your credit score and financial health as a whole. Essentially, this is a better option if you don't qualify for a debt consolidation loan or another alternative, or if you simply don't want to take on the responsibility of another credit product. Not to mention, you'll have a professional to guide you through the program, which is a benefit of its own.
Click here to read about some other benefits of a debt consolidation program.
Do All Debt Types Qualify?
One downside to debt consolidation is that certain "secured" debts, meaning those that involve collateral, cannot be included as a lender still retains temporary ownership over the asset (house, car, etc.) you offered up as security. Some kinds of legally binding or government appointed debt are also beyond qualification.
Instead, qualified debts must be limited to those that are unsecured, as well as those that relate to non-credit sources. Don't worry, we'll give you a few examples so you'll know if your own debts are eligible for either form of consolidation.
Unqualified Debts
Mortgages

Vehicle loans

Secured personal loans

Home equity products

Government granted student loans

Alimony, traffic tickets, and other legal fines
Qualified Debts
Unsecured personal loans

Personal lines of credit

Credit cards

Non-government student loans

Utility, internet, and cell phone bills

Certain kinds of unpaid taxes
Take a look at this infographic to learn about what affects your credit score.
Does Debt Consolidation Affect Your Credit?
Another essential thing to understand about debt consolidation is that it can have an impact on credit. As we mentioned, information about the payments you make toward either debt consolidation option will be sent to Canada's credit bureaus, causing your credit score to fluctuate. Good payments make it rise, bad payments make it fall.
In the case of a debt consolidation program, your credit rating may be switched to an R7, which typically means you're involved in a special debt settlement arrangement. The worse your credit rating is, the more irresponsible you'll look as a borrower.
In addition, both consolidation loans and programs will stay listed on your credit report for several years, even after completion. During that time, it will be more difficult to get approved for new credit at reasonable rates. That said, damaged credit is a very small price to pay for financial recovery.
Need to improve your credit score this year? Check this out.
How Can Loans Canada Help?
While living in Edmonton can be expensive, having debt problems is even worse. It's always best to act now and recover later, and Loans Canada can help you accomplish both by setting you up with the best sources of debt consolidation in your area. Get in contact with us today to start your recovery tomorrow!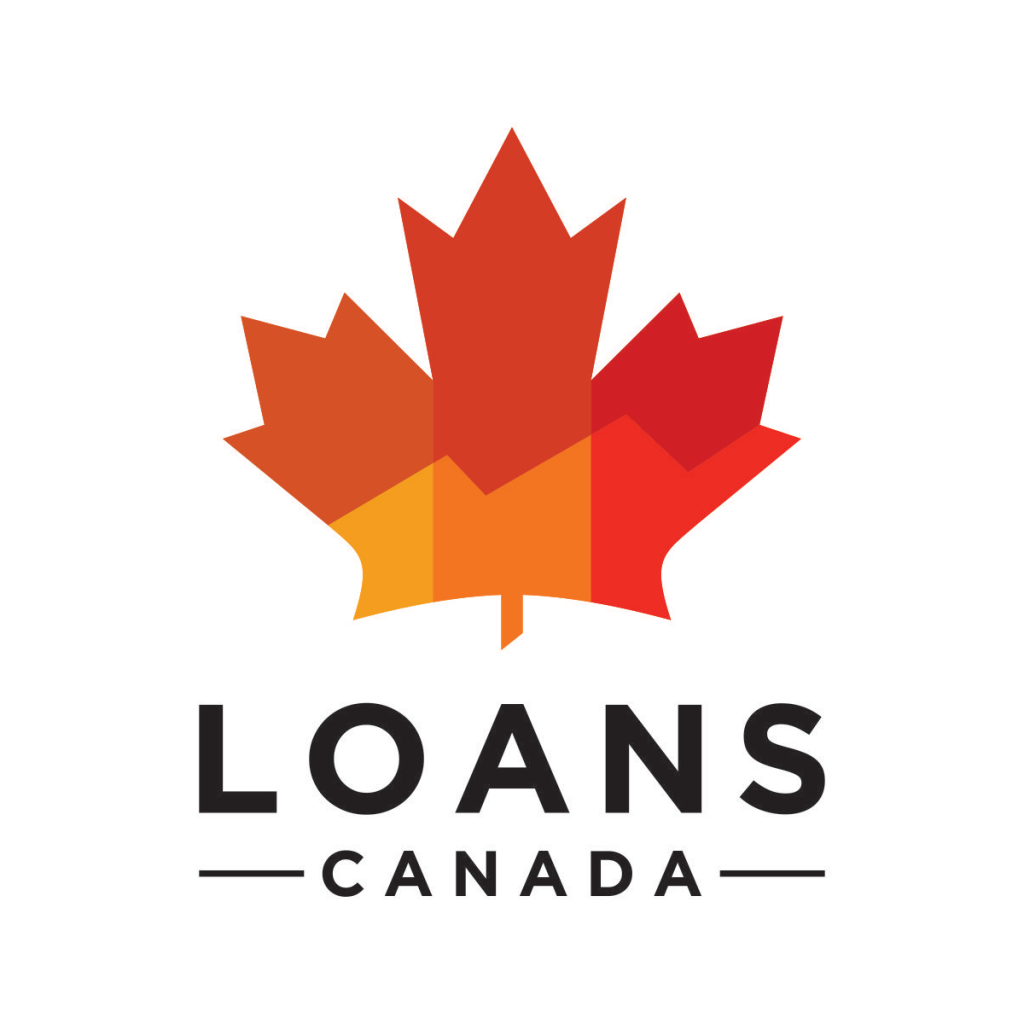 Posted by
Bryan Daly
Bryan completed the Cinema, Video, and Communications program in Dawson College and holds a Bachelor's Degree in English Literature & Creative Wri...