Payday Loans Quebec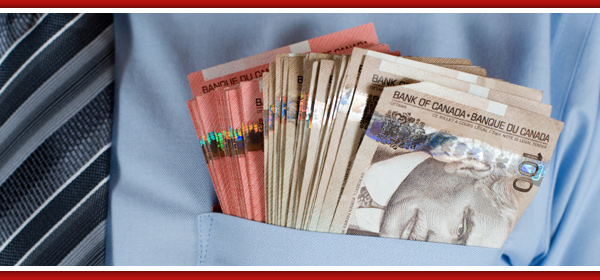 Historically payday loans have been hard to obtain in the province of Quebec. The province has tight laws governing financial services, and these laws are especially tight around payday loans. The good thing is that these rules make it clear and transparent for consumers that need payday or similar types of loans.
However, financial companies are slowly adapting their payday loan programs to Quebec's unique regulations. In accordance to very specific structuring, financial companies can provide payday loan services to residents of Quebec.
Who needs a payday loan?
People use payday loans as methods of last resort. For example, if an individual is in need of cash to cover his or her rent by the end of the month, then a payday loan will satisfy this individual's requirements.
A payday loan is a short term loan. It's usually paid off by your next paycheck. You shouldn't be using payday loans to solve your long term financial problems as a short term loan of last resort payday loans are a great way to get a small amount of cash fast and easily.
People use payday loans to pay off their bills, maintain their credit rating by not missing payments, make purchases and for various other reasons. Their main purpose is to aid individuals facing short-term cash flow shortfalls; either to pay off expenses or to make purchases for things they either really want or really need. All types of loans are advantageous if used responsibly and appropriately.
Borrowing Responsibly
Loans Canada believes in responsible lending and responsible borrowing; that means that we are prepared to provide you with expert insight and advice pertinent to your financial situation. Payday loans tend to have a negative reputation, however, with the right choices and the right strategy, a payday loan can be as beneficial to you as any other loan.
As a Quebec resident, if a payday loan is what you need, then we can help.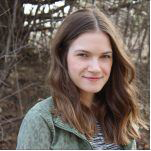 Posted by
Caitlin Wood
in
Posts
Caitlin graduated from Dawson College in 2009 and completed her Art History degree from Concordia University in 2013. She started working as a freelan...
---