Top 10 Highest Paying Jobs in Canada for 2016
By

Bryan in News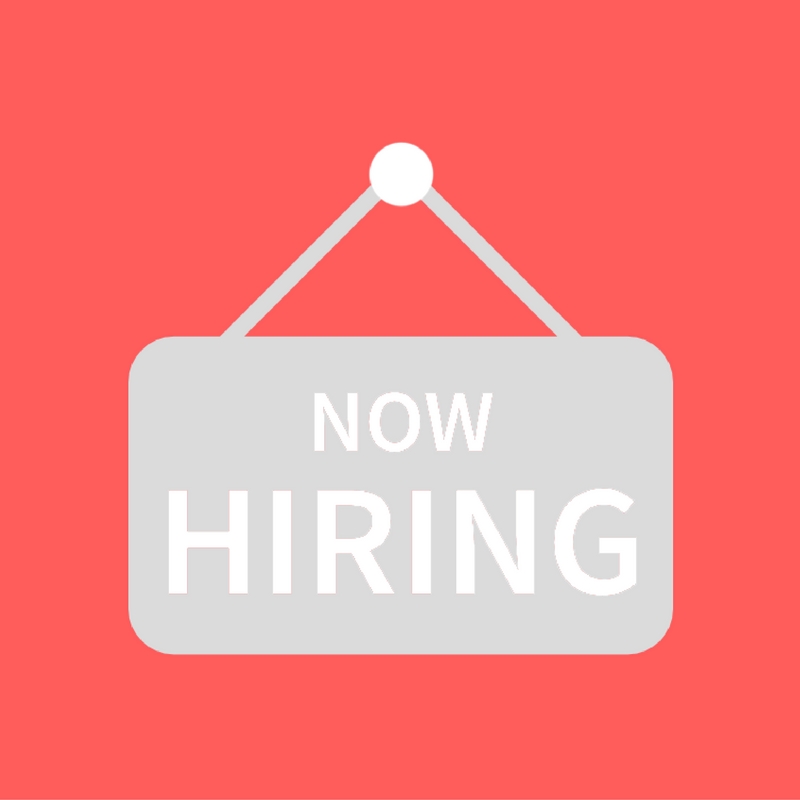 Across the country, people are putting their talents and university educations to good use, and they're being compensated well for it. As Canadians, we're lucky to live in a country with such a diverse landscape and economy, making jobs like engineering and managerial positions the most sought after, and for good reason. While not everyone gives salary the top priority when choosing their career path, it's certainly a factor to be considered. If you're stuck at a job that's making you unhappy, check out the information below, it might just give you the motivation you need to make a change or commit to your current job.
Here is a list of the top 10 jobs in Canada for 2016 according to salary, followed by a ranking of the top 10 jobs in terms of wage growth.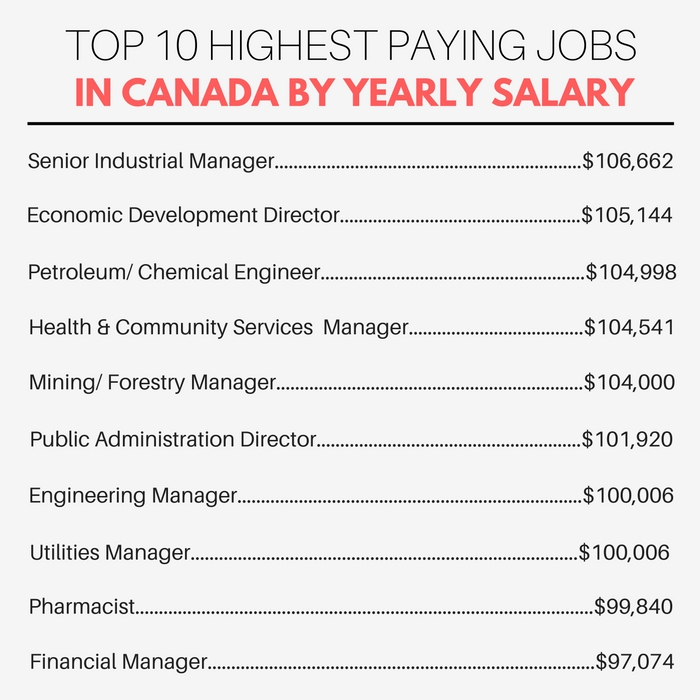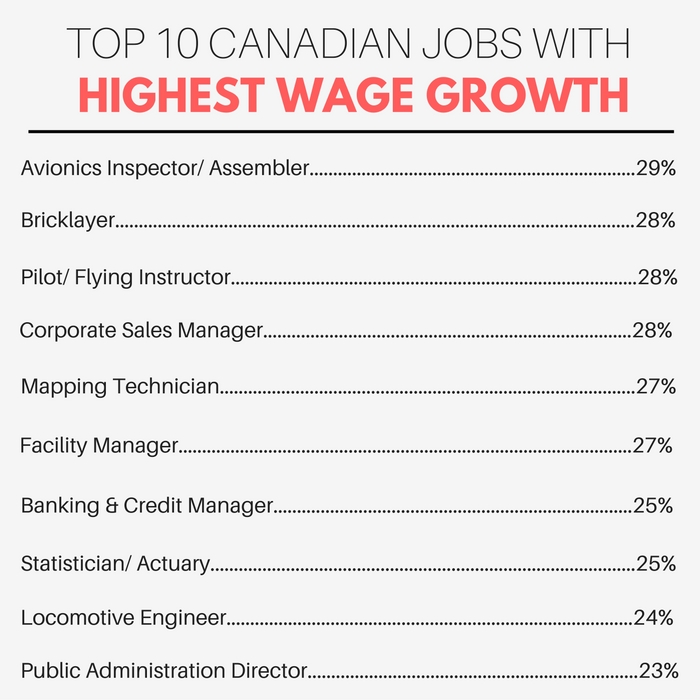 Compiled from Canadian Business's annual Canada's Best Jobs list, see their complete list here.
What if None of These Jobs is Right for You?
Depending on your qualifications, as well as your level of passion, becoming an engineer, manager, or director may not be exactly what you're looking for when it comes to employment. Not everyone has the desire or the time to go for a standard university education or business degree, both of which can take several years to earn. Most Bachelor's Degrees take at least three years to complete. Tack on an extra year or two if you want to go for a Master's. Another option for you could be a trade skills program.
Consider Trade School
Trade schools across Canada offer degrees and courses for people of all ages and qualifications. In most cases, trade programs require full-time commitment to intense course loads but can be relatively inexpensive compared to a lot of university degrees. Also, when you've earned your certification, you'll have a higher chance of getting hired for the position you want at the job of your choice. If being the engineer that designs the machines isn't your thing, maybe fixing and operating them would be a better fit. You might not be earning a six-figure salary, but jobs like maintenance worker, mechanic, plumber, and electrician are high in demand and are skills that will probably always be needed in our society.
Choose the Right Career For You
In the end, it's all about what makes you happy and comfortable. It's never too late to change your career path. If you're not raking in as much as you want to be earning, try going to a Career Counsellor, hit up some job fairs and seminars. In Canada, there are many employment opportunities that could be right in front of you.
Interested in more information on Canadian life?
---