What to Expect While Enrolled in a Debt Management Program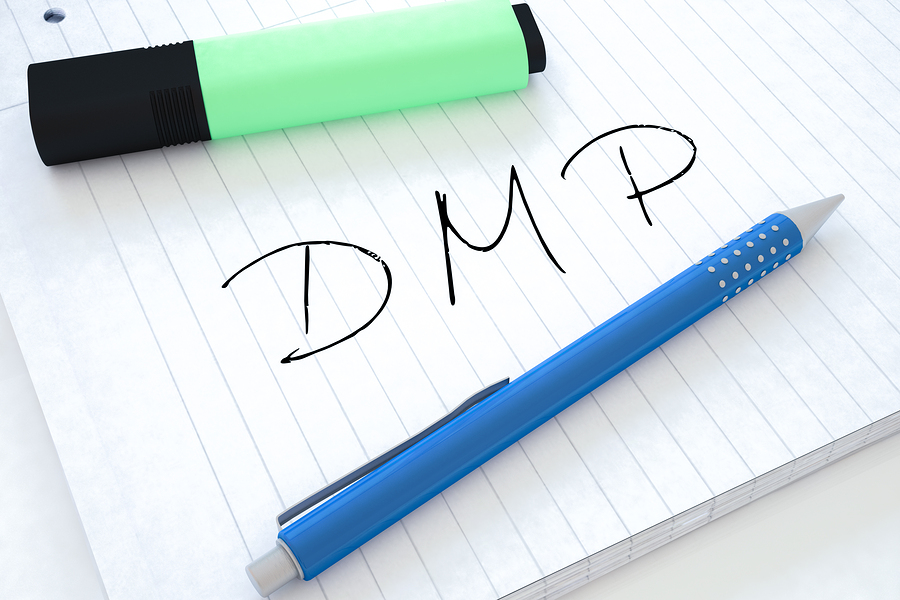 Here at Loans Canada we think that if your debt is getting out of hand and you feel like you can't control it anymore, enrolling in a debt management program is one of the best decisions you can make. But we also completely agree that the unknown is scary. Having some basic information about the inner workings of a debt management program will allow you to take full advantage of it and hopefully achieve all your goals. This is why we want you to know what to expect when enrolled in a debt management program before you make your final decision.
Is a Debt Management Program the Right Choice For You?
First and foremost it's extremely important that you make sure that a debt management program is the best choice for you and your debt situation. Here are a few questions you should ask yourself before you decide to enroll in a debt management program, they should help you determine how you feel about your debt.
Do you have trouble making ends meet every single month?
Is your spending out of control? Are you an emotional shopper?
At the end of the month are you confused about where all your money went?
Do you have to lie about your spending habits to your friends and family members?
If you answered yes to most or all of these questions then it's time for you to start taking your debt and your money seriously. Being completely broke and up to your ears in debt when an emergency happens is one of the worst financial situations you can be in. Life happens, that's why getting your debt under control is extremely important. Entering a debt management program not is only about debt relief, it's about changing the way you think about and deal with your money. A debt management program will give you the tools and knowledge you need to successfully manage your finances, including:
Information about budgeting and how to create a budget that you can stick to.
How to deal with debt and prevent over spending in the future.
How to financially plan for your future.
Debt management programs are often the best choice for those whose debt seems to be spiralling out of control, enrolling in one will not only provide you with the debt relief you want but provide you with the financial knowledge you need.
What to Expect From a Your Debt Counsellor
When you enter a debt management program you will work with a credit counsellor, your credit counsellor will be in charge of your finances and work along side of you to help you become debt free. Your counsellor will start by asking you a series of questions, these questions will help your counsellor identify what the causes of your financial issues are. The most important thing for your counsellor is to have a complete and thorough understanding of you, your finances and your debt.
Once you and your counsellor both have a good understanding of your financial situation, your counsellor will then identify the appropriate solution. Here's what you should expect:
Your counsellor will figure out exactly how much debt you have.
Your counsellor will create a budget that covers all your debt, expenses and income.
Your counsellor will negotiate with your creditors and come to an agreement on a monthly payment.
Your counsellor will provide you with the tools and knowledge to deal with any future financial issues.
Your counsellor will be there to help you every step of the way, just remember it's up to you to make the payments and apply what you've learned so that you'll never have to be in the same situation again.
Start Your New Life Today!
The sooner you enroll in a debt management program the sooner your new debt free life can start. Taking that first step and asking for help can be scary but we know that once you start you'll be so happy you did. Becoming debt free is a journey, one that will take a lot of hard work and effort from you. If you stick to the program that your credit counsellor creates for you, we know you'll be able to achieve all your goals. The most important thing for you to do is learn from this experience, listen to your counsellor and work hard to get rid of bad financial habits and create new good ones. Get started today and be one step closer to that debt free life you want and deserve.
Check out our application page and enroll today!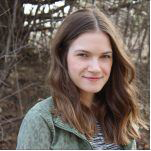 Posted by
Caitlin Wood
in
Debt
Caitlin graduated from Dawson College in 2009 and completed her Art History degree from Concordia University in 2013. She started working as a freelan...
---